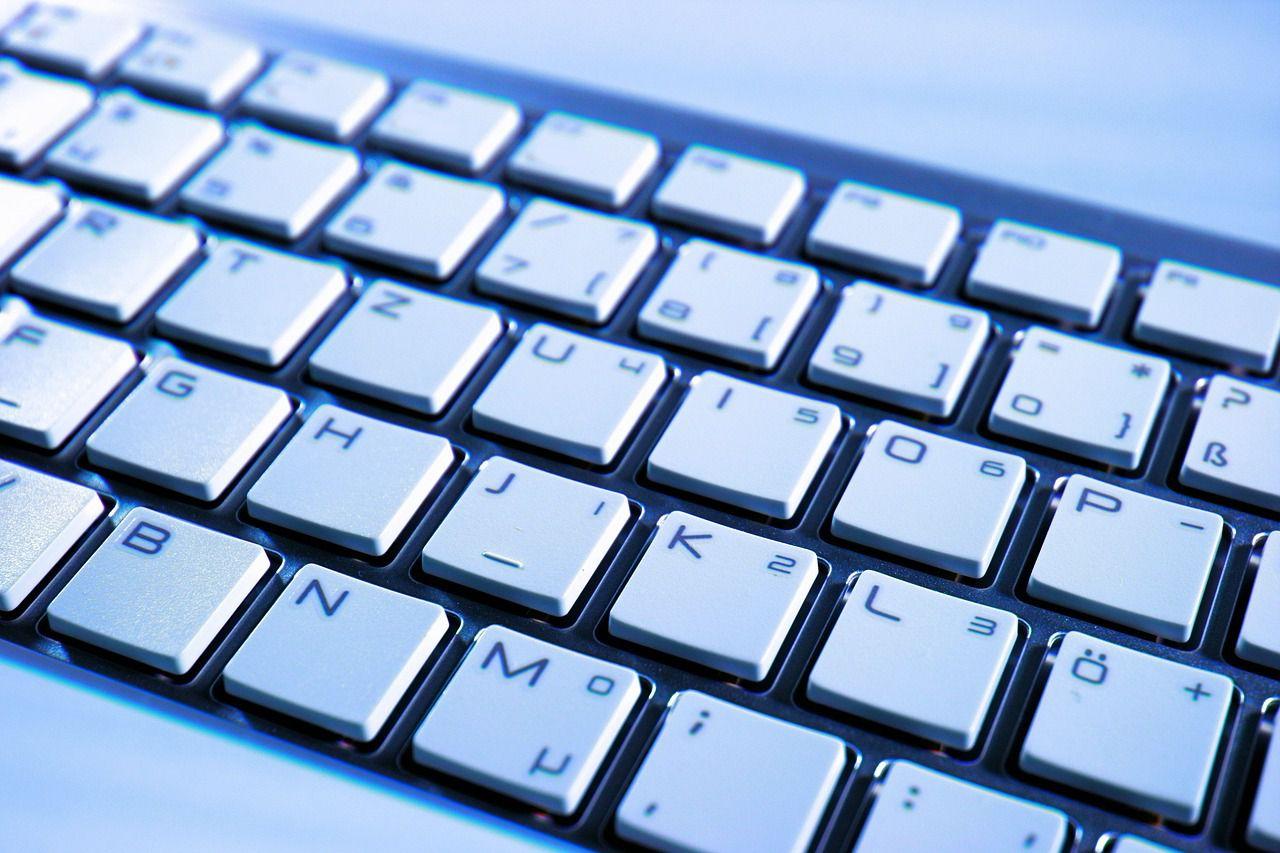 Apple Macbook Pro Keyboard Defect Lawsuit
Girard Gibbs, now Gibbs Law Group and Girard Sharp, filed a Macbook Pro (MBP) Keyboard Defect Class Action Lawsuit seeking relief for individuals who purchased a MacBook in or after 2015 or a MacBook Pro in or after 2016. The lawsuit alleges that the keyboards on MacBook laptops equipped with Apple's butterfly keyboard mechanism have a tendency to fail. Individuals potentially affected include:
All persons within the United States who purchased, other than for resale, a model year 2015 or later Apple MacBook, or a model year 2016 or later MacBook Pro laptop, equipped with a "butterfly" keyboard.
You can read a copy of the lawsuit here.
Learn More about Macbook Pro Keyboard Defect Lawsuits
To learn more about the lawsuit, contact the attorneys at Girard Sharp at 415.981.4800 or contact@girardsharp.com. The former law firm Girard Gibbs has completed a transition to become two firms, Gibbs Law Group and Girard Sharp.
The Macbook Butterfly Keyboard
In 2015, Apple unveiled a new "butterfly" keyboard on its MacBook laptops. The butterfly keyboard mechanism enabled Apple to make their laptops thinner. Apple promotes the butterfly keyboards as more responsive than traditional laptop keyboards.
The Macbook Pro Keyboard Defect
Thousands of consumers have reported that Apple's new keyboard has resulted in sticky and unresponsive keys.
The lawsuit alleges that Apple's butterfly keyboard is produced and assembled in such a way that when minimal amounts of dust or debris accumulate under or around a key, keystrokes fail to register. Attempts to fix affected keys require replacing the whole keyboard, which can cost anywhere from $400 to $700.
About Us
Gibbs Law Group is a California-based law firm committed to protecting the rights of clients nationwide who have been harmed by corporate misconduct. We represent individuals,
whistleblowers
,
employees
, and small businesses across the U.S. against the world's largest corporations. Our award-winning lawyers have achieved landmark
recoveries
and over a billion dollars for our clients in high-stakes class action and individual cases involving
consumer protection
, data breach, digital privacy, and federal and
California employment
lawsuits. Our attorneys have received numerous honors for their work, including "Top Plaintiff Lawyers in California," "Top Class Action Attorneys Under 40," "Consumer Protection MVP," "Best Lawyers in America," and "Top Cybersecurity/ Privacy Attorneys Under 40."