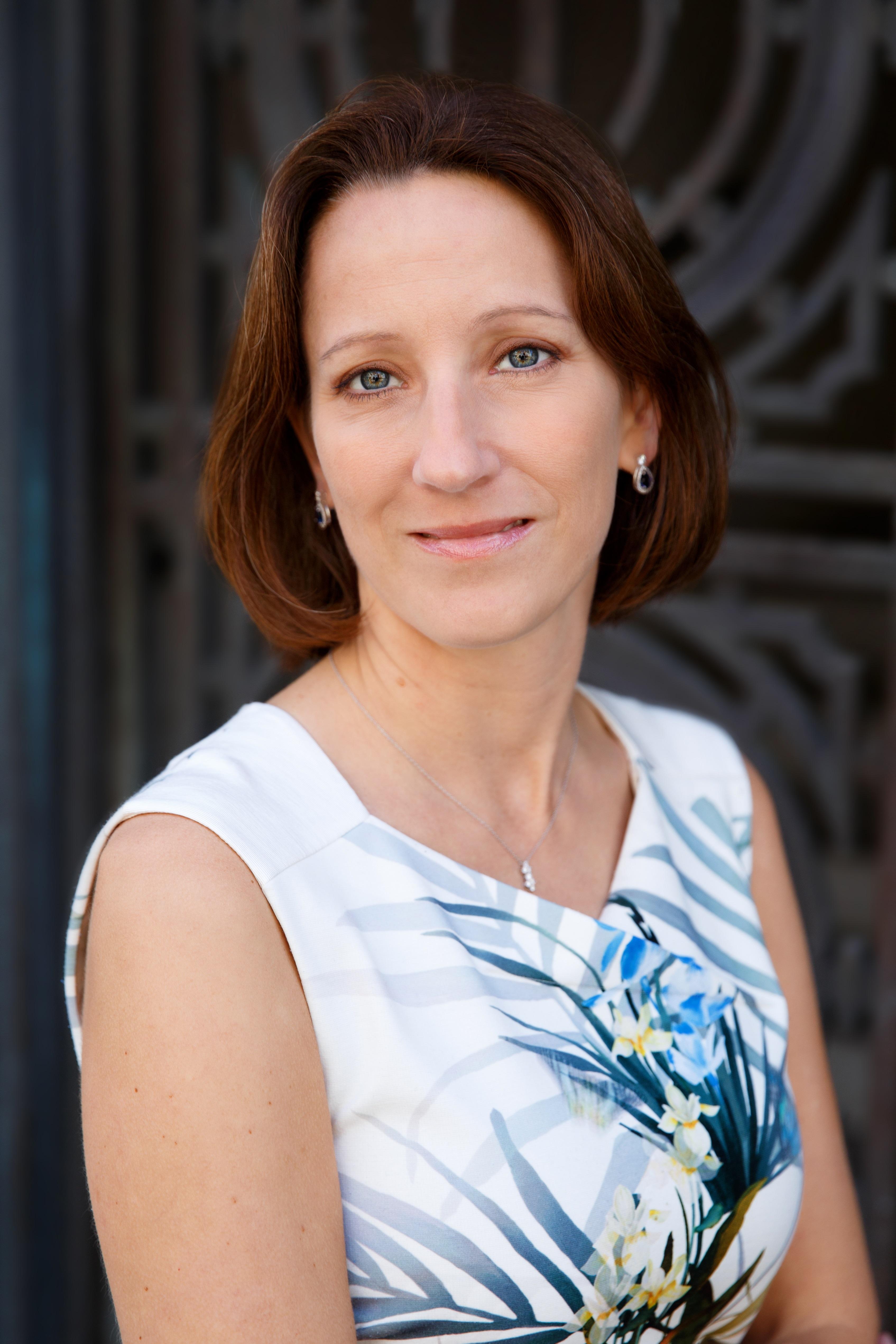 Amy has built a reputation in the plaintiffs' bar for delivering results and justice to consumers and sexual assault survivors in class action and mass tort litigation. She secured a $73 million settlement in 2021 from UCLA on behalf of sexual assault survivors who brought claims against gynecologist Dr. James Heaps and achieved a historic $14.975 million dollar jury verdict as co-lead trial counsel on behalf of Pacific Fertility Center patients whose genetic material was destroyed in a catastrophic cryo-preservation tank failure. Media throughout the country have hailed the verdict as groundbreaking, and the Washington Post noted it as "a historic verdict that could have far-reaching consequences for the loosely regulated U.S. fertility industry."
The Daily Journal recognized Amy among the Top Women Lawyers in California for 2021 and the Top Plaintiff Lawyers in California for 2021, and Northern California Super Lawyers named her a 2021 Super Lawyer.  In 2020, Amy was elected co-chair of the American Association for Justice's Class Action Litigation Group.
Amy currently represents clients in a variety of mass injury matters, including additional families in the Pacific Fertility Center matter, individuals harmed by the chemotherapy drug Taxotere (docetaxel), and individuals affected by the Porter Ranch/Aliso Canyon gas leak. She serves in a court-appointed leadership role in a mass action coordinating claims on behalf of 18,000 boys who suffered irreversible male breast growth after being prescribed the antipsychotic medication Risperdal.  Amy has previously represented clients injured by transvaginal mesh, the birth control medications Yaz and Yasmin, and the diabetes drug Actos.
Amy is also a member of our California whistleblower attorney practice group, representing qui tam whistleblowers alleging false claims against the government in the medical industry. Amy currently represents a relator who was the first to file particular whistleblower allegations in 2013 that Kaiser Permanente was overcharging Medicare through improper diagnostic coding; the case was unsealed upon intervention by the federal government in 2021.
Prior to attending law school, Amy pursued a career in the financial sector, acting as the Accounting and Compliance Manager for the Marin County Federal Credit Union for almost seven years. Amy was a spring 2010 extern for the Honorable Marilyn Hall Patel of the United States District Court, Northern District of California. She received her J.D. magna cum laude from the University of California at Hastings and her two B.A. degrees summa cum laude from the University of Missouri.
The lawsuit was pretty complicated, but Amy would take her time and go over it and then ask me if I had any questions. With her help, it made it much easier to understand the whole process.
- Elaine S.
The communication was just great. They always made me feel like I was important.
- K.B.
Lawdragon 500 Leading Plaintiff Consumer Lawyer, Lawdragon, 2023
Top Women Lawyers in California, Daily Journal, 2023, 2021
Winning Litigators Award Finalist, National Law Journal, 2021
MVP for Product Liability, Law360, 2021
Top Plaintiff Lawyers in California, Daily Journal, 2021
Super Lawyer, Northern California Super Lawyers, 2021-2023
Rising Star, Northern California Super Lawyers, 2013-2020
J.D., magna cum laude, University of California College of the Law, San Francisco, 2010
B.A., summa cum laude, University of Missouri, 1998
American Association for Justice, Past Co-Chair of the Class Action Litigation Group; Past Co-Vice Chair of the Class Action Litigation Group; Past Co-Chair of the Qui Tam Litigation Group; Past Secretary of the Class Action Litigation Group; Member of the Women Trial Lawyers Caucus
American Bar Association
Association of Business Trial Lawyers
Consumer Attorneys of California
Presentations & Articles
+
Fighting the Sealing of Settlements
American Association for Justice Annual Convention
July 2023
Trial Skills Workshop: Strategies for Cross Examination
CAOC Sonoma Seminar
March 2023
Fees in Class Action Cases
Mass Tort Med School and Class Action Conference
March 2017
Qui Tam Case Strategies
Mass Tort Med School and Class Action Conference
March 2017
Claims-processing Issues
2016 Duke MDL Conference
October 2016
Cross Pollination: Diversifying Your Case Garden
HB Litigation Conferences, Consumer Class Actions
May 2016
Best Practices in Law Firm Management
American Association for Justice 2016 Winter Convention, Women's Trial Lawyers Caucus Leadership Summit
February 2016
Effects of MIR 162 on U.S. Corn Farmers
Mass Tort Med School, HB Litigation Conferences
May 2015
Lumber Liquidators Litigation
American Association for Justice 2015 Annual Convention
July 2015
Recent Developments in Class Certification in the United States and Canada
American Association for Justice 2015 Annual Convention
July 2015
Tips on Client Contact and Case Management in Mass Torts Part I: Client Intake and Gathering Relevant Information, Co-author
American Association for Justice, Women's Trial Lawyers Caucus Connections Count Newsletter
2013
Tips on Client Contact and Case Management in Mass Torts Part II: Organizing and Working with Client Information
American Association for Justice Women Trial Lawyers Caucus Connections Count Newsletter
2013