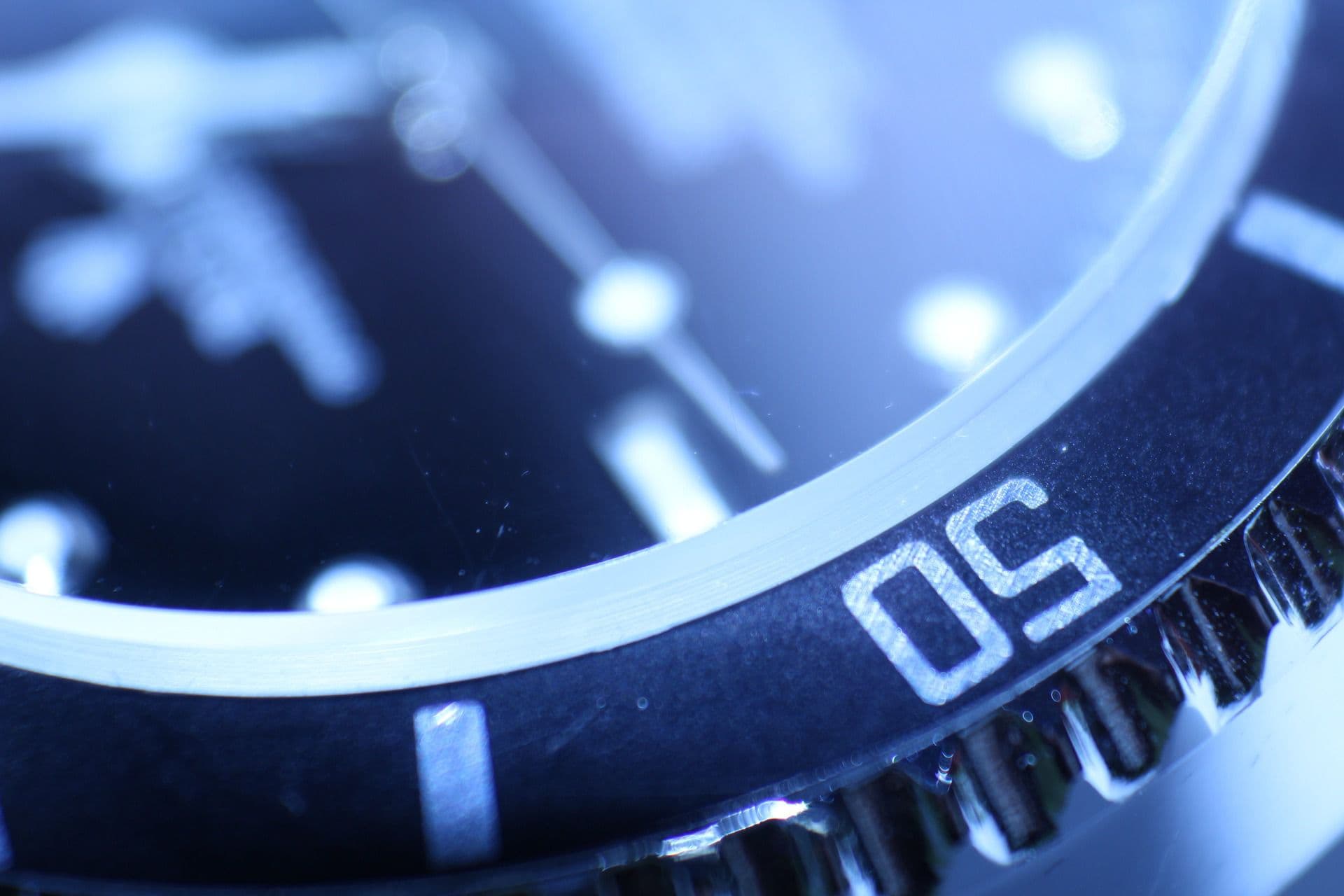 Australian Study: Gig Companies Exploit the Vulnerable
July 28, 2020
In a 2-year long study sponsored by the Australian government, a team of researchers studied how and to what extent gig companies were exploiting and profiting at the expense of their workers.
Study Findings
The study found that gig companies were exploiting vulnerable groups of people, mainly young, urban men who speak languages other than English. By targeting communities with limited knowledge of workplace rights and with a dire need for on-demand work, gig companies' flexible schedules and independent work style generated a workforce which is largely unaware of how their rates are set, or whether they are being paid the correct amount of surge pay, an additional bonus when there is high demand for rides.
The study also found that not only did gig companies undercut worker pay, they also place an additional burden on companies who do provide adequate levels of pay, workplace protections and benefits like sick pay and vacation, as well as retirement plans These challenges draw parallels to the United States' own gig economy, which is structured in the same way and is facing similar challenges with workers misclassified as independent contractors.
Study Recommendations
To combat the growing injustice perpetrated by gig companies, researchers recommended that Australia's federal government create legislative changes, work to remove barriers to collective bargaining and create an agency to help workers when disputes arise. Unlike Australia, U.S. workers are experiencing the same difficulties but are having a harder time with implementing a policy or law that gig companies will follow. With most U.S change coming in the form of laws being passed state by state rather than federally, change is slower for American gig company workers. And gig companies, such as Lyft and DoorDash, have argued that they are still not covered by new laws, such as California's AB-5, which went into effect January 1, 2020. Without hesitation, gig companies fought the new provision, trying to convince workers and lawmakers alike that independent contractor status is more favorable, using ballot measure, Proposition 22.
Parallels to the United States
Similar to Australia's gig economy worker base, some gig workers in the U.S. were misled about laws pertaining to gig workers and the significance of misclassification. According to a project by Cornell's School of Industrial Labor Relations and the Aspen Institute, many gig workers tend to be younger, male and live or work in an urban area, similar to Australia's workforce. Now that word has spread among these populations about the ways in which gig companies are profiting off of workers at their expense, lawsuits against these gig corporations are fighting back despite the lack of federal guidance. Gig workers can continue to assert their rights to litigate against the companies that utilize their labor. Hopefully, the pressure from these lawsuits and state legislatures will help drive change.
---
About Gibbs Law Group
Gibbs Law Group is a California-based law firm committed to protecting the rights of clients nationwide who have been harmed by corporate misconduct. We represent individuals,
whistleblowers
,
employees
, and small businesses across the U.S. against the world's largest corporations. Our award-winning lawyers have achieved landmark
recoveries
and over a billion dollars for our clients in high-stakes class action and individual cases involving
consumer protection
, data breach, digital privacy, and federal and
California employment
lawsuits. Our attorneys have received numerous honors for their work, including "Top Plaintiff Lawyers in California," "Top Class Action Attorneys Under 40," "Consumer Protection MVP," "Best Lawyers in America," and "Top Cybersecurity/ Privacy Attorneys Under 40."