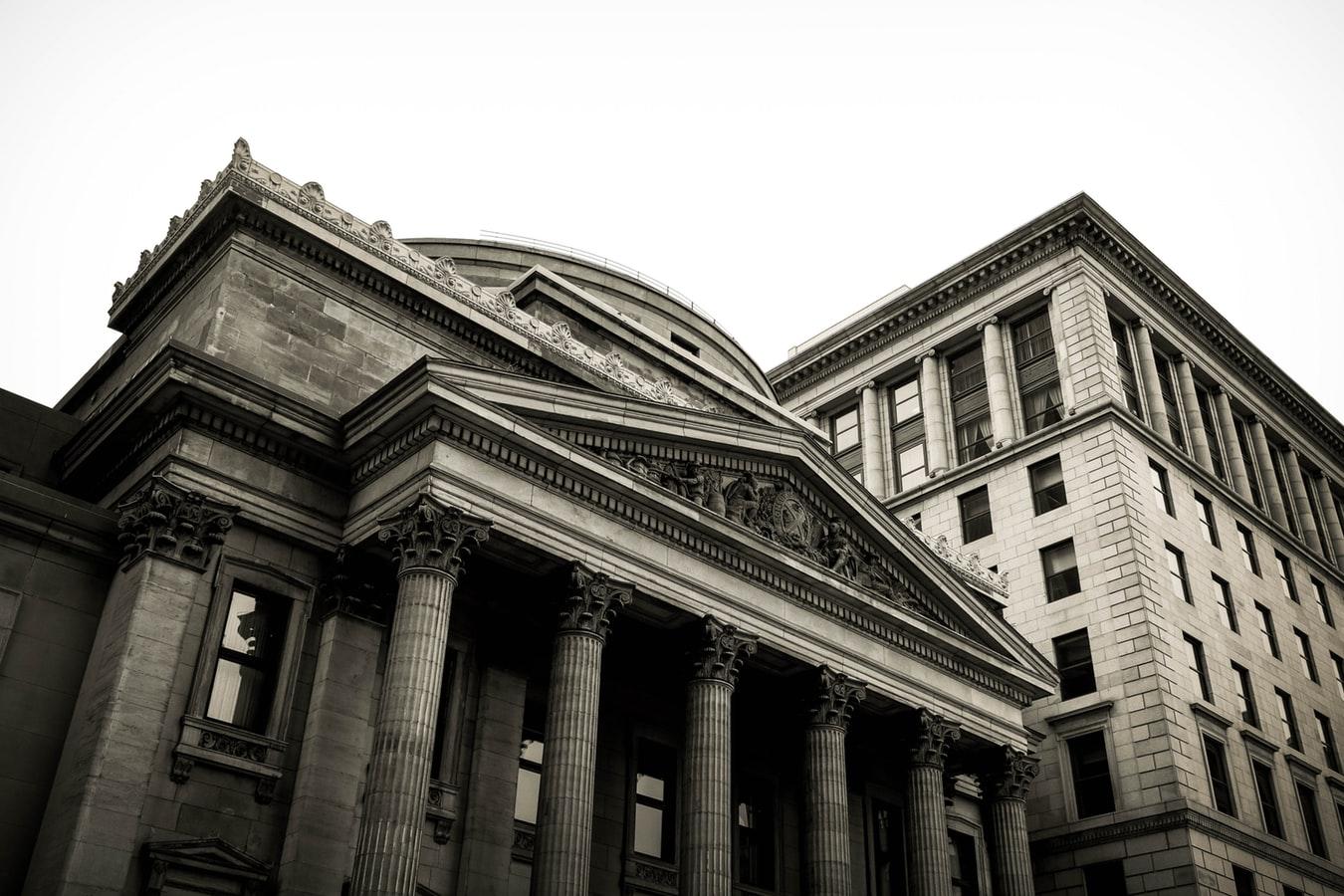 Berkshire Bank Overdraft Fees Lawsuit Investigation
Our attorneys are investigating an overdraft fees lawsuit over allegations Berkshire Bank violated federal or state law when assessing overdraft fees. If you think you were unfairly or improperly charged overdraft fees by Berkshire Bank, please let us know.
Fight unfair overdraft fees
Know your rights with regard to overdraft fees. Contact us today for a free consultation.
loading...
Berkshire Bank's Overdraft Fees
According to Berkshire Bank's consumer fee schedule, it charges three types of overdraft fees if your balance is insufficient to cover a charge or withdrawal:
Overdraft Fees
NSF Return Item Fees
UAF Fees
Overdraft fees generally occur when an account is overdrawn, but the bank still approves the transaction. NSF ("insufficient funds") fees are generally charged if an account is overdrawn and the bank declines the transaction. UAF ("unavailable funds") fees may be assessed when a check is written for a larger amount than is in the account.
Berkshire's fee schedule says that it charges $36 per overdraft; $36 per NSF; and $36 per UAF. Berkshire says it will assess a maximum of 5 overdraft fees, 5 NSF fees, and 5 UAF fees per day. If the account is overdrawn for five consecutive days, Berkshire says it will charge up to an additional $175 per day in overdraft fees.
For more information on the difference between overdraft and NSF fees, visit our Overdraft and NSF Fees Lawsuit Investigation page.
Berkshire Bank Overdraft Fees Lawsuit Settlement
A $3 million settlement has been reached in a class action lawsuit against Berkshire Bank, alleging that the bank assessed unlawful overdraft fees. Members of Berkshire Bank must file claims by January 8, 2020, in order to be eligible for money under the settlement. To file a claim, visit the settlement administrator's website. Our law firm is not affiliated with this class action.
Our Overdraft Fee Attorneys
Dylan Hughes
Dylan concentrates his practice on investigating and prosecuting fraud matters on behalf of whistleblowers, consumers, and employees.
View full profile
David Berger
David represents consumers in data breach, privacy, and financial services litigation. He has prosecuted some of the largest privacy cases nationwide.
View full profile
Linda Lam
Linda focuses her practice on representing consumers, small businesses, and employees in complex litigation.
View full profile
Aaron Blumenthal
Aaron represents consumers, employees, and whistleblowers in class actions and other complex litigation.
View full profile
About Us
Gibbs Law Group is a California-based law firm committed to protecting the rights of clients nationwide who have been harmed by corporate misconduct. We represent individuals, whistleblowers, employees, and small businesses across the U.S. against the world's largest corporations. Our award-winning lawyers have achieved landmark recoveries and over a billion dollars for our clients in high-stakes class action and individual cases involving consumer protection, data breach, digital privacy, and federal and California employment lawsuits. Our attorneys have received numerous honors for their work, including "Top Plaintiff Lawyers in California," "Top Class Action Attorneys Under 40," "Consumer Protection MVP," "Best Lawyers in America," and "Top Cybersecurity/ Privacy Attorneys Under 40."