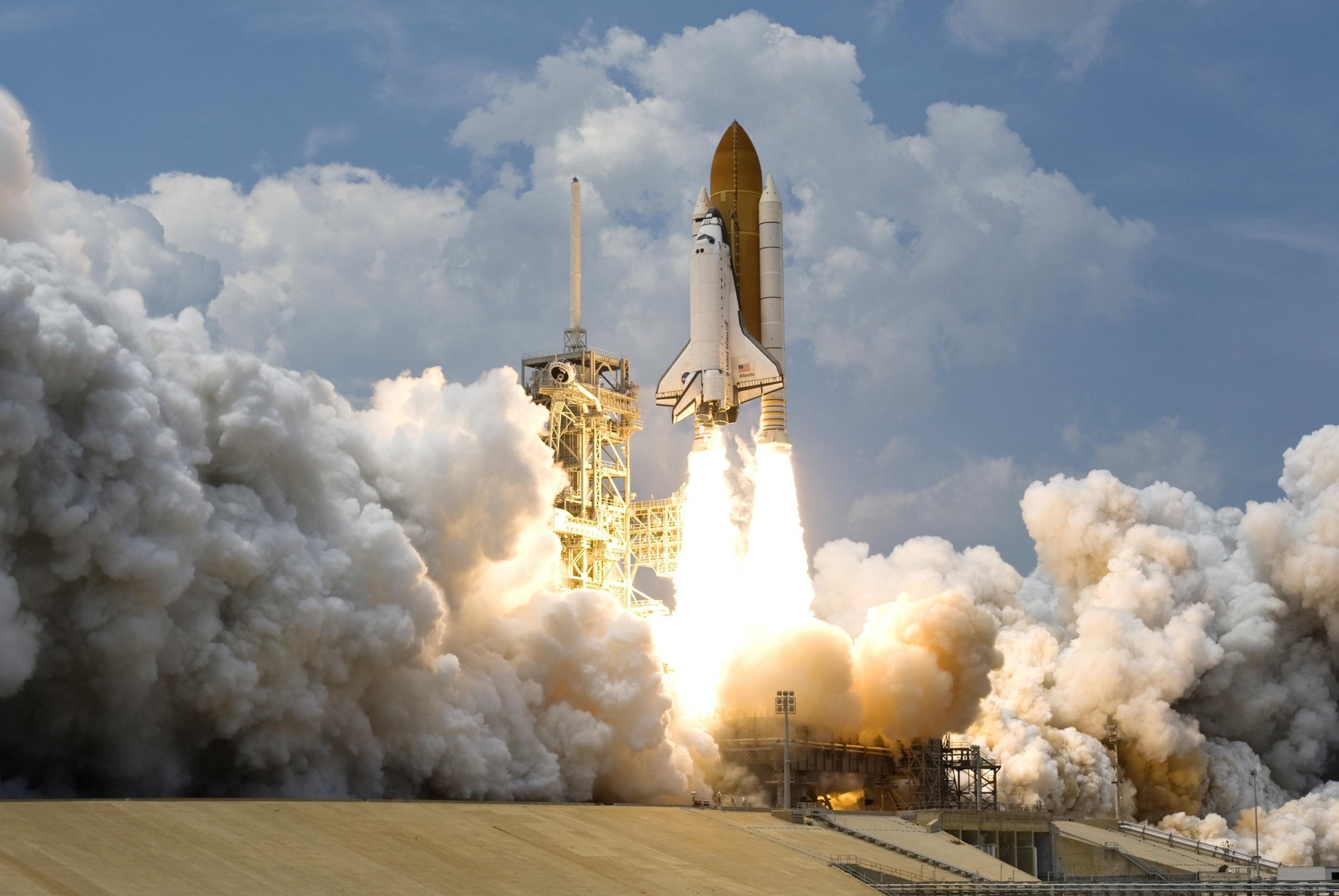 Blue Origin Workplace Safety and Harassment Lawsuit Investigation
Jeff Bezos' aerospace company, Blue Origin, has been accused of maintaining a toxic, unsafe, and sexist workplace environment. The allegations were revealed in a September 2021 essay written by the company's former head of employee communications, Alexandra Abrams, as well as twenty other current and former anonymous Blue Origin employees.  
If you're a Blue Origin employee who has experienced a toxic or unsafe workplace culture or gender-based harassment, contact our attorneys for a free consultation. 
Experience sexist or toxic conduct at Blue Origin?
Contact our attorneys for a free, confidential consultation. 
loading...
Employee-penned essay describes dehumanizing, sexist, and toxic Blue Origin workplace culture
An essay published by Lioness and written by Alexandra Abrams and other current and former Blue Origin employees details frustration and anger over a "particular brand" of sexism at the company. The authors describe a pervasive culture of misogyny, in which it's common for the team of "mostly male and overwhelmingly white" senior leaders to act inappropriately and in a demeaning manner towards their female colleagues. A former female program leader even said that working at Blue Origin was the "worst experience of her life." 
The essay states that one former executive was apparently so well-known for inappropriate behavior—which included everything from calling colleagues "baby doll," to inquiring about their dating lives—that employees would warn new female hires to stay away from him. Other executives and leaders are painted as "unapproachable and showing clear bias against women."  
CNN Business corroborated the claims of sexism brought forth in the letter with additional examples of sexism shared by Blue Origin employees, including instances in which male employees commented on women's bodies or were given credit for ideas initially raised by a woman.  
Blue Origin investigated by Federal Aviation Administration following suppressed employee safety concerns
In addition to describing claims of sexism and gender-based workplace harassment, the Lioness essay chronicles how safety concerns are repeatedly ignored by senior Blue Origin leaders. Employees also claim that any form of professional dissent is "actively stifled." 
For example, Employees who raised concerns about New Shepard—a launch vehicle designed for space tourism—were purportedly demeaned and "shut down" for stating their worries about staff availability, engineering practices, and launch speed. The employees were concerned that their safety was being compromised for the sake of remaining on schedule, noting that this pattern of prioritizing execution speed and cost-reduction above all else has been going on for years; in 2018, for instance, one team lead noticed over 1,000 problem reports related to Blue Origin's rocket engines that had never been addressed. 
The Federal Aviation Administration has since launched an investigation into claims of safety issues at Blue Origin, reports CNN. Following the Lioness publication and ensuing FAA investigation, Abrams told CBS News: "You cannot create a culture of safety and a culture of fear at the same time," adding that she is "not afraid enough to let [Blue Origin] silence" her any longer. 
You shouldn't have to put up with sexism, silencing, or gender-based workplace harassment. Contact our employment attorneys today to discuss your rights and options. 
About our Featured Employment Attorneys
Steven Tindall
Steven specializes in employment litigation and has been lead or co-lead counsel on several cases that resulted in settlements of over $1 million.
View full profile
Aaron Blumenthal
Aaron represents consumers, employees, and whistleblowers in class actions and other complex litigation.
View full profile
Ashleigh Musser
Ashleigh represents consumers and employees in class actions and mass arbitration involving consumer protection and employment law.
View full profile
Jeff Kosbie
Jeff represents workers and consumers in complex class actions involving data breaches and privacy, employment law, and other corporate misconduct.
View full profile
About Us
Gibbs Law Group is a California-based law firm committed to protecting the rights of clients nationwide who have been harmed by corporate misconduct. We represent individuals, whistleblowers, employees, and small businesses across the U.S. against the world's largest corporations. Our award-winning lawyers have achieved landmark recoveries and over a billion dollars for our clients in high-stakes class action and individual cases involving consumer protection, data breach, digital privacy, and federal and California employment lawsuits. Our attorneys have received numerous honors for their work, including "Top Plaintiff Lawyers in California," "Top Class Action Attorneys Under 40," "Consumer Protection MVP," "Best Lawyers in America," and "Top Cybersecurity/ Privacy Attorneys Under 40."