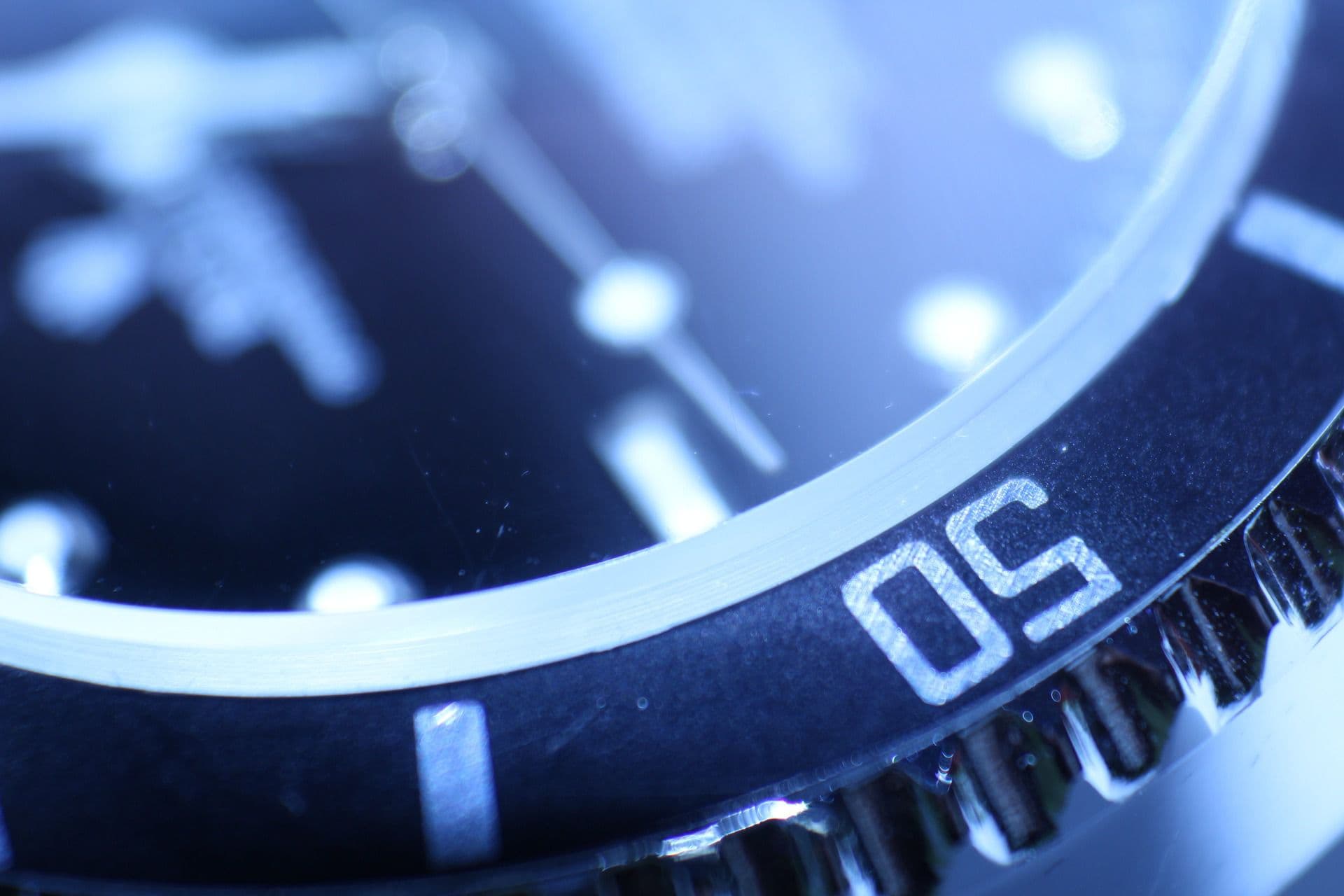 CLAY Award for the Largest Data Breach Settlement in History
March 27, 2019
Founding partner, Eric Gibbs, was one of the three lawyers awarded a California Lawyer Attorney of the Year (CLAY) Award from Daily Journal and California Lawyer Magazine for their work in the Anthem Data Breach Litigation.
The class action lawsuit was filed following a 2015 cyber-attack of health insurer Anthem, Inc., which exposed the personal information of nearly 80 million individuals, including, for many of those people: names, dates of birth, social security numbers, health care ID numbers, and personal contact information.
More than 100 lawsuits were filed on behalf of affected consumers in courts throughout the country and the cases were consolidated in the Northern District of California before U.S. District Court Judge Lucy Koh. On August 15, 2018, Judge Koh granted final approval to a $115M class action settlement, which is believed to be the largest data breach settlement in history.
At the time of the settlement, no major data breach resolution had provided all forms of relief the plaintiffs' team sought, nor had any settlement generated a nine-figure settlement fund. The innovative settlement will protect class members from future risk, provide compensation, and ensure best cybersecurity practices to deter against future data breaches; it is expected to be a model for data breach settlements going forward.
In granting final approval, Judge Koh called it an "exceptional" settlement that required "skillful preparation and adept work."  She further commented that the settlement "provides the Class with timely, certain, and meaningful recovery" and "is carefully calibrated to provide substantial benefits to all of the Settlement Class Members."
About Eric Gibbs
Eric Gibbs has recovered nearly a billion dollars for the clients and classes he represents and has negotiated groundbreaking settlements that resulted in meaningful reforms to business practices, and have favorably impacted plaintiffs' legal rights. He has been appointed by Courts throughout the country to leadership positions in a number of high-profile cybersecurity and privacy cases, including the Equifax Customer Data Breach lawsuit, and the Banner Health Data Breach lawsuit.
In addition to Eric's CLAY Award, he has been recognized as a "Law360 Cybersecurity and Privacy MVP for 2018" and was also honored by the Daily Journal as a "Top Plaintiff Lawyer in California for 2016."
About Us
Gibbs Law Group is a California-based law firm committed to protecting the rights of clients nationwide who have been harmed by corporate misconduct. We represent individuals,
whistleblowers
,
employees
, and small businesses across the U.S. against the world's largest corporations. Our award-winning lawyers have achieved landmark
recoveries
and over a billion dollars for our clients in high-stakes class action and individual cases involving
consumer protection
, data breach, digital privacy, and federal and
California employment
lawsuits. Our attorneys have received numerous honors for their work, including "Top Plaintiff Lawyers in California," "Top Class Action Attorneys Under 40," "Consumer Protection MVP," "Best Lawyers in America," and "Top Cybersecurity/ Privacy Attorneys Under 40."