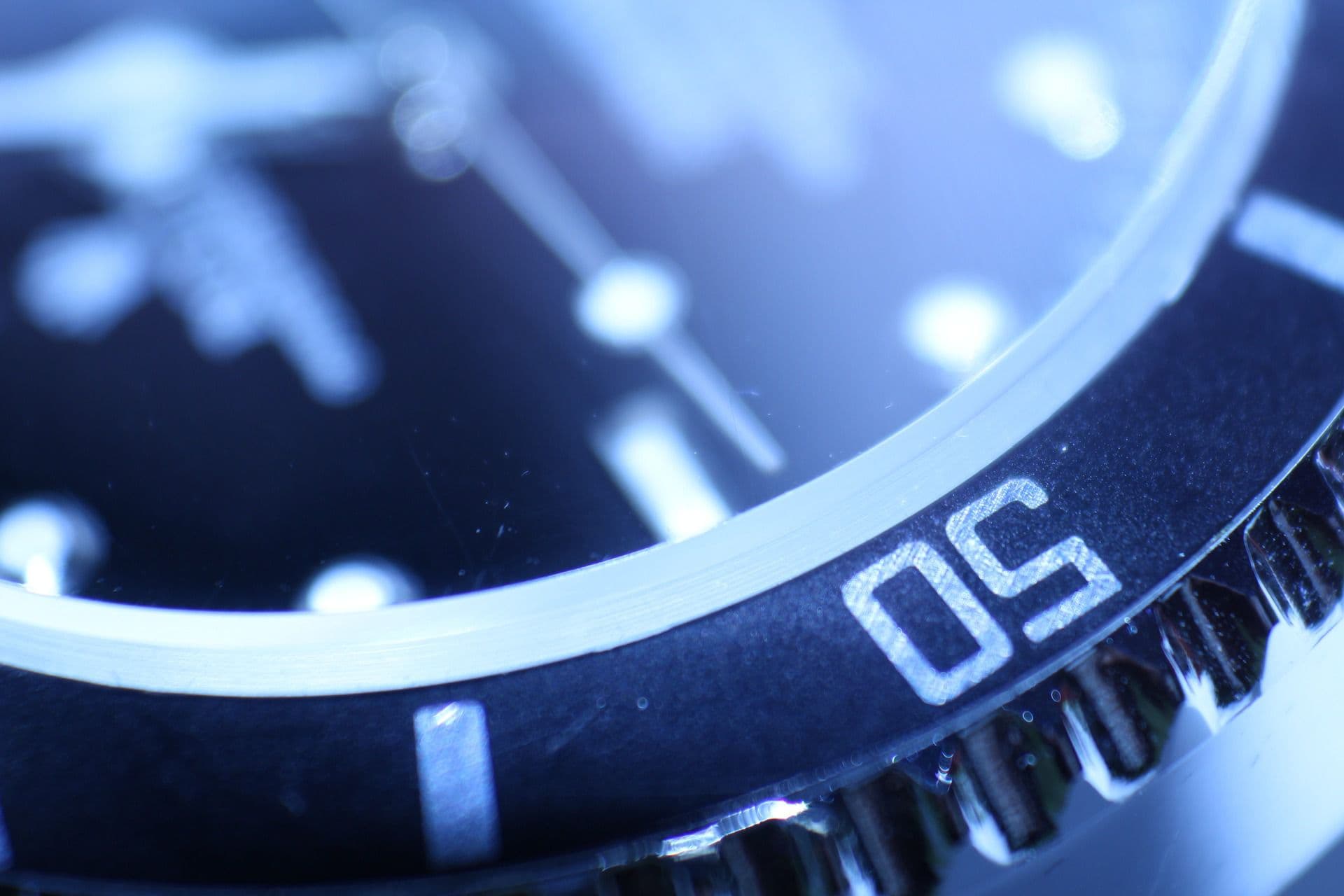 Auto Lawyers
Helping Keep Our Roadways Safe
Automobile defects can jeopardize driver safety and can lead to expensive and recurring repairs. Unfortunately, some car manufacturers do not always comply with consumer laws, for example, by not honoring their warranties or by concealing a known problem at the point of sale or repair.
Our auto lawyers represent consumers across the country who have bought or leased a defective car, truck, or motorcycle. We have litigated cases involving:
Past Successes
| | |
| --- | --- |
| General Motors | $800 each for drivers of GM vehicles filled with defective Dexcool coolant |
| Honda | $25 million for Honda and Acura owners with premature brake pad wear |
| Hyundai & Kia | $225 in cash or $325 in dealer credits for owners of Hyundai and Kia cars with falsely advertised horsepower ratings |
| Hyundai | Free engine inspections and repairs, warranty extensions, and reimbursements for past repairs and related costs |
| Mitsubishi & Chrysler | $33 million for cash reimbursements and discount repairs for wheel rim problems |
| Chrysler | Free fuel pump relay repairs, extended warranties, and reimbursements for rental cars and other related costs |
| Mercedes Benz | $650 or up to $1,300 in new vehicle credits for owners of Mercedes vehicles with emergency response systems that would become obsolete without an expensive retrofit |
Contact our Auto Lawyers
for a free consultation about your potential auto defect or warranty claim.
loading...
Our Team
Dave Stein
Dave represents clients in cases nationwide, ranging from securities and financial fraud cases to product liability, privacy, and data breach suits.
View full profile
Dylan Hughes
Dylan concentrates his practice on investigating and prosecuting fraud matters on behalf of whistleblowers, consumers, and employees.
View full profile
Rosemary Rivas
Rosemary is devoted to obtaining justice for consumers in lawsuits involving claims of false advertising, defective products, and privacy violations.
View full profile
Eric Gibbs
A founding partner at the firm, Eric has negotiated groundbreaking settlements that favorably shaped laws and resulted in business practice reforms.
View full profile
Steve Lopez
Steve represents consumers, employees, and whistleblowers harmed by corporate misconduct in a variety of complex litigation cases.
View full profile
Amy Zeman
Amy has built a reputation in the plaintiffs' bar for delivering results to consumers and sexual assault survivors in class actions and mass torts.
View full profile
Recent Cases and Investigations