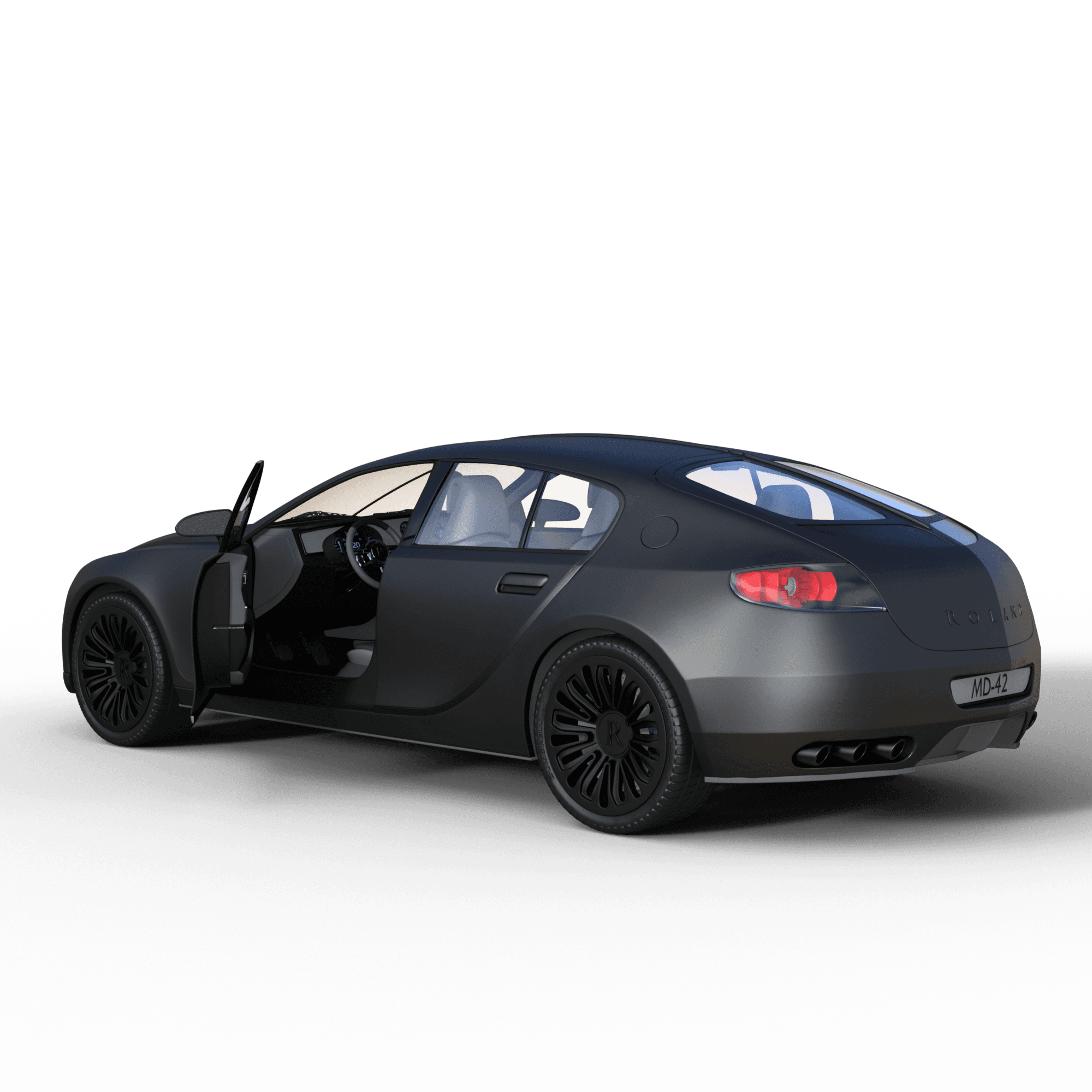 Tesla Sudden Acceleration Lawsuit Investigation
Tesla cars said to accelerate on their own: Federal auto safety agency investigates
In January of 2020, the National Highway Traffic Safety Administration (NHTSA) said that it will investigate allegations that Tesla Model 3, Model S, and Model X vehicles can suddenly accelerate on their own. The petition asking for an investigation states that there have been 127 owner complaints to the government regarding this issue, which includes 110 crashes and 52 injuries. These allegations cover about 500,000 Tesla cars made from 2013 to 2019, and may warrant a formal NHTSA probe.
Our firm is investigating a potential Tesla Sudden Acceleration Class Action Lawsuit. If you are a Tesla owner and have experienced sudden, unintended acceleration, speak with an auto lawyer immediately. We can help you understand your legal rights.
Victim of Tesla Sudden Acceleration?
We may be able to help. Contact us for a free and confidential consultation.
loading...
Federal Agency Investigates Sudden Acceleration in Tesla Model 3, Model S, and Model X
In January 2020, an unidentified person petitioned NHTSA to investigate sudden acceleration in Tesla's electric vehicles. According to the Los Angeles Times, the petition claims that the Model 3, Model S, and Model X can speed up on their own very suddenly, without the driver touching the accelerator pedal. For example, KQED News states,
…one owner in San Clemente told NHTSA that in November 2018, a Model X SUV accelerated on its own to full power during a U-turn on a city street. The driver had a foot on the brake, but the SUV accelerated in a fraction of a second, according to the complaint.
In another complaint detailed by the news source,
…in May 2013, the owner of a Model S sedan in Thousand Oaks complained that while pulling into a parking spot the car suddenly accelerated on its own…. The Model S went over a parking block and a curb and struck a cement light post.
KQED News states that NHTSA is already investigating three crashes in December of 2019 involving Tesla vehicles in which three people were killed. Part of these investigations is to determine whether or not the cars were operating on Tesla's Autopilot driver assist system.
According to KQED News, out of the 23 crashes involving some form of automated advanced driving that NHTSA has inspected, 14 of these crashes involved Tesla models. The agency has encouraged drivers to report any auto safety concerns they may have.
Tesla Owner Complaints Spark Action by Federal Government
According to KQED News, the petition to the NHTSA for investigation cites 127 owner complaints to the government regarding Tesla vehicles. The complaints include 110 crashes and 52 injuries.
Former head of safety defect investigations for NHTSA, Frank Boris, stated that the number of complaints warrants further investigation and is quite unusual. The article quotes Boris in saying,
The sheer number of complaints would certainly catch my eye.
KQED News further details Boris' understanding, stating that he believes the timing of the petition is good because, in regard to Tesla safety, the federal agency needs to do a "deeper dive."
After NHTSA reviews the petition, the agency will decide if it should open a formal probe. Contact our law firm today to learn what this may mean for you. Tesla owners may be eligible for monetary recovery.
Tesla Sudden Acceleration Class Action Lawsuits
According to The Verge, this isn't the first time Tesla has been accused of faulty acceleration in its vehicles. In November of 2018 the company resolved a Tesla sudden acceleration class action filed by customers claiming their Tesla Model S and Model X vehicles were accelerating without warning.
In addition to the Tesla sudden acceleration lawsuit, the NHTSA recently opened an investigation into complaints regarding vehicle fires stemming from the battery management system in some Tesla models.
If you have experienced sudden acceleration, or any other malfunction of your Tesla vehicle, you may have a claim. Learn more about your legal options today.
Our Automobile Defect Lawyers
Eric Gibbs
A founding partner at the firm, Eric has negotiated groundbreaking settlements that favorably shaped laws and resulted in business practice reforms.
View full profile
Dave Stein
Dave represents clients in cases nationwide, ranging from securities and financial fraud cases to product liability, privacy, and data breach suits.
View full profile
Steve Lopez
Steve represents consumers, employees, and whistleblowers harmed by corporate misconduct in a variety of complex litigation cases.
View full profile
Linda Lam
Linda focuses her practice on representing consumers, small businesses, and employees in complex litigation.
View full profile
About Us
Gibbs Law Group is a California-based law firm committed to protecting the rights of clients nationwide who have been harmed by corporate misconduct. We represent individuals,
whistleblowers
,
employees
, and small businesses across the U.S. against the world's largest corporations. Our award-winning lawyers have achieved landmark
recoveries
and over a billion dollars for our clients in high-stakes class action and individual cases involving
consumer protection
, data breach, digital privacy, and federal and
California employment
lawsuits. Our attorneys have received numerous honors for their work, including "Top Plaintiff Lawyers in California," "Top Class Action Attorneys Under 40," "Consumer Protection MVP," "Best Lawyers in America," and "Top Cybersecurity/ Privacy Attorneys Under 40."