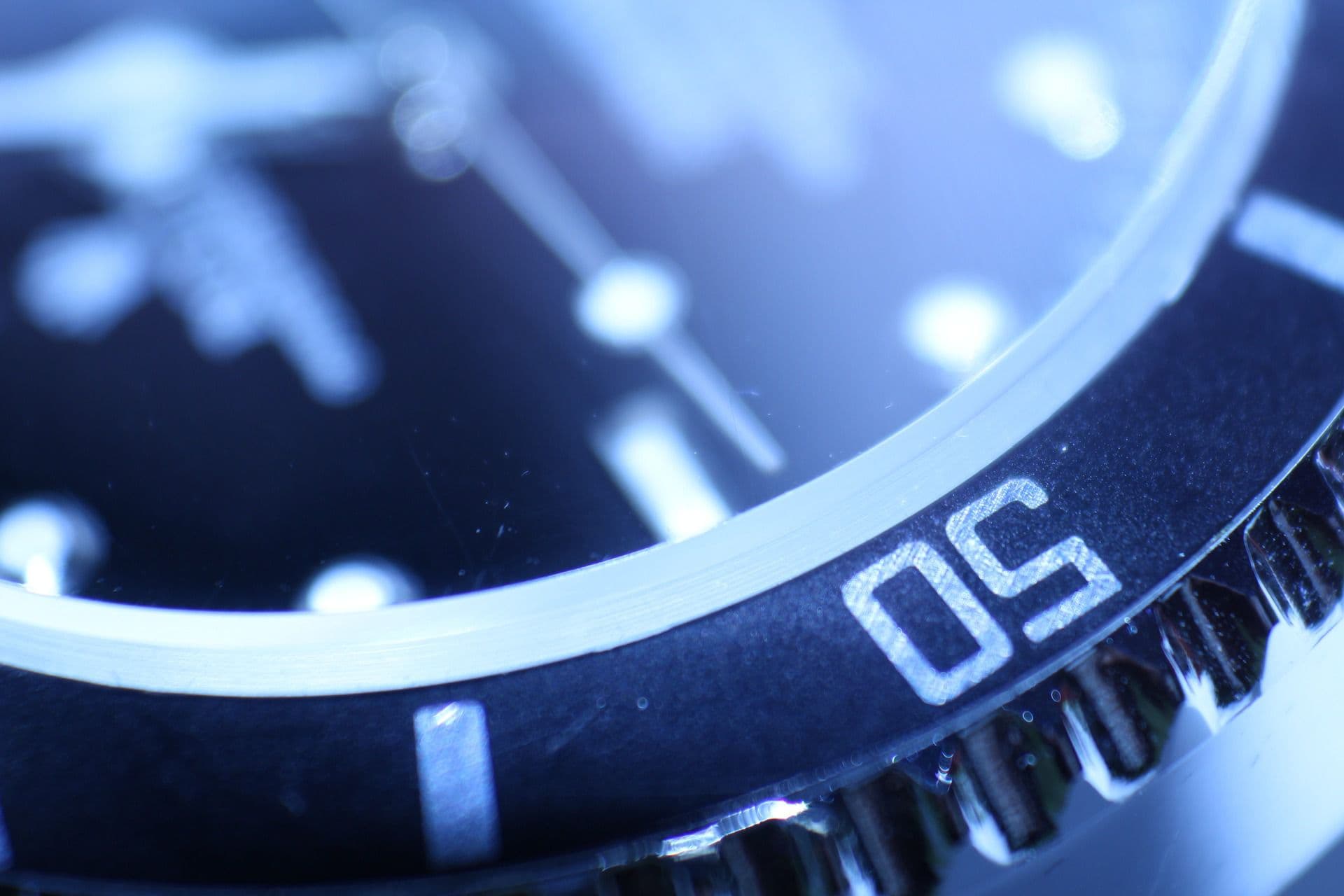 Warranty Laws
Laws Protecting Consumers' Car Warranty Rights
Most cars come with standard warranties, such as a New Vehicle Limited Warranty, Emissions Warranty, or Powertrain Warranty. Generally, these warranties guaranty that a manufacturer will perform repairs during a specific period. When a manufacturer fails to uphold its warranty as promised, consumers have legal rights to hold that company accountable.
At Gibbs Law Group, our attorneys ensure that vehicle owners get the full benefits entitled to them under the law. In addition to car warranty claims, we represent vehicle owners across the country who have auto defects, auto fraud, or other claims.
Auto & Car Warranty Laws
Gibbs Law Group has represented consumers in class action lawsuits involving a variety of warranty laws, secret warranty laws, and other laws against unfair or deceptive business practices. Some types of car of auto warranties are:
Basic or new vehicle limited warranty
Also referred to as the "bumper to bumper" warranty, this warranty typically covers repairs for factory installed parts by the vehicle's manufacturer for a specified mileage and/or time period.
Powertrain warranty
This warranty typically provides additional coverage for engine and transmission repairs.
Emissions warranty
Also referred to as the "EPA warranty," emissions warranties ensure automobile manufacturers address any issues that cause a vehicle to fail government emissions tests.
Corrosion (rust) warranty
This warranty typically provides coverage by the vehicle's manufacturer for rust and perforation of sheet metal on the vehicle.
Tire warranty
This warranty provides coverage by the tire manufacturer and defines how long the tire manufacturer will repair or replace the tires.
Extended warranty
This refers broadly to coverage which extends the mileage and/or time period that the auto manufacturer will cover repairs and corrections to defective parts.
Contact our Auto and Car Warranty Lawyers
All communications with our law firm are confidential and protected by the attorney-client privilege.