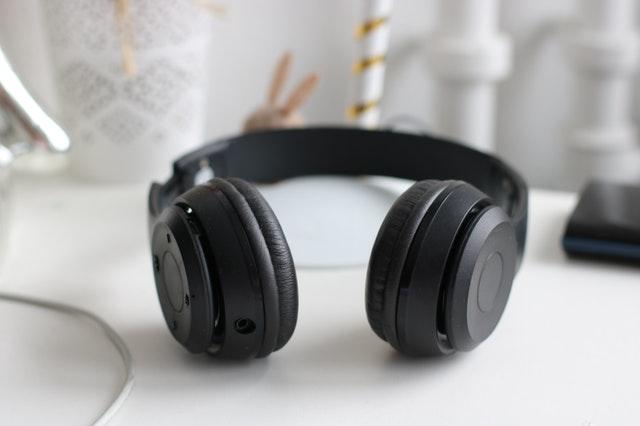 Bose QC35 Power Switch Failure Lawsuit Investigation
Bose headphones won't turn off?
Many Bose QC35 Headphones users are experiencing broken power switches, according to online reports. When the power button breaks, users can't turn off the headphones anymore. If this happened to you, speak with one of our consumer defect attorneys.
Bose QC35 Power Switch Broken?
You may have a claim. Talk to an attorney, free.
loading...
Bose QuietComfort 35 Headphones Won't Turn Off
The alleged power switch defect may affect these models of Bose headsets:
Bose QC35 I (Series I)
Bose QC35 II Noise Cancelling Smart Headphones
Bose QC35 II Gaming Headset
While these wireless over-ear headphones offer Bluetooth pairing and active noise cancellation (ANC), many users have unfortunately experienced problems with the power button, sometimes just a few weeks or a few months after purchase.
Consumers whose expensive headphones fail just out of warranty are particularly affected. Know your rights! Contact us today.
Our Consumer Defect Attorneys
Eric Gibbs
A founding partner at the firm, Eric has negotiated groundbreaking settlements that favorably shaped laws and resulted in business practice reforms.
View full profile
Dylan Hughes
Dylan concentrates his practice on investigating and prosecuting fraud matters on behalf of whistleblowers, consumers, and employees.
View full profile
Amy Zeman
Amy has built a reputation in the plaintiffs' bar for delivering results to consumers and sexual assault survivors in class actions and mass torts.
View full profile
Aaron Blumenthal
Aaron represents consumers, employees, and whistleblowers in class actions and other complex litigation.
View full profile
About Us
Gibbs Law Group is a California-based law firm committed to protecting the rights of clients nationwide who have been harmed by corporate misconduct. We represent individuals,
whistleblowers
,
employees
, and small businesses across the U.S. against the world's largest corporations. Our award-winning lawyers have achieved landmark
recoveries
and over a billion dollars for our clients in high-stakes class action and individual cases involving
consumer protection
, data breach, digital privacy, and federal and
California employment
lawsuits. Our attorneys have received numerous honors for their work, including "Top Plaintiff Lawyers in California," "Top Class Action Attorneys Under 40," "Consumer Protection MVP," "Best Lawyers in America," and "Top Cybersecurity/ Privacy Attorneys Under 40."