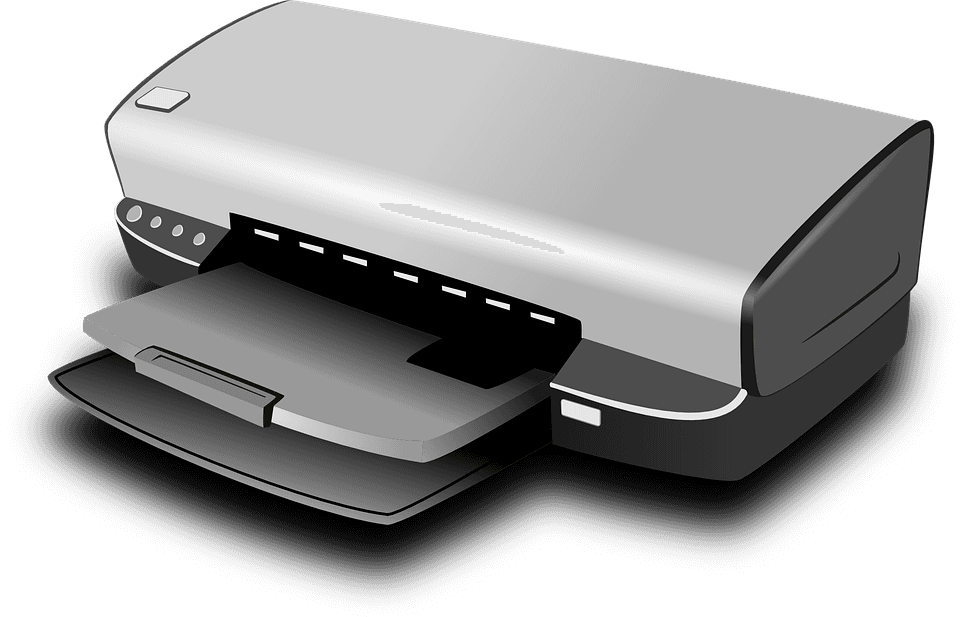 Epson "Ink Cartridge Not Recognized" Lawsuit Investigation
You may be owed compensation for ink you can't use after firmware update
Once your Epson printer has received the firmware update that causes it to "not recognize" third-party ink cartridges, there is no fix, according to InkBank. The printer's firmware cannot be reset. The result owners are forced to buy Epson brand ink cartridges.
Forced To Buy Epson Ink Cartridges? Stuck with unused 3rd Party cartridges? .
loading...
Epson Creates "Not Recognized" Error for Non-Genuine Ink Cartridges, Pushes through Firmware Update
In late 2016 and early 2017, Epson started pushing a firmware update to its printers to destroy the printers' capability to use third-party ink cartridges. Consequently consumers could only purchase Epson brand cart and could not use 3rd party ones, in an attempt to force Epson owners to use genuine (and more expensive) Epson brand ink.
Our Consumer Protection Attorneys
Eric Gibbs
A founding partner at the firm, Eric has negotiated groundbreaking settlements that favorably shaped laws and resulted in business practice reforms.
View full profile
Dylan Hughes
Dylan concentrates his practice on investigating and prosecuting fraud matters on behalf of whistleblowers, consumers, and employees.
View full profile
Amy Zeman
Amy has built a reputation in the plaintiffs' bar for delivering results to consumers and sexual assault survivors in class actions and mass torts.
View full profile
Dave Stein
Dave represents clients in cases nationwide, ranging from securities and financial fraud cases to product liability, privacy, and data breach suits.
View full profile
About Us
Gibbs Law Group is a California-based law firm committed to protecting the rights of clients nationwide who have been harmed by corporate misconduct. We represent individuals,
whistleblowers
,
employees
, and small businesses across the U.S. against the world's largest corporations. Our award-winning lawyers have achieved landmark
recoveries
and over a billion dollars for our clients in high-stakes class action and individual cases involving
consumer protection
, data breach, digital privacy, and federal and
California employment
lawsuits. Our attorneys have received numerous honors for their work, including "Top Plaintiff Lawyers in California," "Top Class Action Attorneys Under 40," "Consumer Protection MVP," "Best Lawyers in America," and "Top Cybersecurity/ Privacy Attorneys Under 40."