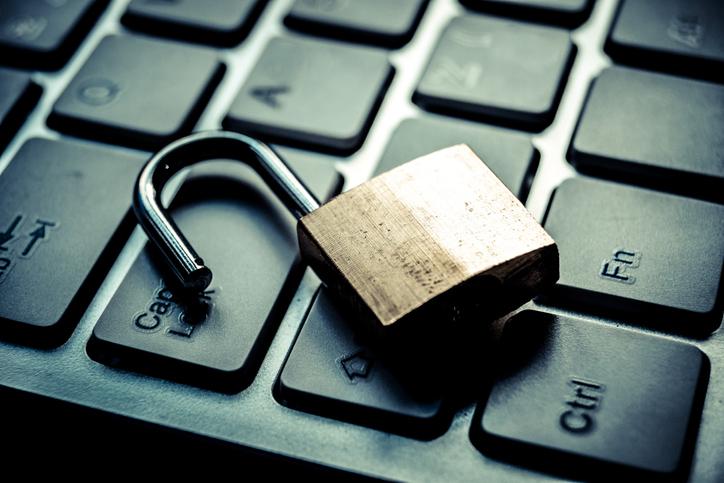 Google Employee Data Breach Lawsuit Investigation
Google Employees' private data accessed by unauthorized 3rd Party
A data breach involving the personal information of an unspecified number of Google employees has been confirmed by the immigration law firm Fragomen, Del Rey, Bernsen & Loewy. According to an article in Law360, the New York based law firm provides screening services using I-9 forms meant to verify whether Google employees are legally authorized to work in the United States. These forms contain sensitive information such as passports, ID cards, driver's licenses, and other personal data.
Law360 further states that although the number of Google employees affected was not disclosed, it was confirmed in a notice filed with the California attorney general's office that "an unauthorized third-party gained access to a single file containing personal information relating to I-9 employment verification services." Fragomen has not divulged at this time whether the data breach was the result of a cyberattack.
Are you a Google employee who's private information has been illegally accessed?
You may have a claim. Speak with an Attorney confidentially and at no charge.
loading...
Our Firm's Winning Data Breach and Privacy Expertise
Gibbs Law Group is a leader in emerging litigation involving consumer privacy and data security. Our data breach and privacy team has achieved groundbreaking reforms and recovered hundreds of millions of dollars for plaintiffs in cutting-edge, high-profile cases, including lawsuits against Equifax, Anthem, Adobe, VIZIO, Lenovo, and Banner Health. Our attorneys helped negotiate record-breaking settlements, including the $1.5 billion Equifax Data Breach settlement and the $115 million Anthem Data Breach settlement. We secured a $17 million settlement in the VIZIO smart TV class action lawsuit that forced VIZIO to delete all of the data it wrongfully collected. Our attorneys were appointed by a federal judge to serve in a leadership position in privacy litigation against Zoom, and we are also pursuing cutting edge privacy issues in litigation against facial-recognition company, Clearview AI.
Eric Gibbs co-founded the American Association for Justice's Data Breach and Privacy Litigation Group and has been recognized with numerous accolades for his privacy work, including a California Lawyer Attorney of the Year (CLAY) award for the Anthem Data Breach Lawsuit settlement, and has been named a "Top Plaintiff Lawyer in California" by the Daily Journal and a "Cybersecurity and Privacy MVP" and "Consumer Protection MVP" by Law360. In addition, Gibbs Law Group partners Andre Mura and David Berger have been recognized for their data breach and privacy expertise. Andre Mura was honored as one of the Top Cybersecurity/ Privacy Attorneys Under 40 by Law360 and David Berger is the current chair of the American Association for Justice's Data Breach and Privacy Litigation Group, contributes to a data privacy think tank, and consults with state and federal legislators on data breach and privacy issues.
Our Privacy Attorneys
Eric Gibbs
A founding partner at the firm, Eric has negotiated groundbreaking settlements that favorably shaped laws and resulted in business practice reforms.
View full profile
David Berger
David represents consumers in data breach, privacy, and financial services litigation. He has prosecuted some of the largest privacy cases nationwide.
View full profile
Jeff Kosbie
Jeff represents workers and consumers in complex class actions involving data breaches and privacy, employment law, and other corporate misconduct.
View full profile
Amanda Karl
Amanda represents employees, consumers, and sexual assault survivors in complex class actions. She also leads the firm's Voting Rights Task Force.
View full profile