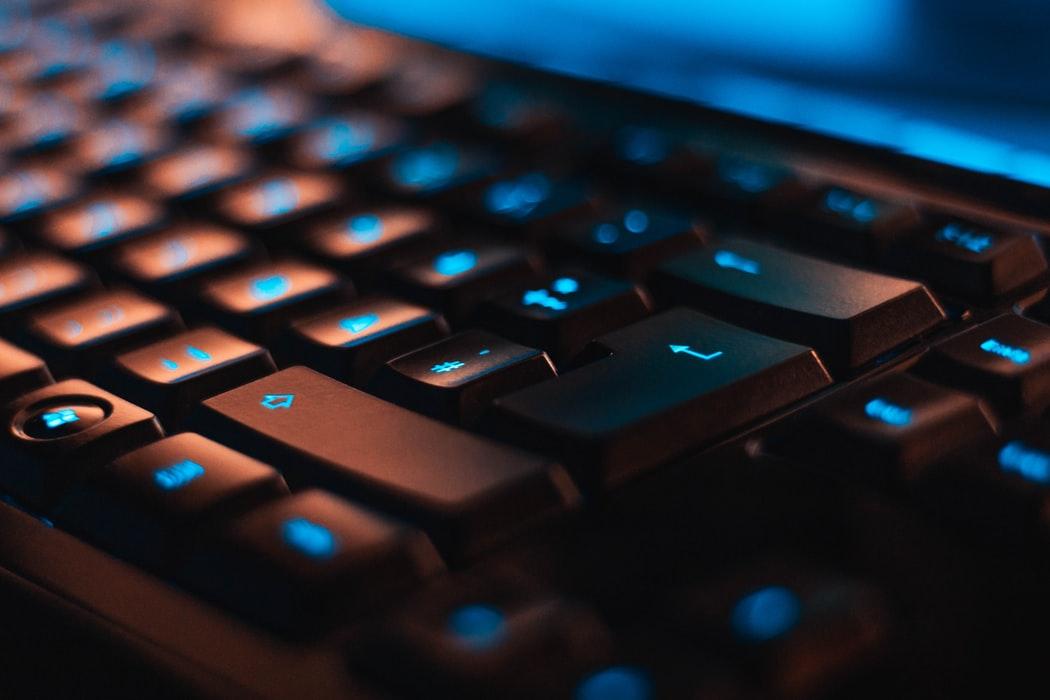 MGM Resort Data Breach Lawsuit Investigation
Were you affected?
The personal data of 10.6 million guests who stayed at MGM Resort hotels was reportedly published on a hacking forum in February of 2020. According to Forbes, this includes data of holiday travelers, as well as leaked personal and contact information for celebrities, reporters, and U.S. military and government officials.
If you believe your data could have been compromised, you may have a claim.
Affected by the MGM Data Breach?
You have a claim. Contact us to learn more about your options.
loading...
MGM Data Breach: 10.6 Million Users Personal Information Exposed
On February 19, 2020, ZDNet reported that the personal details of more than 10.6 million people who stayed at the MGM Resort hotels had been published on a hacking forum. According to Forbes, the company confirmed that the data breach took place last year, and informed some people of the leaked information.
Forbes states that, according to a source close to the company, the information leaked includes personal data such as first and last name, address, phone number, and date of birth.
The people informed of the data breach reportedly reside in states that require reporting of "phonebook" data breaches. However, according to Law360, the breach of personal information such as a phone number may not activate U.S. state notification rules, depending on how the company utilizes the data. The article quotes our data breach attorney, David Berger, in stating,
In most cases, a breach of publicly available 'phonebook data' won't trigger notification obligations under state data breach notification laws, but the details matter… For example, a company might need to issue breach notifications if it used 'phonebook data' as an account number, to answer security questions, or if the data would otherwise permit access to a person's account.
Among those whose information was stolen are people with email addresses linked to the Department of Homeland Security, the Justice Department, the FBI, and the Transportation Security Administration, states NBC News. Others affected by the breach reportedly include Twitter CEO Jack Dorsey and celebrity Justin Beiber.
Which MGM Properties Were Affected by the Data Breach?
According to NBC News, MGM's statement did not disclose which properties were affected by the MGM data breach. However, the news source states, MGM has a large presence on the Las Vegas Strip. These properties include:
MGM Grand
The Bellagio
ARIA
Mandalay Bay
Some people on a Las Vegas message board claim that they were notified in August that their data may have been stolen in July, NBC News reports. If you believe your personal data could have been compromised, you may have a claim. Get a free consultation from a data breach lawyer to learn more about your options.
Our Data Breach Lawyers
Eric Gibbs
A founding partner at the firm, Eric has negotiated groundbreaking settlements that favorably shaped laws and resulted in business practice reforms.
View full profile
David Berger
David represents consumers in data breach, privacy, and financial services litigation. He has prosecuted some of the largest privacy cases nationwide.
View full profile
Aaron Blumenthal
Aaron represents consumers, employees, and whistleblowers in class actions and other complex litigation.
View full profile
Tayler Walters
Tayler works with consumers in class action lawsuits and mass arbitration to combat unfair business practices by corporations.
View full profile
Our Data Breach Experience