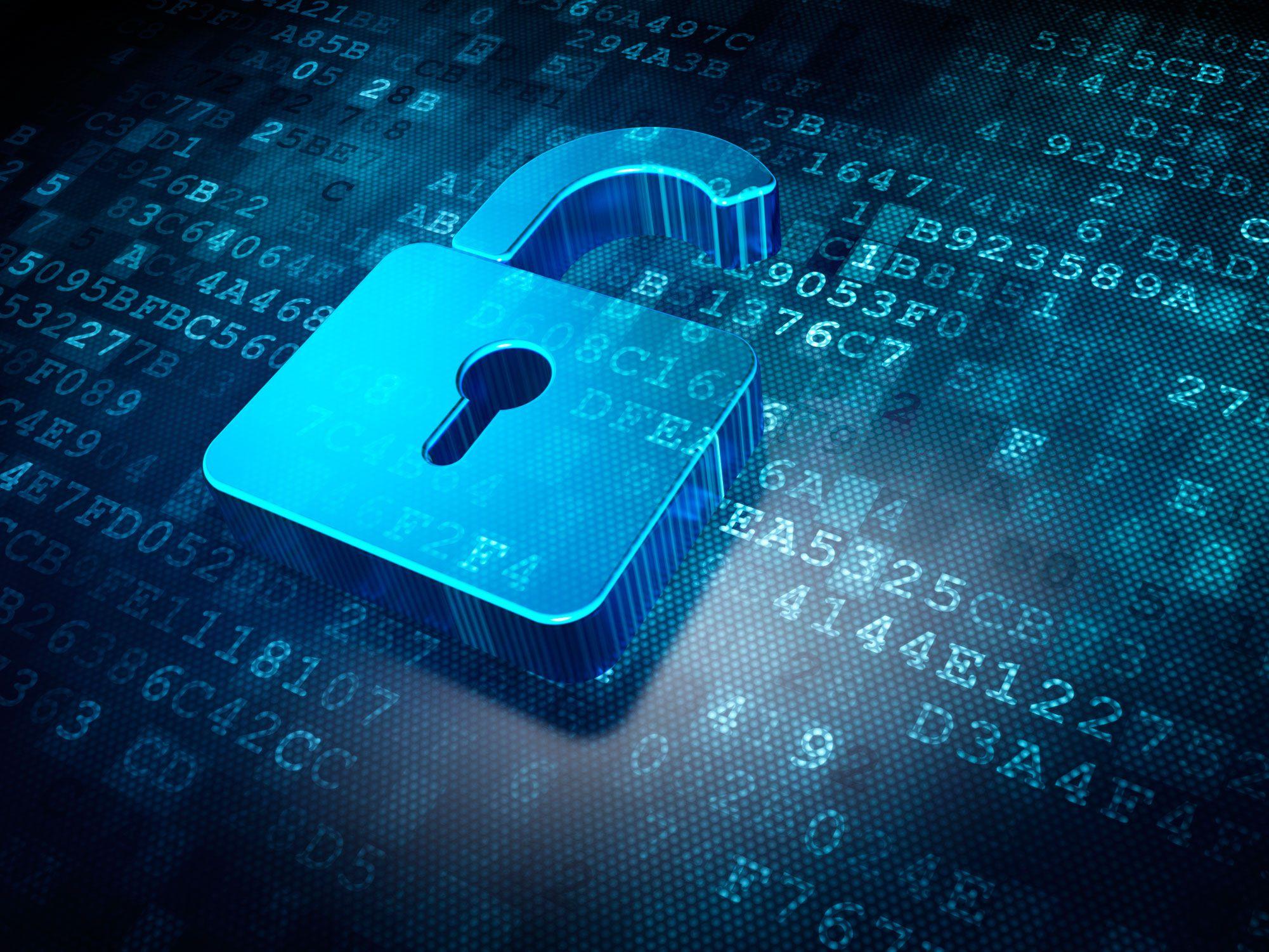 Sequoia Data Breach Lawsuit
On April 26, 2023, Gibbs Law Group filed a consolidated complaint against Sequoia Benefits and Insurance Services and Sequoia One PEO, alleging the companies failed to prevent a Fall 2022 data breach that exposed sensitive information about individuals who receive benefits through Sequoia, including their Social Security numbers, dates of birth, and addresses. Sequoia handles human resources, payroll, and employee benefits for around 1,700 companies across the country, including hundreds of start-ups and more than 500 venture-backed companies.
Were you affected by the Sequoia Benefits Data Breach?
You may have a claim. Contact our lawyers to learn more about your options. 
loading...
2022 Sequoia Data Breach: Current and Former Employee Information Exposed
In October 2022, Sequoia Benefits, a large human resources and payroll company, failed to prevent hackers from accessing sensitive data concerning employees at over 1,700 companies that used Sequoia's services. By failing to secure its cloud storage system, Sequoia exposed these individuals' Social Security numbers, driver's license numbers, names, addresses, dates of birth, salary information, medical information, and a range of other personal data. 
In data breach notification letters sent to impacted customers, Sequoia admitted that information in its cloud storage system was accessed by unauthorized individuals, which means these individuals are now at an increased risk of identity theft in the future, according to the lawsuit. 
Gibbs Law Group Partner David Berger Appointed Co-Interim Class Counsel in Sequoia Data Breach Lawsuit.
On March 30, 2023, Gibbs Law Group partner, David Berger, was appointed by the court to Interim Class Counsel in the Sequoia Benefits data breach case. The judge noted David's "especially strong expertise in handling data breach class action litigation" in selecting David from a group of applicants. 
David Berger's Leadership in Data Breach Litigation
David Berger represents consumers in class action lawsuits with a special emphasis on data breach, privacy, and financial services litigation. He previously represented consumers in a data breach lawsuit against Equifax, resulting in a historic $1.5 billion settlement on behalf of 147 million consumers whose Social Security numbers and other private data were exposed in a 2017 breach.  
David has represented consumers in some of the largest and most influential privacy and data breach cases in the country and has repeatedly attained settlements that set the record for the largest data breach settlement in history.  He frequently speaks at conferences on data breach cases and other class action topics. David is a former Chair of the American Association for Justice's Consumer Privacy and Data Breach Litigation Group. 
Our Data Breach Attorneys
David Berger
David represents consumers in data breach, privacy, and financial services litigation. He has prosecuted some of the largest privacy cases nationwide.
View full profile
Eric Gibbs
A founding partner at the firm, Eric has negotiated groundbreaking settlements that favorably shaped laws and resulted in business practice reforms.
View full profile
Linda Lam
Linda focuses her practice on representing consumers, small businesses, and employees in complex litigation.
View full profile
Jeff Kosbie
Jeff represents workers and consumers in complex class actions involving data breaches and privacy, employment law, and other corporate misconduct.
View full profile
About Us
Gibbs Law Group is a California-based law firm committed to protecting the rights of clients nationwide who have been harmed by corporate misconduct. We represent individuals, whistleblowers, employees, and small businesses across the U.S. against the world's largest corporations. Our award-winning lawyers have achieved landmark recoveries and over a billion dollars for our clients in high-stakes class action and individual cases involving consumer protection, data breach, digital privacy, and federal and California employment lawsuits. Our attorneys have received numerous honors for their work, including "Top Plaintiff Lawyers in California," "Top Class Action Attorneys Under 40," "Consumer Protection MVP," "Best Lawyers in America," and "Top Cybersecurity/ Privacy Attorneys Under 40."