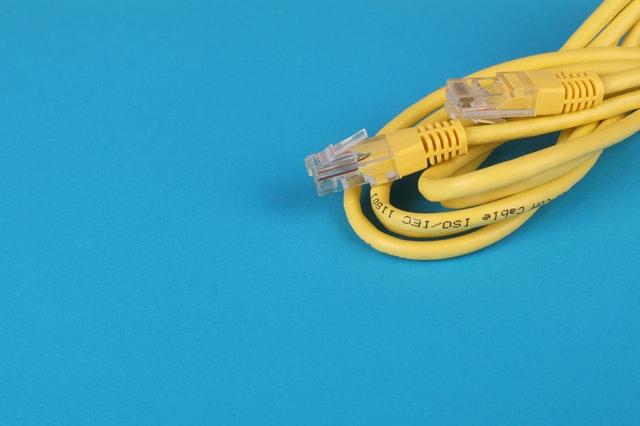 WD My Book Live Wiped Data Lawsuit Investigation
Some users of Western Digital My Book Live external hard drives reported on June 24, 2021 that their devices had suddenly been remotely factory reset and all files wiped clean. My Book logs posted online show a remote command to perform a factory reset, but the source of these attacks remains unknown.
If this happened to you, you may have a claim. Speak to one of our data breach attorneys.
WD My Book drive totally wiped?
Our law firm may be able to help. Contact us for a consultation, free.
loading...
Western Digital NAS lost data after remote factory reset
Users first reported sudden data loss on My Book Live and My Book Live Duo devices on the Western Digital Community Forums:
"In my log there is a factory restore I didn't do. And all data is gone. Anyway to recover it? Years of data gone!! :(((("
In response, Western Digital told users to disconnect their My Book devices from the internet. On reddit, one user reports Western Digital says the cause may have been "compromised user data."
In 2018, Tech Crunch reported a security researcher found a serious vulnerability in a different WD storage device line, My Cloud. The bug allegedly allowed attackers to gain "complete control" over user data via remote internet access. The researcher first alerted WD in 2017, but decided to share his findings publicly after WD allegedly failed to release a fix for "more than a year."
Our Data Breach Attorneys
David Berger
David represents consumers in data breach, privacy, and financial services litigation. He has prosecuted some of the largest privacy cases nationwide.
View full profile
Dylan Hughes
Dylan concentrates his practice on investigating and prosecuting fraud matters on behalf of whistleblowers, consumers, and employees.
View full profile
Aaron Blumenthal
Aaron represents consumers, employees, and whistleblowers in class actions and other complex litigation.
View full profile
Tayler Walters
Tayler works with consumers in class action lawsuits and mass arbitration to combat unfair business practices by corporations.
View full profile
About Us
Gibbs Law Group is a California-based law firm committed to protecting the rights of clients nationwide who have been harmed by corporate misconduct. We represent individuals, whistleblowers, employees, and small businesses across the U.S. against the world's largest corporations. Our award-winning lawyers have achieved landmark recoveries and over a billion dollars for our clients in high-stakes class action and individual cases involving consumer protection, data breach, digital privacy, and federal and California employment lawsuits. Our attorneys have received numerous honors for their work, including "Top Plaintiff Lawyers in California," "Top Class Action Attorneys Under 40," "Consumer Protection MVP," "Best Lawyers in America," and "Top Cybersecurity/ Privacy Attorneys Under 40."