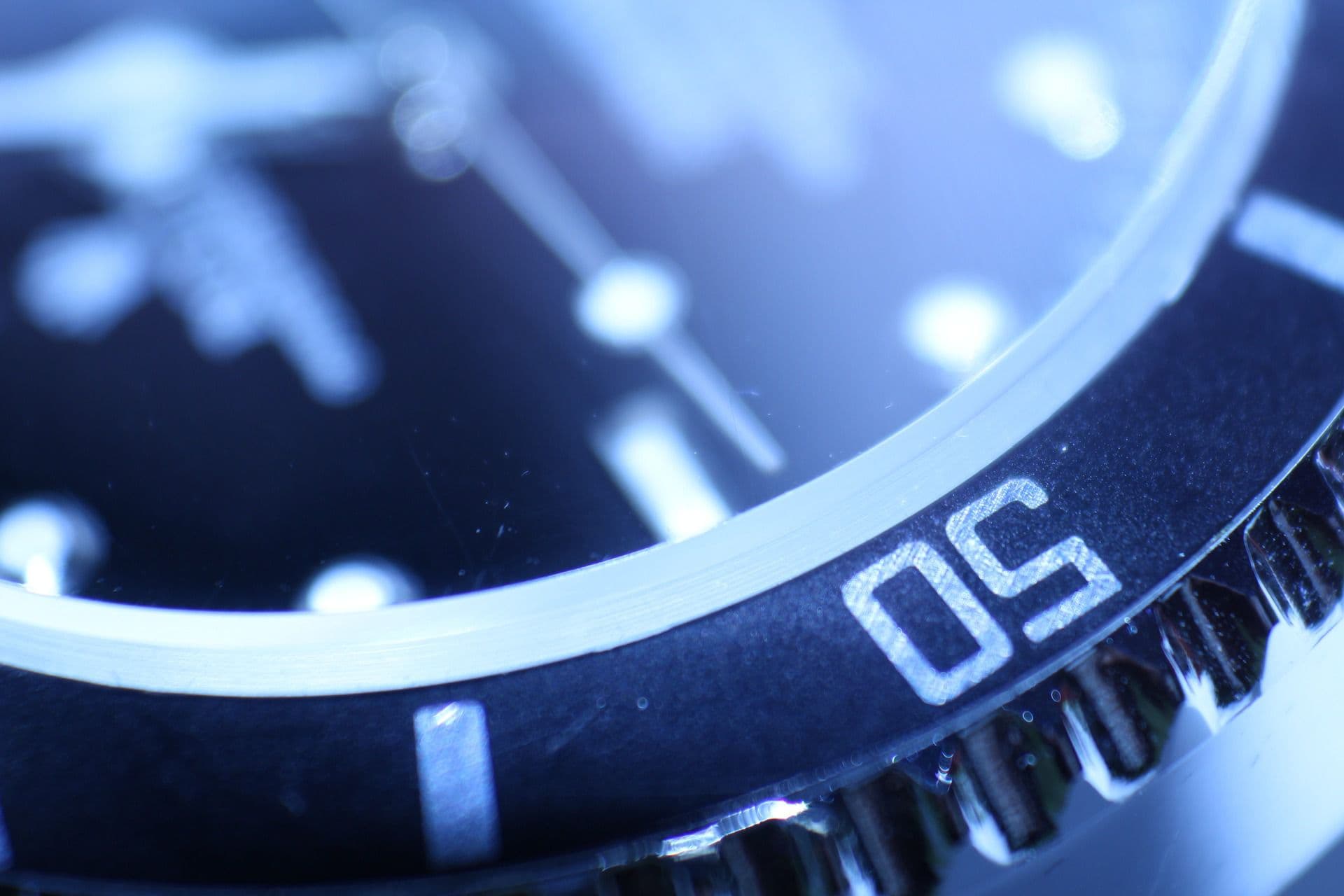 Cosmo Merchandiser Employment Lawsuit
Gibbs Law Group and co-counsel filed a class action lawsuit against Cosmo alleging that merchandisers were not paid for time spent uploading data and photos from their PDAs before and after their scheduled shifts. The class action lawsuit alleged that Cosmo violated California labor & employment laws by not paying merchandisers for this required "off-the-clock" work.  The lawsuit sought to recover back-pay for the merchandisers employed in California.
Gibbs Law Group and co-counsel negotiated a $1 million settlement with Cosmo in the class action lawsuit. The settlement was ultimately approved by the bankruptcy court because Cosmo filed for bankruptcy in 2008.
Question about Cosmo Merchandiser Lawsuit?
loading...
About Us
Gibbs Law Group is a California-based law firm committed to protecting the rights of clients nationwide who have been harmed by corporate misconduct. We represent individuals,
whistleblowers
,
employees
, and small businesses across the U.S. against the world's largest corporations. Our award-winning lawyers have achieved landmark
recoveries
and over a billion dollars for our clients in high-stakes class action and individual cases involving
consumer protection
, data breach, digital privacy, and federal and
California employment
lawsuits. Our attorneys have received numerous honors for their work, including "Top Plaintiff Lawyers in California," "Top Class Action Attorneys Under 40," "Consumer Protection MVP," "Best Lawyers in America," and "Top Cybersecurity/ Privacy Attorneys Under 40."