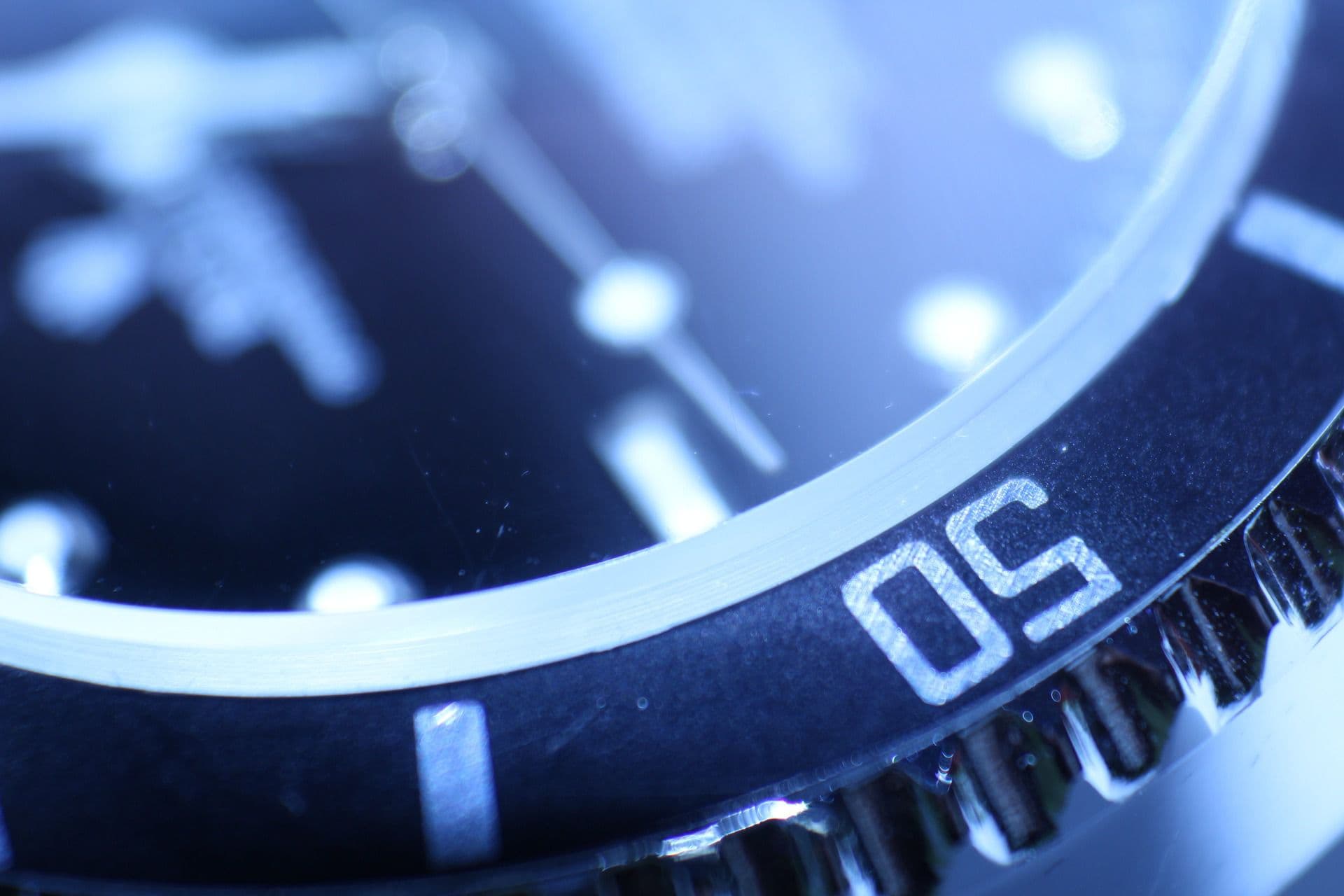 Courts Reject Employer's Use of "Happy Camper" Declarations
April 21, 2012
How do employers defend against a lawsuit claiming that they haven't paid their employees properly? In many cases, the employer finds as many current employees as possible that are willing to submit statements saying that they've been paid every cent they're owed. The employer then presents these declarations to the court in attempt to refute the plaintiff's evidence of labor law violations.
A growing number of courts are unpersuaded by these types of "happy camper" declarations. For example, in Mitchell v. Acosta, Gibbs Law Group is representing merchandisers claiming, among other things, that Acosta does not pay its merchandisers for pre- and post-shift administrative work. In opposing conditional certification under the FLSA, the defendant produced 105 declarations in which current and former employees stated that they were paid for all of their hours worked and had no complaints against Acosta.
The Court found that these declarations did not overcome the evidence submitted by the plaintiffs that tended to show corporate policies and practices that violated the FLSA. The Court cited another recent case, Creely v. HCR ManorCare, Inc., that rejected defendant's "happy camper" declarations at the conditional certification stage. In Creely, the Court stated that it was not helpful for an employer to "round-up" favorable statements from employees.
In addition to the decisions in Acosta and Creely, other courts have also rejected "happy camper" declarations due to their lack of evidentiary value and inherent unreliability. Courts have been skeptical of employer-provided declarations for a number of reasons. One reason is that prior to class certification, an employer often has exclusive access to the contact information for potential class members, denying plaintiffs an equal opportunity to get declarations. Employees may also be directly or indirectly coerced by an employer into submitting a declaration for the employer's benefit. Additionally, an employee may only submit a declaration because he wants to please his employer in the hopes of receiving a promotion or greater job security. All of these factors might undermine the reliability of employer-provided "happy camper" declarations.  Cases that have rejected "happy camper" declarations include Madden v. Cointhian Colleges, Inc (Northern District of Illinois), Morden v. T-Mobile USA (Western District of Washington), Mevorah v.Wells Fargo Home Mortg., Inc. (Northern District of California), and Bublitz v. E.I. DuPont de Nemours and Co. (Southern District of Iowa).
The takeaway is that if plaintiffs provide evidence of company-wide FLSA violations, courts aren't impressed when employers are able to get some employees to provide statements to the contrary.
If you have questions regarding employment law or Mitchell v. Acosta, you can reach our employment attorneys by calling toll-free (866) 981-4800 or filling out the form to your right.