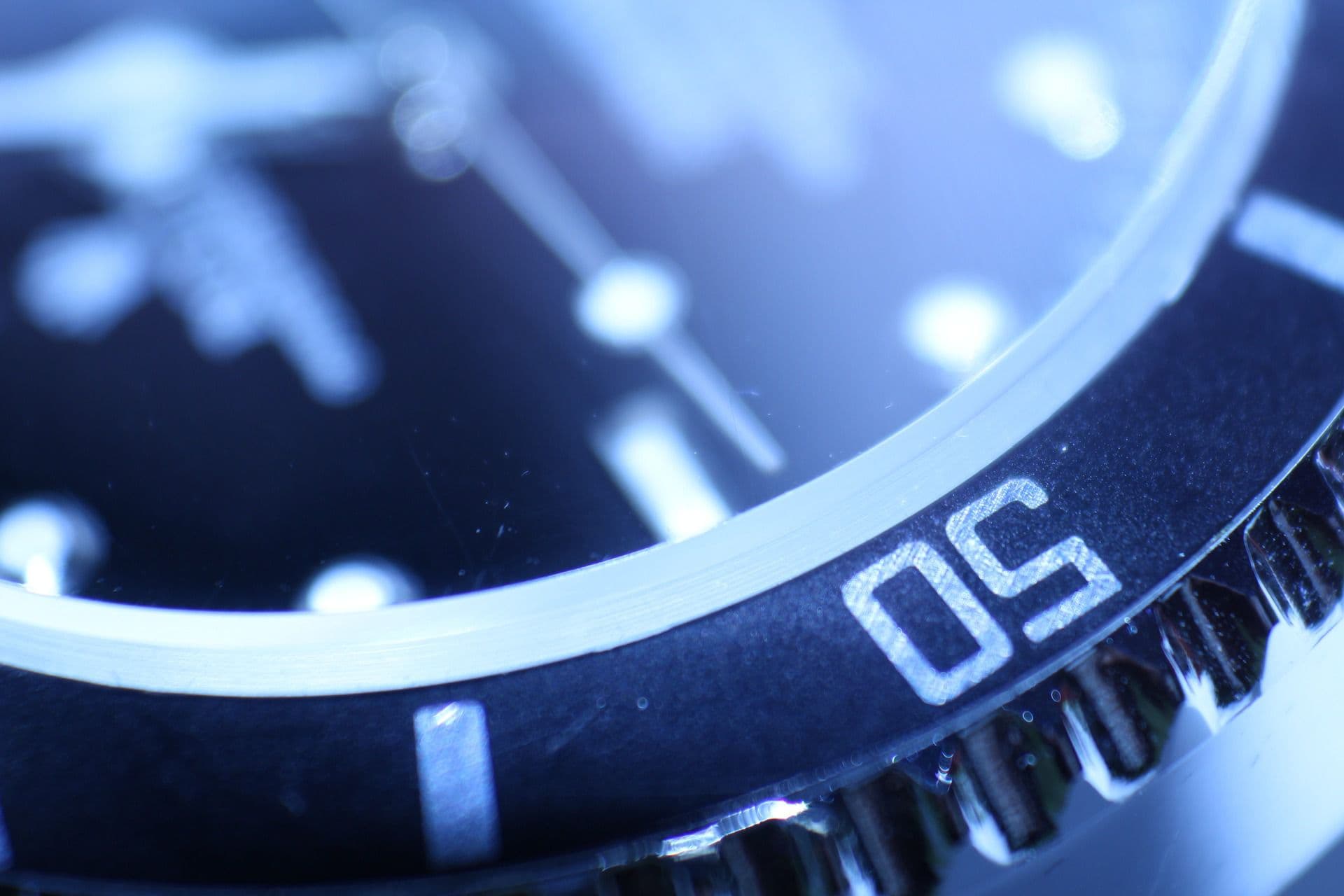 December 9: Dashers Must Stand Up For Their Right To Go To Court, Again
December 4, 2019
Dashers have 30 days from when they click "Agree" to DoorDash's new form contract to opt out of arbitration and preserve their right to go to court and participate in a class action. For many Dashers, the deadline to opt out could be as soon as December 9th.
Those who miss the deadline lose their right to sue in court.
By opting out of arbitration, Dashers are spearheading a major challenge to DoorDash's business model and the blatant misclassification of its workers. If Dashers are able to band together in a class action against DoorDash, this will help hold DoorDash accountable.
If Dashers do not opt out of arbitration, they will be forced to face DoorDash and its team of lawyers one-on-one, and may lose the strength of collective action.
Our DoorDash class action lawsuit has the potential to set a precedent and help Dashers across the country get the rights that they deserve.
We are helping dashers preserve their rights. Fill out the form:
[gravityform id="5″ title="true" description="true"]
We have created a helpful infographic to explain why opting out of arbitration is important. Please share this message with as many Dashers as possible. Strength in numbers!