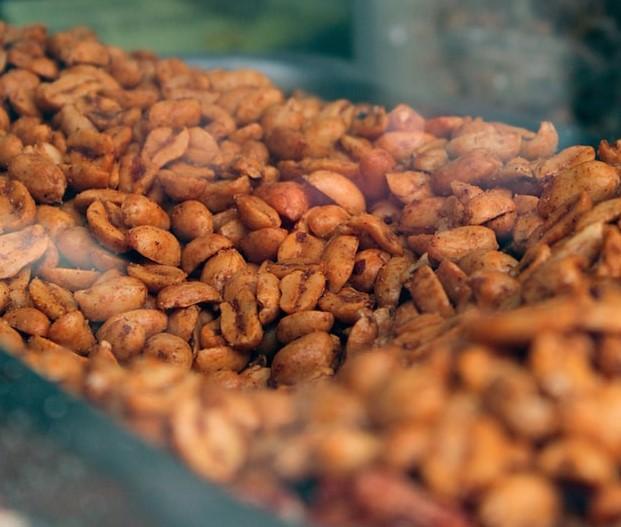 DoorDash, Instacart, Postmates workers deliver peanuts to company headquarters
September 8, 2019
In September 2019, gig economy workers congregated outside the San Francisco headquarters of DoorDash, Postmates, and Instacart to throw peanuts at the companies' headquarters to symbolize the low-pay that these companies provide to workers, reports SF Chronicle.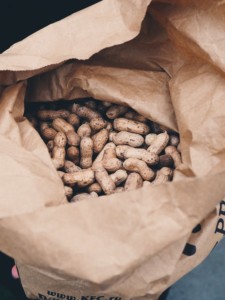 "We are delivering to them what they pay us…" -Instacart driver
The protest was scheduled to last 4 days, with workers boycotting gig-economy companies to bring attention to pay cuts that workers are experiencing, according to SF Chronicle. The protesters were using the hashtag #PayUp, reports SF Chron.
The protesters specific demands included: a minimum pay floor, transparency regarding how they were paid, and a guarantee that all tips would be used to add to their wages, reports SF Chron. DoorDash and Instacart have been in hot water of late, due to their controversial tipping policies, according to SF Chron. Our law firm, for example, has filed a DoorDash lawsuit that includes claims that DoorDash misappropriated drivers' tips in violation of California labor law.
Our pay is getting sucked down like crazy. -Postmates driver
Many of the Postmates drivers disputed the company's claim that its San Francisco couriers made an average of $21.50 an hour, according to SF Chron. One Postmates driver reported that he only makes, on average, $30 per day, plus variable tips, working for Postmates.
Currently, in California, a bill is working its way through the legislature that could require gig-economy companies like DoorDash and Postmates to reclassify their workers as employees, which would guarantee them a minimum wage ($12 per hour) and reimbursement of driving expenses (58 cents per mile), and require that all tips would be used to add to their income. Gig-economy companies have already pledged $90 million to try to overturn the bill, if it passes.
DoorDash said in a statement: "We have called for legislation in California that preserves the flexibility Dashers tell us they value while instituting a minimum wage…" But one gig-economy worker pointed out:
Our flexibility is waning. If we're working 60 hours a week to make up the slack for pay cuts, there's nothing flexible about it.
The new California bill doesn't require that workers must do particular shifts. Gig-economy companies could choose to preserve flexibility while still making their workers "employees" rather than "independent contractors."