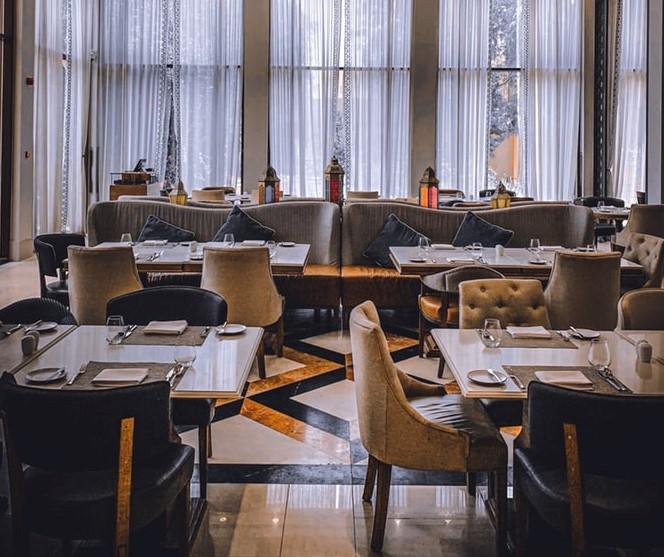 DoorDash stole drivers' tips so it could mount a $30 million campaign to crush workers rights: Gallegos
August 31, 2019
According to Teddy Schleifer, a reporter for Recode and Vox, DoorDash is funneling $30 million to defeat or undermine AB5, a California bill that could force gig-economy companies, like DoorDash, Postmates, and Amazon Flex, to reclassify their workforce as "employees." Right now, the companies classify their delivery drivers as "independent contractors."
Under California independent contractor law, it has already become more difficult for such companies to keep classifying their workers as "independent contractors." In 2018, the California Supreme Court adopted a new test for independent contractor misclassification: the ABC test. At the time of court decision, many legal commentators thought that the decision would force companies like DoorDash to reclassify their workers as "employees."
For the most part, this didn't happen.
The new California assembly bill, AB5, would do more to ensure that the ABC test would be adopted statewide, making it much more difficult for companies to classify workers as independent contractors.
DoorDash Workers' Rights as "Employees" under AB5
If they are classified as "employees," DoorDash delivery drivers in California would be entitled to earn minimum wage (at least $12 per hour) for all hours worked, plus earn 100% of their tips, and be reimbursed for business expenses (such as mileage, at a rate of 58 cents per mile).
A recent DoorDash lawsuit noted that the DoorDash driver plaintiff had earned less than $4.50 per hour working for DoorDash, once accounting for hidden costs, such as gas and depreciated value of her vehicle (by putting more miles on it). If she had been paid properly as an "employee," the lawsuit says, she would have earned an average of $17 per hour.
Companies like DoorDash and Lyft have reportedly lobbied heavily against AB5, and have sent emails to their workers saying that AB5 may result in workers' losing their flexibility to set their own hours or may cause the companies to reduce the size of their workforce. The emails often do not substantiate why that would be the case. Although many "employees" engage in shift work, there are also many "employees" that have more flexible hours. The emails typically aren't saying AB5 would require the companies to reduce flexibility or cut workers, but rather imply that the companies may choose to do so in reaction to AB5.
Sami Gallegos, the communications director for California Assemblywoman Lorena Gonzalez, noted that the main headline here is that DoorDash shorted its workers on tips and then pledged $30 million to defeat or undermine AB5, a bill that would protect its workers' rights under California labor law. This $30 million adds to — what the L.A. Times calls — "a fierce lobbying campaign" mounted by gig economy companies such as Uber, Lyft, and DoorDash, in an attempt to defeat AB5, or secure a special exemption from it.
Despite DoorDash's efforts, AB5 passed a key committee vote on August 30, 2019, and is "expected to pass both houses of the Legislature before lawmakers adjourn Sept. 13," reports L.A. Times.
Delivery Workers May Earn Less if AB5 Fails