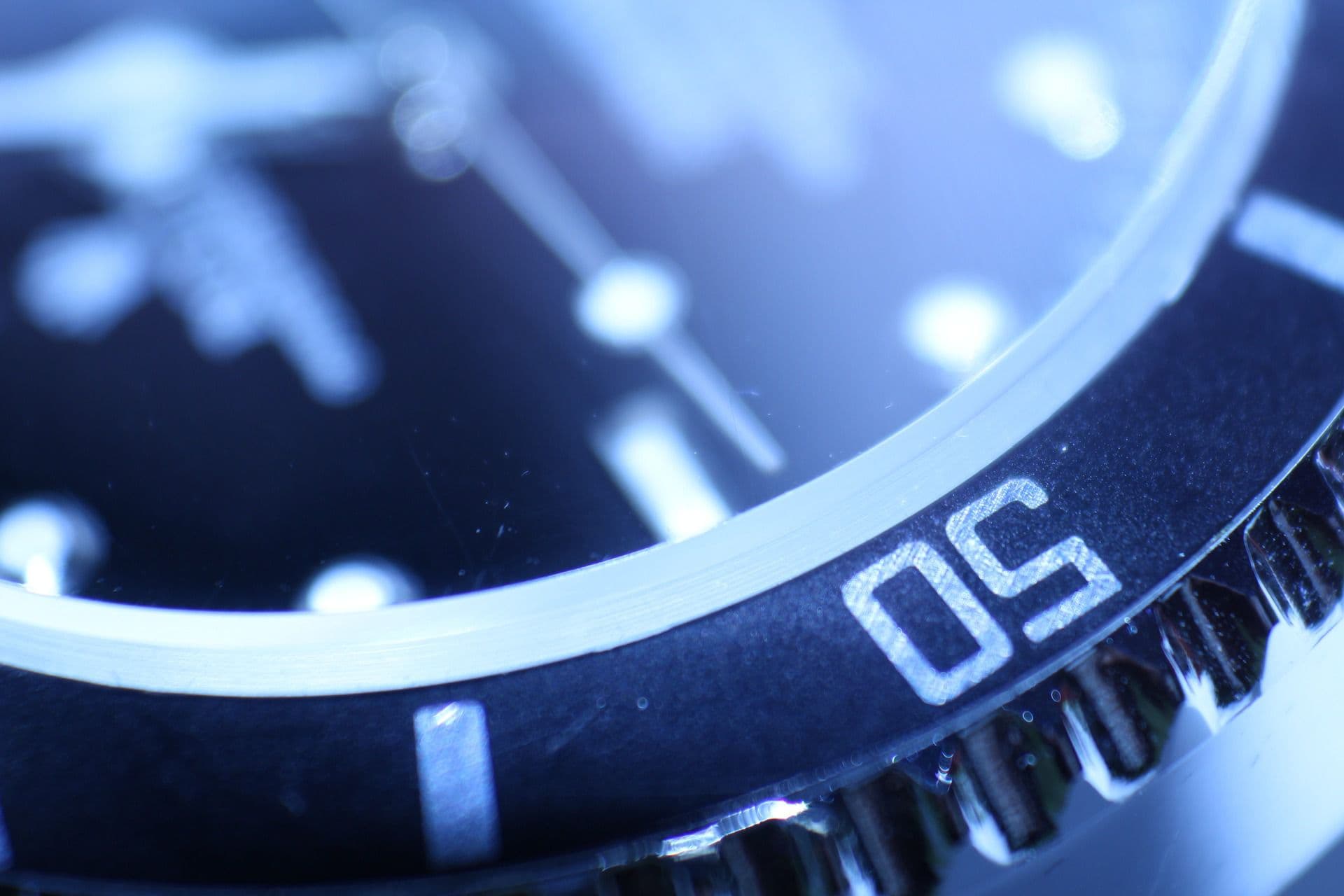 DoorDash's New Pay Model Obscures Total Earnings, Dashers Worry
December 16, 2019
DoorDash drivers are increasingly worried about the company's new payment model, which will finish rolling out by January 2020, according to Gizmodo. Their concerns focus on the company's removal of the "total earnings" estimate (including tips) that DoorDash displayed prior to a Dasher accepting an order. After the change, the Dasher app will only display the minimum amount- instead of the total- that can be earned for each delivery, reports Gizmodo.
DoorDash's policy of using Dashers' own tips towards paying the guaranteed minimum has been the subject of much controversy, according to reporting by major news outlets. Many drivers have decided to participate in a DoorDash lawsuit to recover their tips, mileage reimbursement, and many other benefits under state labor codes.
Dashers are worried that these changes will prevent them from choosing which orders they want to accept, according to Gizmodo. They argue that by displaying the minimum amount guaranteed, instead of total earnings, DoorDash is obscuring drivers' potential pay. They worry that Dashers will be unable to distinguish high value orders from low value orders, forcing them to accept deliveries without knowing how much they will take home in actual pay.
DoorDash is trying to portray this updated payment model as a more transparent system that will lead to increased earnings for Dashers. One positive change for drivers that has taken place since the update is the ability for customers to leave after-order tips. Since December 2019, this option has been made available for 100% of orders.
DoorDash's prior tipping policy may violate new California rules. Recently, in 2018, the California Supreme Court made it far more difficult for companies to classify workers as independent contractors. Non-independent contractors are entitled to receive 100% of their tips, in addition to their regular rate of pay under California labor law. CA law empowers workers to recover up to $25,000 per violation if they are misclassified as "independent contractors." DoorDash drivers who worked as "independent contractors" may be entitled to "employee" status.
DoorDash drivers' lawsuits have argued that the company willfully misclassifies drivers as "independent contractors" in order to boost profits at the expense of drivers. According to California labor law, attorneys argue, DoorDash drivers should be classified as employees. As employees, the company would have to reimburse drivers for gas and mileage; to pass on all tips left by customers; pay at least $12 per hour; and compensate for all hours worked- including wait time.
---
About Gibbs Law Group
Gibbs Law Group is a California-based law firm committed to protecting the rights of clients nationwide who have been harmed by corporate misconduct. We represent individuals,
whistleblowers
,
employees
, and small businesses across the U.S. against the world's largest corporations. Our award-winning lawyers have achieved landmark
recoveries
and over a billion dollars for our clients in high-stakes class action and individual cases involving
consumer protection
, data breach, digital privacy, and federal and
California employment
lawsuits. Our attorneys have received numerous honors for their work, including "Top Plaintiff Lawyers in California," "Top Class Action Attorneys Under 40," "Consumer Protection MVP," "Best Lawyers in America," and "Top Cybersecurity/ Privacy Attorneys Under 40."
[gravityform id="5″ title="true" description="true"]