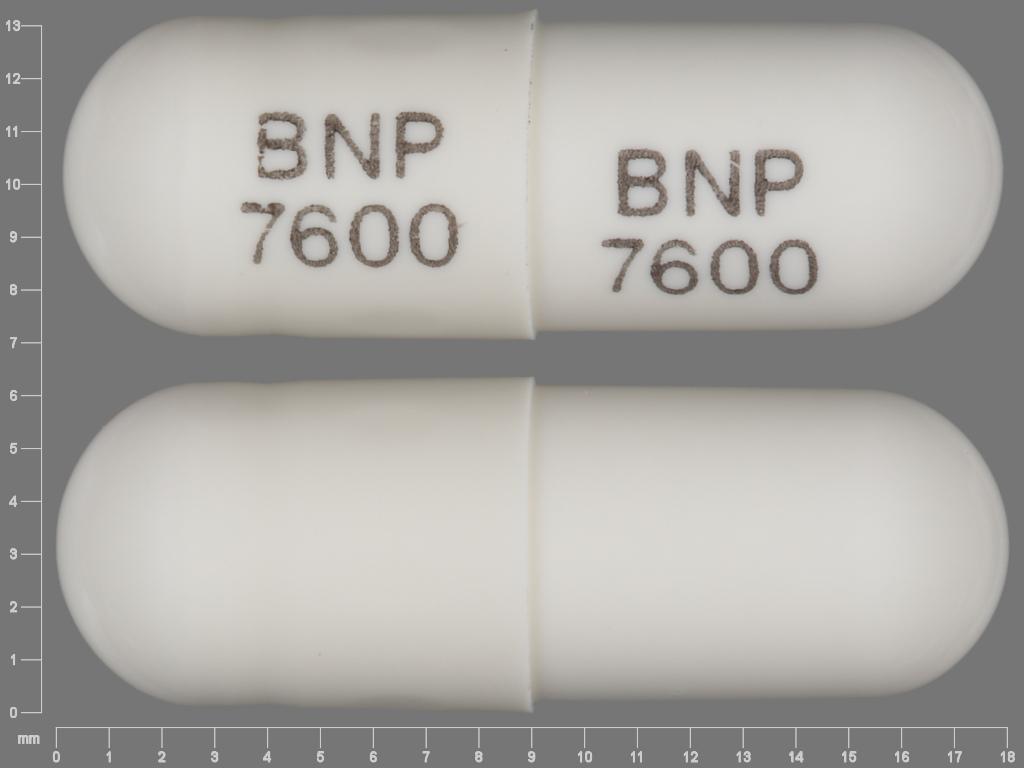 Elmiron Lawsuit Investigation
Vision problems since taking Elmiron?
Our attorneys are investigating an Elmiron lawsuit after new research found that the drug may cause serious vision loss. If you or a loved one has taken Elmiron to treat chronic bladder pain or arthritis, please contact us.
Take Elmiron?
If you or a loved one experienced vision problems since taking Elmiron, you may be affected. Contact us for a free consultation.
loading...
Elmiron Side Effects include Vision Loss, Studies Find
HealthDay reports that "[t]he widely used bladder drug Elmiron may cause eye damage" according to a new study in 2019.
This research builds on a 2018 study, which found "that the drug — known as pentosan polysulfate sodium and used by hundreds of thousands of people for decades — may be toxic to the retina," according to HealthDay.
After reviewing the 2018 study, three eye specialists (ophthalmologists) at Kaiser Permanente in Northern California examined a database of 4.3 million Kaiser patients, HealthDay reports. The researchers identified patients who had been taking Elmiron for 15 years or longer, and asked them undergo an eye exam, HealthDay reports.
After examining detailed images of the back of the patients' eyes, the researchers concluded that 24% of the long-term Elmiron users showed "clear signs of eye damage," HealthDay says. The prevalence of eye damage was even higher among patients who took larger doses of Elmiron (1,500 grams or more): 42% of such patients had eye damage from "Elmiron toxicity," accordingt o HealthDay.
One of the study authors said:
"It's unfortunate. You have a patient with a chronic condition like interstitial cystitis, for which there is no cure and no effective treatment. They get put on these medications because it's thought to have few side effects and few risks, and no one thinks about it again. And year after year, the number of pills they're taking goes up and up."
According to HealthDay, Dr. Robin Vora, one of the study authors, said that "[i]t's unclear how much Elmiron is too much, so patients who show no signs of toxicity should be screened for retinal damage at least once a year."
Our Elmiron Lawsuit Attorneys
Eric Gibbs
A founding partner at the firm, Eric has negotiated groundbreaking settlements that favorably shaped laws and resulted in business practice reforms.
View full profile
Karen Menzies
Karen has extensive experience in federal and state mass tort litigation. She has been appointed by the courts to serve in many leadership positions.
View full profile
Amy Zeman
Amy has built a reputation in the plaintiffs' bar for delivering results to consumers and sexual assault survivors in class actions and mass torts.
View full profile
Steve Lopez
Steve represents consumers, employees, and whistleblowers harmed by corporate misconduct in a variety of complex litigation cases.
View full profile
About Us
Gibbs Law Group is a California-based law firm committed to protecting the rights of clients nationwide who have been harmed by corporate misconduct. We represent individuals, whistleblowers, employees, and small businesses across the U.S. against the world's largest corporations. Our award-winning lawyers have achieved landmark recoveries and over a billion dollars for our clients in high-stakes class action and individual cases involving consumer protection, data breach, digital privacy, and federal and California employment lawsuits. Our attorneys have received numerous honors for their work, including "Top Plaintiff Lawyers in California," "Top Class Action Attorneys Under 40," "Consumer Protection MVP," "Best Lawyers in America," and "Top Cybersecurity/ Privacy Attorneys Under 40."