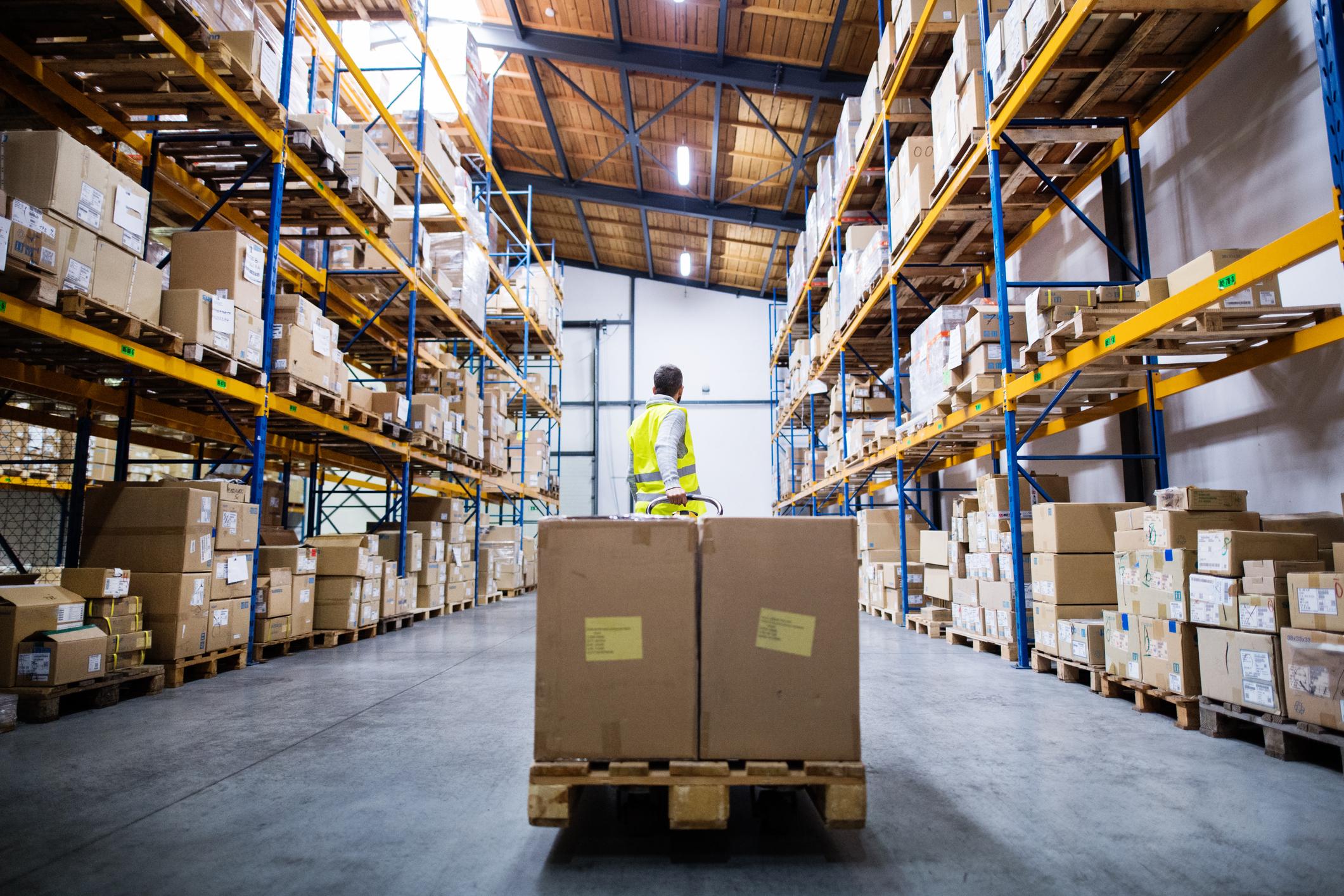 Amazon Leave Request Lawsuit Investigation
Widespread shortchanging of paid and unpaid leave has been reported by Amazon workers from as many as 179 warehouses nationwide.
In a recent article, the New York Times reported an ongoing and widespread issue within Amazon warehouses involving mishandling leave requests. Employees reporting medical issues, pregnancy, emergencies, and other situations requiring leave have had their requests ignored or otherwise improperly handled, sometimes leading to severe consequences including termination.
According to the New York Times, while Amazon had previously outsourced its Disability and Leave Services Department duties, the company's rapid growth led to a decision to process leave requests internally. However, the internal organization was reportedly woefully unprepared for the magnitude of the job. According to the article, the department has experienced breakdowns in communication networks, faulty computer systems, and improperly trained HR employees – problems for which Amazon workers pay the price.
Are you a current or former Amazon worker who's leave request was mishandled?
Get a free consultation with an attorney today.
loading...
Amazon's Leave Request System Leads to Multiple Failures
According to the New York Times, Amazon has been responsible for a host of issues regarding paid and unpaid time off. Sometimes employees with legitimate reasons for leave have been fired, allegedly due to a system error marking them as no-shows. Other times employees on leave were reportedly told they could not return when they were ready, due to computer backlog. There have been reports of doctors' notes disappearing, and disability payments ceasing for no clear reason.
The New York Times further reports that in 2017, Amazon went so far as to deny proper leave to a woman in the midst of a volatile domestic violence crisis. While Washington law requires that employers allow for intermittent unpaid leave without retaliation in such situations, Amazon reportedly fired her for missing a deadline.
Due to the highly automated nature of Amazon's communication system, there are reports that it can be nearly impossible for these workers to reach their case managers for help – and once they do reach someone live, the person is sometimes improperly trained. All of this leads to further delays in resolution and payment.
Contact a Member of our Employment Team
Our Featured Employment Attorneys
Steven Tindall
Steven specializes in employment litigation and has been lead or co-lead counsel on several cases that resulted in settlements of over $1 million.
View full profile
Amanda Karl
Amanda represents employees, consumers, and sexual assault survivors in complex class actions. She also leads the firm's Voting Rights Task Force.
View full profile
Aaron Blumenthal
Aaron represents consumers, employees, and whistleblowers in class actions and other complex litigation.
View full profile
Jeff Kosbie
Jeff represents workers and consumers in complex class actions involving data breaches and privacy, employment law, and other corporate misconduct.
View full profile
About Us
Gibbs Law Group is a California-based law firm committed to protecting the rights of clients nationwide who have been harmed by corporate misconduct. We represent individuals, whistleblowers, employees, and small businesses across the U.S. against the world's largest corporations. Our award-winning lawyers have achieved landmark recoveries and over a billion dollars for our clients in high-stakes class action and individual cases involving consumer protection, data breach, digital privacy, and federal and California employment lawsuits. Our attorneys have received numerous honors for their work, including "Top Plaintiff Lawyers in California," "Top Class Action Attorneys Under 40," "Consumer Protection MVP," "Best Lawyers in America," and "Top Cybersecurity/ Privacy Attorneys Under 40."