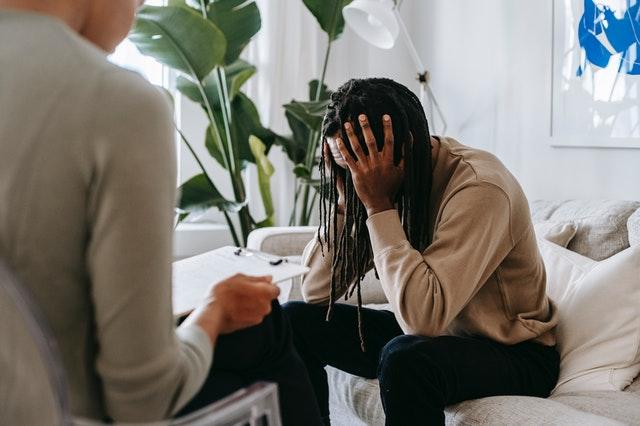 Coinbase Employee Pay Discrimination Lawsuit Investigation
According to data obtained by the New York Times, Coinbase's Black employees are paid as much as 7% less than other employees in similar jobs, and women are paid as much as 8% less than men in comparable positions. Coinbase's pay disparity for women appears to be 80 times larger than the tech industry average.
If you've been paid unfairly at Coinbase, our employment discrimination attorneys can help.  Contact us today for a free and confidential consultation.
Underpaid at Coinbase?
Our award-winning lawyers are on your side.
loading...
Coinbase underpays women and Black employees
Cryptocurrency start-up Coinbase allegedly underpays its women and Black employees, according to the New York Times. The Times received Coinbase pay data from as recently as 2018, and had it analyzed by an economist who has done statistical analysis for lawsuits about pay bias.
Coinbase's gender pay disparities appears larger than disparities at Google and Oracle, which have both faced lawsuits over discriminatory pay.
Black employees have spoken up about unfair treatment at Coinbase in the past. According to a November 2020 report by the New York Times, up to 75% of of Coinbase's Black employees left, quit, or were fired by the company in 2018 and 2019 after allegedly experiencing racist treatment. One employee said:
"Most people of color working in tech know that there's a diversity problem. But I've never experienced anything like Coinbase."
Our California Employment Law Practice
Our Employment Discrimination Attorneys
Steven Tindall
Steven specializes in employment litigation and has been lead or co-lead counsel on several cases that resulted in settlements of over $1 million.
View full profile
Amanda Karl
Amanda represents employees, consumers, and sexual assault survivors in complex class actions. She also leads the firm's Voting Rights Task Force.
View full profile
Ashleigh Musser
Ashleigh represents consumers and employees in class actions and mass arbitration involving consumer protection and employment law.
View full profile
Jeff Kosbie
Jeff represents workers and consumers in complex class actions involving data breaches and privacy, employment law, and other corporate misconduct.
View full profile
About Us
Gibbs Law Group is a California-based law firm committed to protecting the rights of clients nationwide who have been harmed by corporate misconduct. We represent individuals, whistleblowers, employees, and small businesses across the U.S. against the world's largest corporations. Our award-winning lawyers have achieved landmark recoveries and over a billion dollars for our clients in high-stakes class action and individual cases involving consumer protection, data breach, digital privacy, and federal and California employment lawsuits. Our attorneys have received numerous honors for their work, including "Top Plaintiff Lawyers in California," "Top Class Action Attorneys Under 40," "Consumer Protection MVP," "Best Lawyers in America," and "Top Cybersecurity/ Privacy Attorneys Under 40."