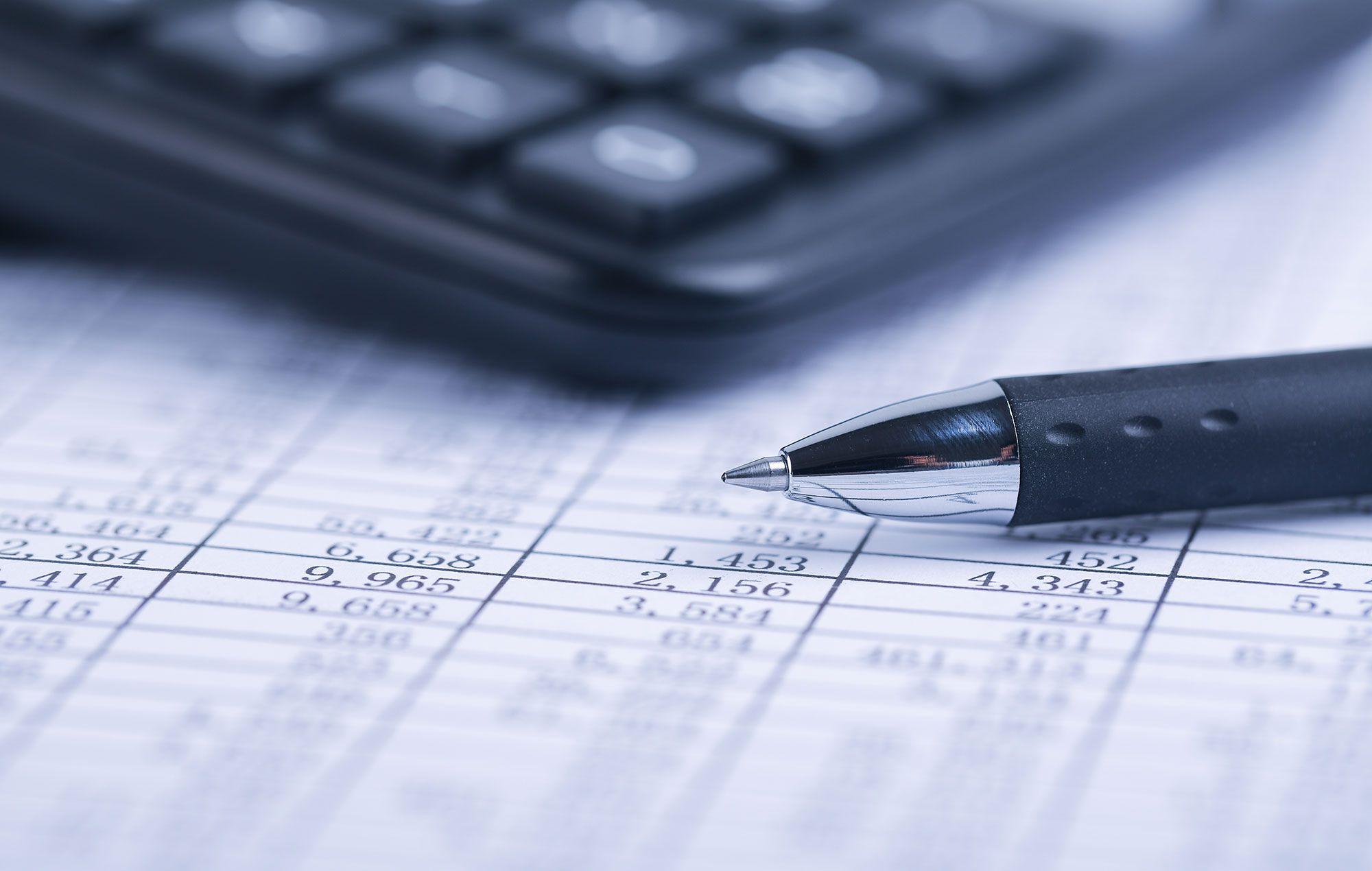 Prompt Pay When Terminated
Were you given a final paycheck promptly at the time of your termination?
Under various employment laws, departing employees are entitled to receive their final paycheck within certain strict deadlines.
For example, under California labor law, employees who are fired or terminated must be paid all of their wages, including accrued paid-time-off (PTO), immediately at the time of termination. Employees who quit without giving prior notice must be paid their wages within 72 hours. Employees who provide at least 72 hours notice of their intention to quit must be paid their wages on their final workday.
If the employer does not comply with final pay check law, former employees may be eligible for compensation in the form of penalties paid by the employer. Under California final paycheck law, for every day that final wages are not completely paid, the employer is liable for penalty wages equivalent to the employee's daily wage, up to a maximum of 30 days.
Questions about whether you were promptly paid at termination?
If you believe that you were not paid promptly at your termination, call or message us for a confidential consultation with our employment lawyers.
loading...
About Us
Gibbs Law Group is a California-based law firm committed to protecting the rights of clients nationwide who have been harmed by corporate misconduct. We represent individuals,
whistleblowers
,
employees
, and small businesses across the U.S. against the world's largest corporations. Our award-winning lawyers have achieved landmark
recoveries
and over a billion dollars for our clients in high-stakes class action and individual cases involving
consumer protection
, data breach, digital privacy, and federal and
California employment
lawsuits. Our attorneys have received numerous honors for their work, including "Top Plaintiff Lawyers in California," "Top Class Action Attorneys Under 40," "Consumer Protection MVP," "Best Lawyers in America," and "Top Cybersecurity/ Privacy Attorneys Under 40."