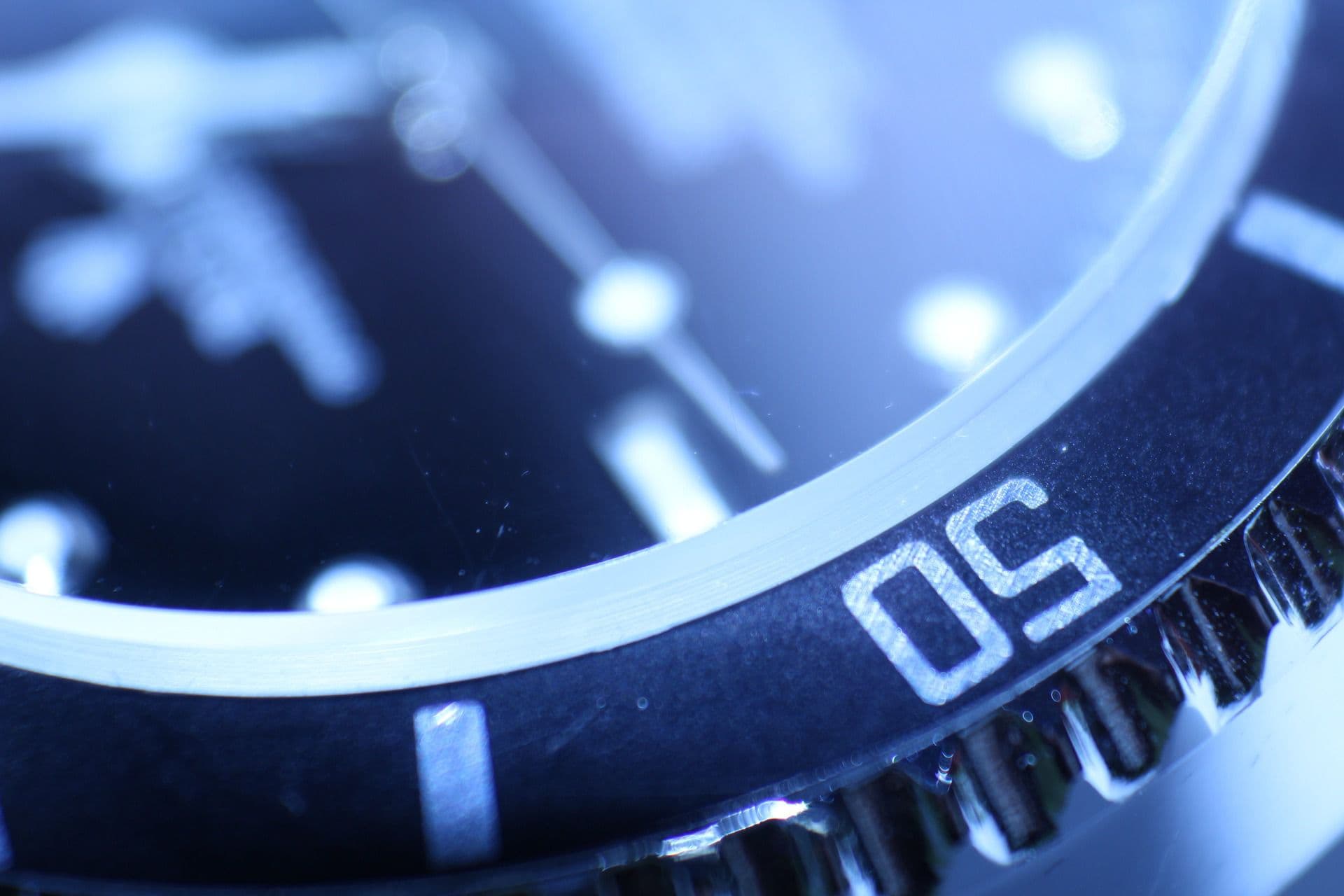 Merchandisers
Retail Merchandising – Are You Being Paid What You Deserve?
Gibbs Law Group LLP represents merchandisers that work inside grocery, convenience, and other retail stores.  Because merchandisers travel from store-to-store to do their work and often do not clock-in or clock-out at an office every day, it is easy for employers to take advantage of them.
Merchandisers may work for any retail logistics company, such as SAS Retail Services, Daymon, or Advantage Solutions.
Merchandising Off-the-Clock
Merchandisers may spend a significant amount of time each day doing "off-the-clock" work before and after their store calls. This may include planning store schedules and routes, checking emails, printing schematics or work orders, reviewing product information, submitting timesheets, and other work-related tasks. Merchandisers may not be getting paid for the time it takes to get all of these things finished.
Merchandisers who work full-time or close to full-time may be losing more than just the hours that they work off the clock. These merchandisers may be losing overtime pay as well.
Expense Reimbursement
Because merchandisers usually do not have an office that they go to every day, they often have to purchase work related equipment and supplies on their own. This might include a home computer or printer, copying and shipping costs, office supplies, and tools (like work gloves or screwdrivers). California labor law requires employers to reimburse their employees for these work-related expenses.
If you have spent your own money to purchase work-related equipment or supplies, or worked off the clock as a merchandiser, you may be entitled to reimbursement from your employer.
Mileage Reimbursement
Merchandisers spend a significant amount of time driving as part of their jobs. All this driving can be expensive, especially with the rising costs of gas. Merchandisers may not receive adequate reimbursement for their mileage and other diving expenses, like car insurance or maintenance. Even if a merchandiser receives some reimbursement, it may not be enough.
If you spend time driving as part of your merchandising job, you may be entitled to receive damages if your employer has not reimbursed you for all of your driving related expenses.
Gibbs Law Group' Experience
Gibbs Law Group' employment lawyers represent merchandising employees that are not paid for off-the-clock work and do not get reimbursed for all of their expenses and mileage. We understand the unique work that retail merchandisers do and the different ways that employers can take advantage of them.
Currently, we are representing merchandisers in a
collective action
lawsuit against
Acosta Sales, LLC
and in arbitration against
Masco
. We are also investigating claims that other merchandising companies have failed to pay their merchandisers for all hours worked, or failed to reimburse them for all work expenses.
Are You a Merchandiser that is Not Being Compensated Fairly?
If you are a merchandiser that believes you have not been paid for all of your work or business expenses, free and confidential evaluations are available with our employment attorneys by calling (800) 254-9493 or by filling out the form to the right.