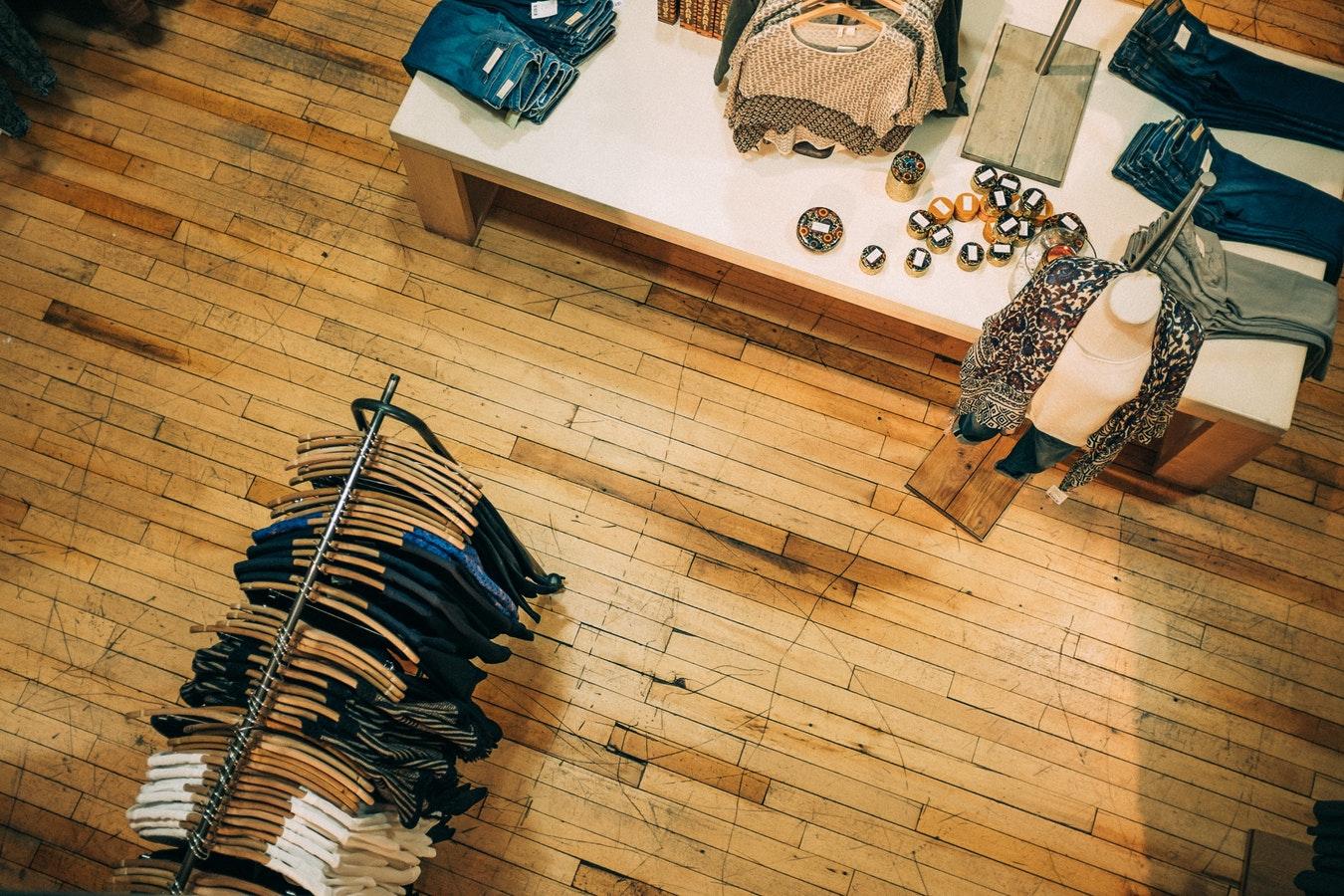 SAS Retail Services Employment Lawsuit
SAS Retail, Daymon, and Advantage Solutions Allegedly Violate Employment Law Regarding Merchandiser Employees
We have filed a SAS Retail Services employee lawsuit. We are still investigating SAS's parent companies, Daymon and Advantage Solutions. SAS Retail, Daymon, and Advantage merchandisers have contacted us with allegations that they are not paid fairly, including for overtime work, time spent driving to work sites, expense reimbursement for mileage, per diem for overnight stays, and meal & rest breaks.
Read a copy of the complaint
Employed by SAS Retail, Daymon, or Advantage Solutions?
You may be entitled to additional compensation. Free consultation.
loading...
Merchandisers Allege: SAS Retail Services, Daymon, & Advantage Solutions Not Paying for Drive Time or Miles
Workers have complained about labor-related issues at SAS, and specifically about issues related to driving:
– "[U]se personal car, poorly reimbursed for mileage."
– "[P]ayroll is the worst experience ever"
– "[C]hecks are always short gas mileage not being pa[i]d as said"
– "[I]nsane driving distances with no mileage reimbursement"
Merchandisers are frequently asked to drive long distances to worksites where they will stay overnight. Under federal labor law, if this driving occurs during the hours when the worker normally works, the merchandising employee should be paid for both their hours driving and gas expenses. For example, if a merchandiser ordinarily works 4:00 PM to 10:00 PM, four days a week, then SAS Retail Services should purportedly be paying for any driving to an overnight worksite that occurs between 4:00 PM and 10:00 PM. This is true whether the driving occurs the day before the scheduled workday, or if it occurs any other day of the week that wouldn't normally be a work day.
California Employees File Lawsuit Against Advantage Solutions
In November 2018, customer development managers (CDMs) for Advantage Sales & Marketing LLC filed a lawsuit against Advantage Solutions alleging they were misclassified as exempt from receiving overtime pay under the Fair Labor Standards Act (FLSA).
The California CDMs also alleged that they were misclassified as exempt under California law and should have received California overtime pay. The Advantage employee lawsuit also alleges that Advantage Solutions violated California meal and rest break requirements and failed to provide itemized paystubs required by California law.
The Advantage employment lawsuit is limited, however, to CDMs who worked on the North American Nutrition team since December 2016. The named plaintiff worked for the Gatorade team at Advantage.
[Click here to read a copy of the complaint.]
Some wonder whether a broader employee class action will be filed on behalf of all merchandising employees who work for Advantage, Daymon, or SAS Retail Services.
Daymon's New Arbitration Agreement
Daymon is reportedly issuing a new arbitration clause to workers at Advantage Solutions or SAS Retail Services asking them to agree to arbitrate all disputes on an individual basis — waiving their right to participate in a class action. Daymon reportedly is allowing employees to opt out if they submit an opt out notice by late 2018.
However, allegedly, not all SAS or Daymon employees received this arbitration policy. This arbitration policy may not be enforceable, if the workers were unable to view the contract and then opt out.
Featured Members of Our Employment Law Practice
Steven Tindall
Steven specializes in employment litigation and has been lead or co-lead counsel on several cases that resulted in settlements of over $1 million.
View full profile
Amanda Karl
Amanda represents employees, consumers, and sexual assault survivors in complex class actions. She also leads the firm's Voting Rights Task Force.
View full profile
Eric Gibbs
A founding partner at the firm, Eric has negotiated groundbreaking settlements that favorably shaped laws and resulted in business practice reforms.
View full profile
Linda Lam
Linda focuses her practice on representing consumers, small businesses, and employees in complex litigation.
View full profile
About Us
Gibbs Law Group is a California-based law firm committed to protecting the rights of clients nationwide who have been harmed by corporate misconduct. We represent individuals,
whistleblowers
,
employees
, and small businesses across the U.S. against the world's largest corporations. Our award-winning lawyers have achieved landmark
recoveries
and over a billion dollars for our clients in high-stakes class action and individual cases involving
consumer protection
, data breach, digital privacy, and federal and
California employment
lawsuits. Our attorneys have received numerous honors for their work, including "Top Plaintiff Lawyers in California," "Top Class Action Attorneys Under 40," "Consumer Protection MVP," "Best Lawyers in America," and "Top Cybersecurity/ Privacy Attorneys Under 40."
Learn more about a SAS Retail, Daymon, Advantage Solutions employee lawsuit:
loading...