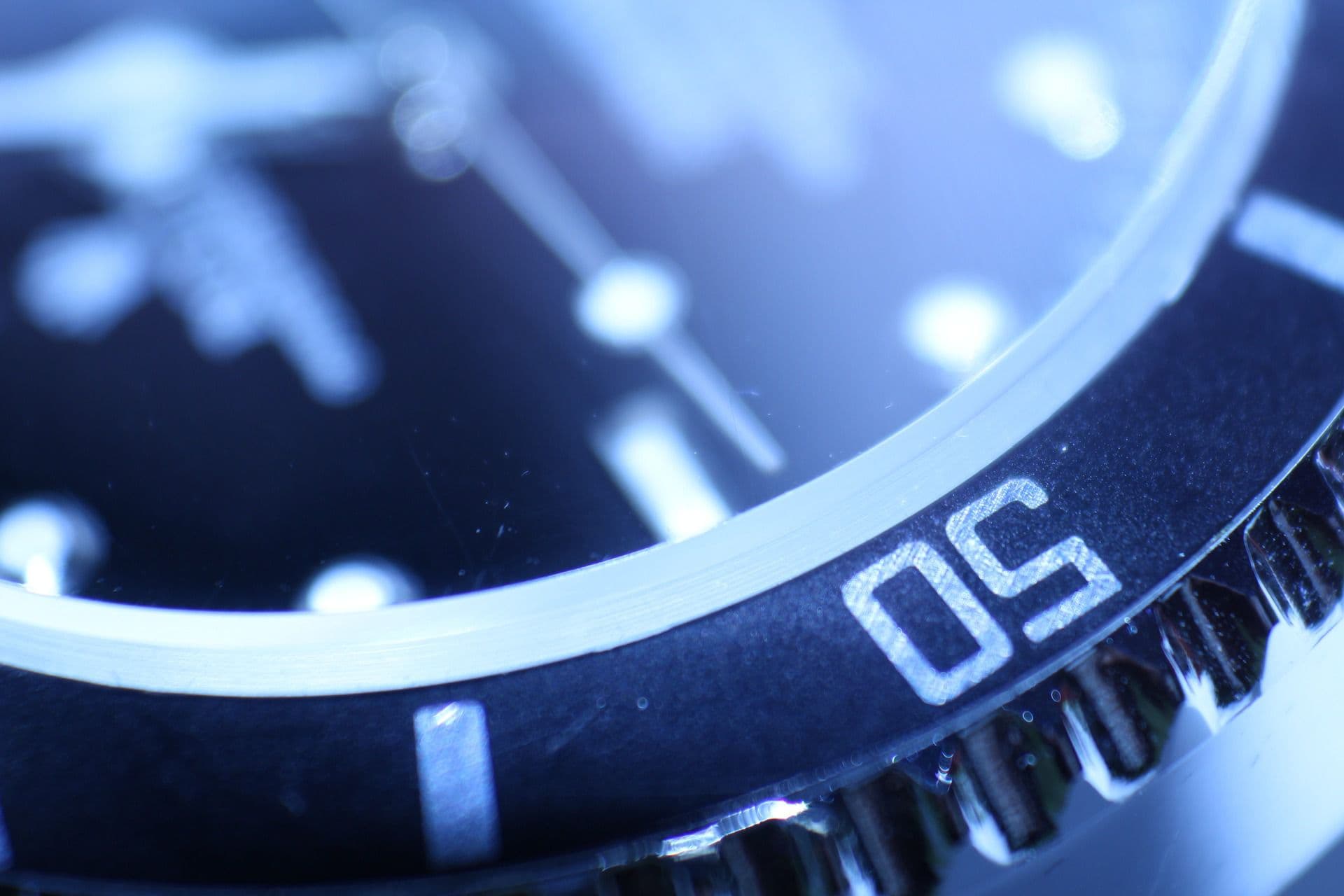 Eon Spinal Stimulator Lawsuit
St. Jude Eon & Eon Mini Spinal Stimulator Lawsuit
We are no longer accepting Eon Spinal Cord Stimulator cases.
Gibbs Law Group previously represented individuals who alleged they were injured when Eon and Eon Mini Implantable Pulse Generators produced by St. Jude Medical overheated or suffered battery failure.
Recalls Issued for Eon and Eon Mini Spinal Cord Stimulators
In response to reports of these problems, St. Jude issued product recall notification letters for Eon Product Code 65-3716 and Eon Mini Product Code 65-3788 to patients and physicians. To find out if your spinal stimulator may be defective, you can review the recall letters on the St. Jude website.
St. Jude Warns of Burn Risk
According to St. Jude, dangerous heat levels can accumulate when charging the Eon stimulators. Patients normally report only slight increases in temperature due to dissipation of energy from the electromagnetic field used to charge the device. However, according to a letter St. Jude sent to physicians, since 2011 over 300 patients have complained about excessive heating and some patients have suffered first or second degree burns.
St. Jude reports that it is investigating all possible causes of heating and that it will implement improvements to the charger to prevent dangerously high generation of heat in the future.
Battery Failure Blamed on Flawed Battery Seal
St. Jude also warns of potential battery malfunction that can reduce the devices' ability to hold a charge, thus requiring more frequent charging or leading to complete battery failure. This can result in the loss of pain relief and possibly the need to remove the device.  Explant surgery to remove the device can result in pain, infection, scarring, and complications from anesthesia.
According to St. Jude, weld cracks in the inner battery of the device are responsible for the battery failure. St. Jude attributes the weld cracks to flaws in the manufacturing process, which allowed electrolytes to leak from the battery. Fortunately, the titanium casing of the device seems to prevent battery fluid from escaping from the device into the body.
Contact us for a free consultation
Our personal injury lawyers are national leaders in pharmaceutical litigation and have represented thousands of people injured by defective drugs and devices, including Risperdal anti-psychotic drugs, Yaz birth control, Actos diabetes drugs, Pradaxa blood thinner, Granuflo dialysis drugs, transvaginal mesh implants, the Mirena IUD, testosterone supplements, and Medtronic heart defibrillators.
Read more about our results.