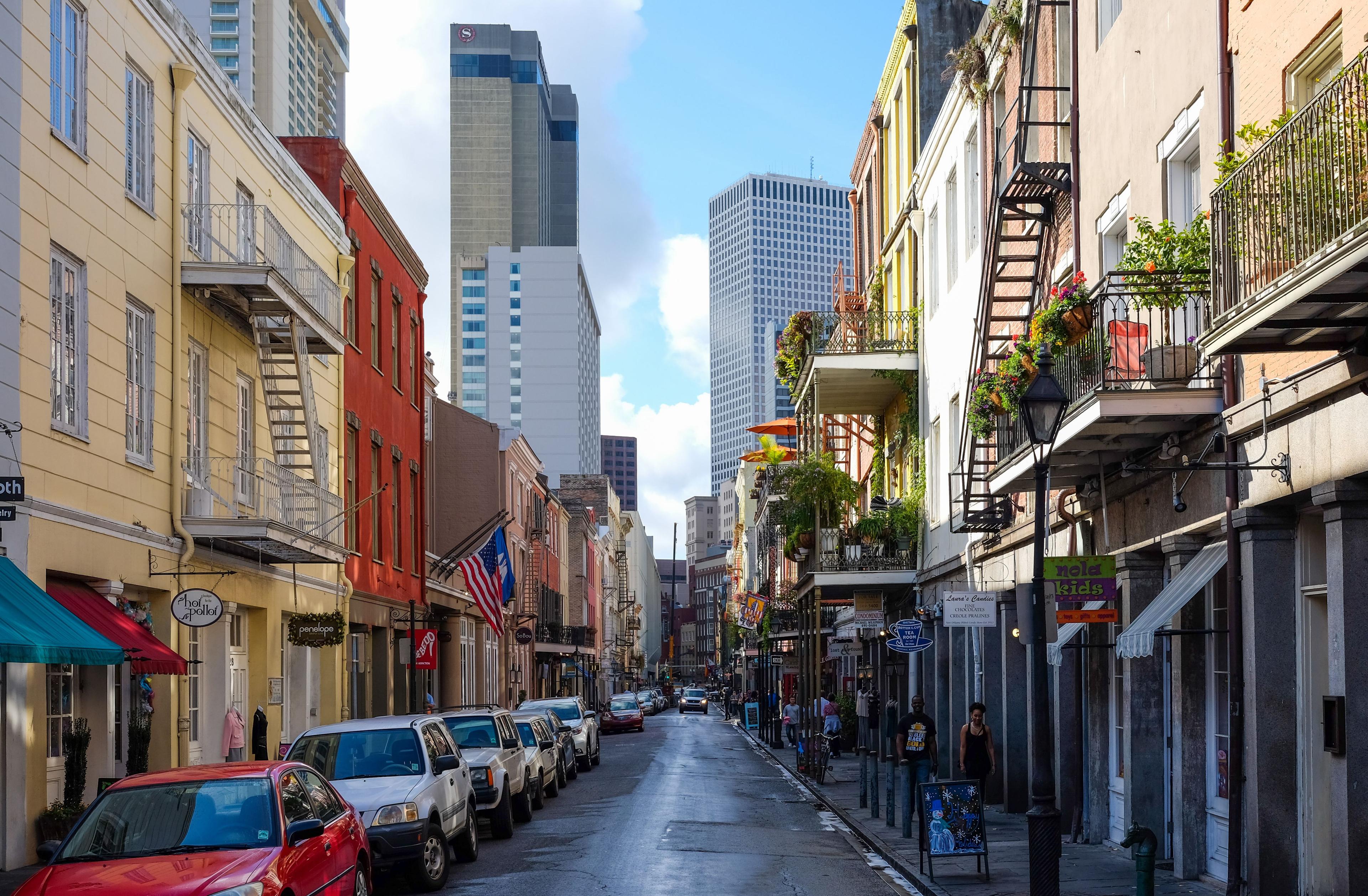 Eric Gibbs to Speak on Global Auto Defect Class Actions
November 30, 2015
Gibbs Law Group LLP partner Eric Gibbs has been invited to speak at an advanced, one-day seminar concerning Automobile Class Actions with Global Ramifications, to be held December 2, 2015, in New Orleans, Louisiana. Presented by Law Seminars International, the Global Auto Defect Class Action seminar will feature leading national litigators from across the country, who will address the complexities of multidistrict litigation and multinational investigations through a series of nine presentations.
Mr. Gibbs will be sharing "Lessons from Recent Automotive Industry Class Actions," in the context of litigation against Hyundai and Kia concerning overstated fuel economy ratings. Serving as court-appointed liaison counsel In re Hyundai and Kia Fuel Economy Litigation, No. 2:13-md-2424 (C.D. Cal.), Mr. Gibbs was instrumental in the negotiation of a $120 million settlement on behalf of plaintiffs who alleged the auto makers had inflated miles per gallon ratings for more than a third of vehicles sold in the U.S. in 2011 and 2012.
At the time of settlement, the Honorable George H. Wu wrote that Mr. Gibbs had "efficiently managed the requests from well over 20 different law firms and effectively represented the interests of Non-Settling Plaintiffs throughout this litigation. This included actively participating in revisions to the proposed settlement in a manner that addressed many weaknesses in the original proposed settlement."
Challenges Unique to the Volkswagen Diesel Emissions Case
Subsequent presentations will address technical investigations in auto class actions; adapting settlement strategies for auto cases; government and regulatory investigations that parallel legal investigations; and automobile environmental standards. Additionally, speakers will discuss challenges unique to the Volkswagen Diesel Emissions case, including the implications of a recall on TDI performance, fuel economy, and resale value.
Other speakers at the seminar include litigators from Baron & Budd, Cotchett Pitre & McCarthy LLP, Hagens Berman Sobol Shapiro LLP, Latham & Watkins, Quinn Emanuel Urquhart & Sullivan LLP, and more. The seminar has been approved for 6.75 CLE credits in Louisiana, California, and Washington. Registrants may inquire about CLE credit approval in other states.
Eric Gibbs' Extensive Experience with Automobile Defect Class Actions
Eric Gibbs has twenty years of experience representing vehicle owners in auto defect cases, and has negotiated some of the largest automobile settlements of all time.
Mr. Gibbs presently serves as court-appointed class counsel or liaison counsel in Velasco v. Chrysler Group LLC, No. 13-cv-08080-DDP-VBK concerning allegedly defective totally integrated power modules (TIPM); in Stedman v. Mazda Motor Corporation, No. 8:14-cv-01608-JVS-AN, concerning Mazda melting dashboards; In re Ford Fusion and C-MAX Fuel Economy Litigation, No. 13-MD-2450, concerning MPG ratings; and In re Hyundai Sonata Engine Litigation, Case No. 5:15-cv-1685 (N.D. Cal.), concerning premature engine failure in the Sonata.