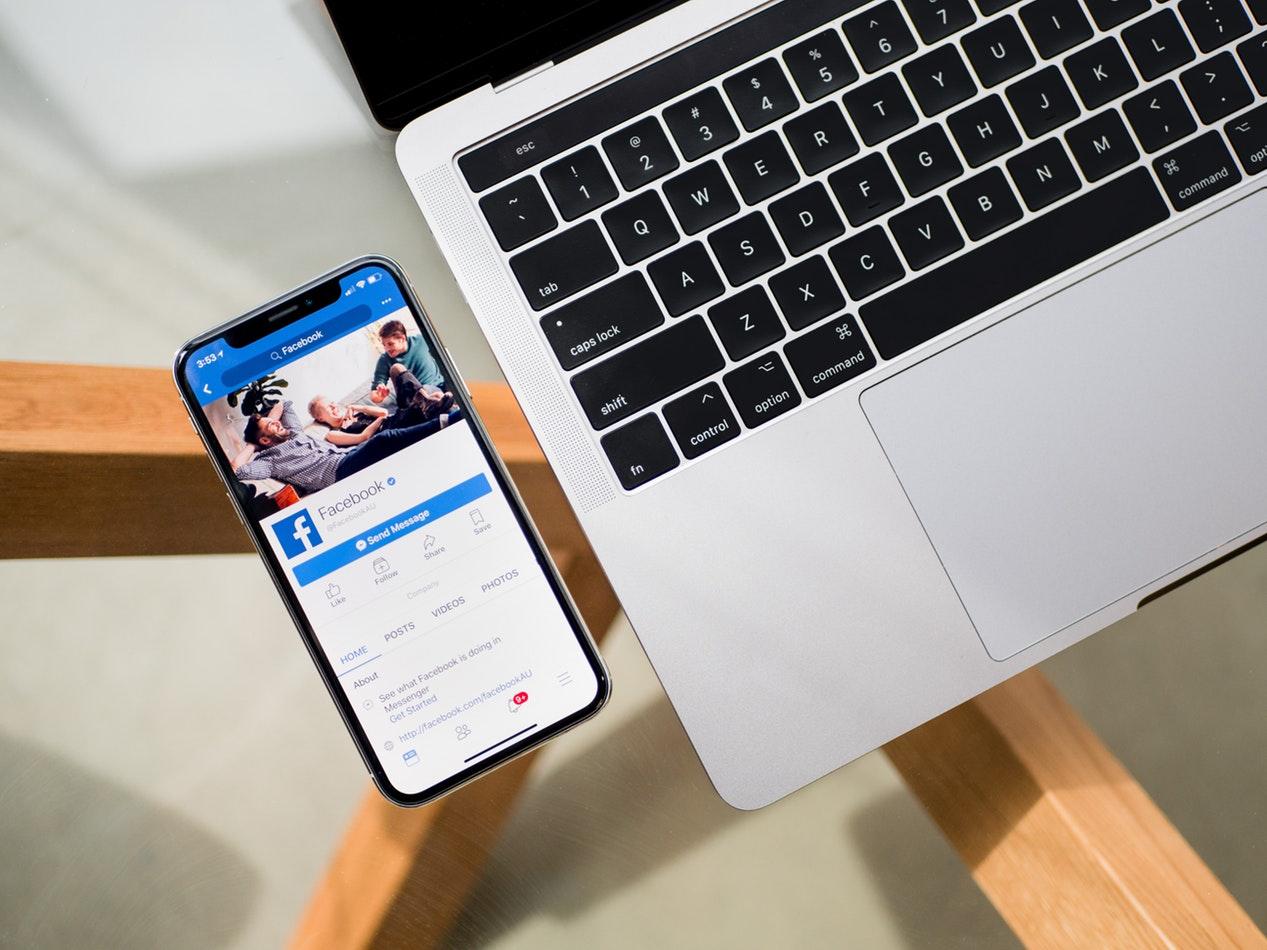 Facebook Messenger Sharing Lawsuit Investigation
Facebook reportedly shares the content of users' messages with third parties
Our privacy attorneys are investigating whether to file a Facebook Messenger data-sharing lawsuit. According to a New York Times investigative report, published December 18, 2018, Facebook shared the content of its users private messages with third parties, such as Netflix and Spotify.
The special arrangements [Facebook had with third parties] are detailed in hundreds of pages of Facebook documents obtained by The New York Times.
The New York Times article comes after a series of data scandals at Facebook. Facebook's woes started in April 2018 when it was reported that Facebook had been sharing friends' data with app developers without their consent. One of those third parties was Cambridge Analyica, a data analytics firm that claims to have used detailed psychological targeting to help Trump win the presidential election.
Then Facebook announced in September 2018 that flaws in its software code had allowed hackers to download access tokens of tens of millions of users. Access tokens can be used to log into an account without needing to enter a password or use another method of authentication.
Use Facebook to log into Netflix or Spotify?
Your private messages may be affected. Contact us for a free consultation.
loading...
About Us
Gibbs Law Group is a California-based law firm committed to protecting the rights of clients nationwide who have been harmed by corporate misconduct. We represent individuals,
whistleblowers
,
employees
, and small businesses across the U.S. against the world's largest corporations. Our award-winning lawyers have achieved landmark
recoveries
and over a billion dollars for our clients in high-stakes class action and individual cases involving
consumer protection
, data breach, digital privacy, and federal and
California employment
lawsuits. Our attorneys have received numerous honors for their work, including "Top Plaintiff Lawyers in California," "Top Class Action Attorneys Under 40," "Consumer Protection MVP," "Best Lawyers in America," and "Top Cybersecurity/ Privacy Attorneys Under 40."