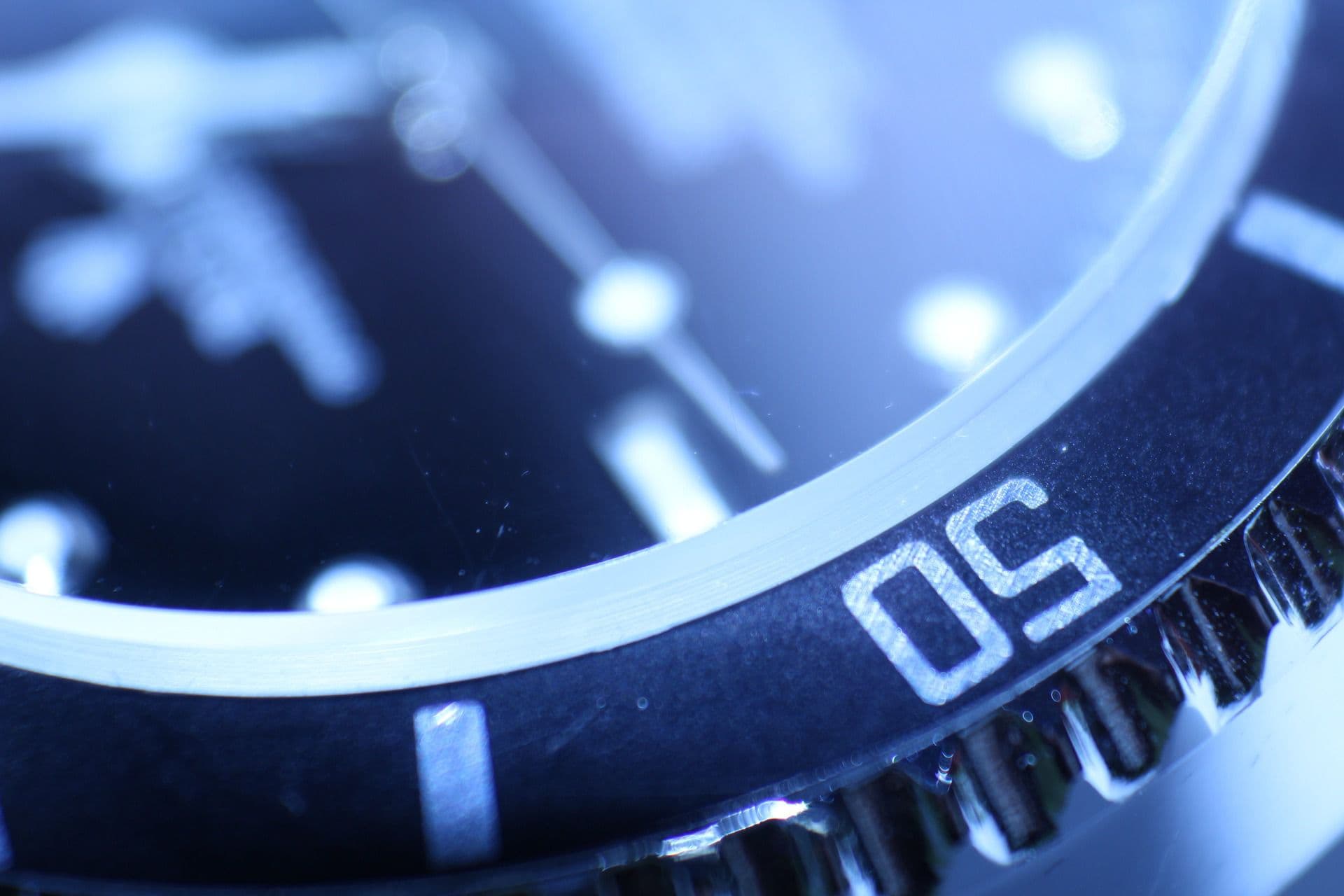 How Can I Be a Whistleblower?
The law regarding whistleblowers is complicated, and can be difficult to understand. Our whistleblower attorneys can help you determine if you have a claim, and make sure that your claim is properly filed with the appropriate agency. Whistleblower lawsuits often follow a similar pattern:
Investigate the Case
Typically, the first step in bringing a whistleblower lawsuit is to contact a whistleblower lawyer. Your lawyer will discuss the facts of the case with you, investigate its legal merits, and let you know whether a lawsuit is appropriate.
File the Case
If your lawyers decide that a lawsuit is appropriate, they will help you fill out the appropriate paperwork and file your case with the correct government agency.
Help the Government Review the Case
Your lawyers can assist the government review your claims. For example, they can help provide information or schedule interviews if necessary.
Getting Maximum Award
Your lawyers will work with the government to ensure that you get the award you deserve, and all of the protections available to you.
Want More Information on Being a Whistleblower?
For more information about becoming a whistleblower, talk with one of our whistleblower attorneys by filling out the form to the right.