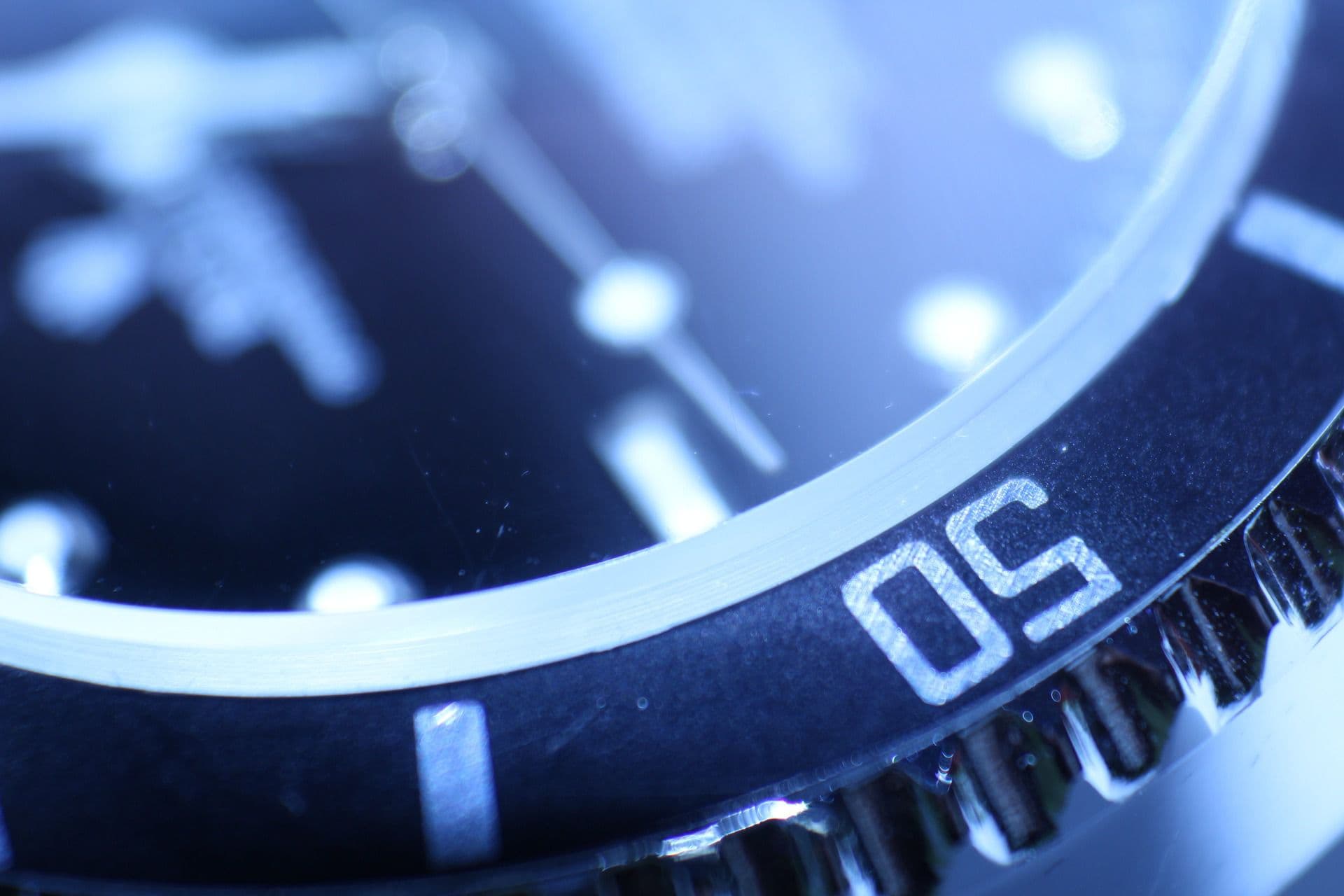 Federal Lawsuit Accuses GPB Capital of Operating a $1.8 Billion Ponzi Scheme
December 10, 2019
A new federal lawsuit has been filed, accusing GPB Capital Holdings of operating a $1.8 Billion Ponzi scheme. According to the Portland Press Herald, the lawsuit claims that GPB has been paying investors illegally out of their own invested funds.
In a legitimate investment fund, the money from investors would be invested by GPB, and the profits generated by these investments would be used to pay investor dividends. But, in an illegal Ponzi scheme, the money from new investors is used to pay dividends to older investors. Ponzi schemes are inherently unstable, and collapse when the company runs out of money, often causing investors to incur substantial losses.
According to the Portland Press Herald,
The lawsuit alleges GPB Capital failed to inform investors in advance that the dividends were not being paid out of profits from portfolio businesses owned by the company, such as auto dealerships and waste management firms, as would be expected for a legitimate investment fund.
The news source also reported that the lawsuit accuses GPB Capital executives and affiliates of charging investors high fees while failing to disclose the benefits the fund managers were receiving.
The article quotes the complaint in stating,
When an investor signed on the dotted line and put money into the GPB funds, 20 percent or more of that money was immediately extracted to pay GPB, the underwriters, and brokers… With a book value of over $1.8 billion for the GPB funds, this represents many hundreds of millions of dollars in fees paid to these parties by investors in the GPB funds.
This is not the first Ponzi Scheme allegation GPB has faced. In July of 2019 a former business partner of GPB, David Rosenberg, brought similar allegations against the company. According to InvesmentNews, Rosenberg's complaint accused GPB of utilizing investor's funds to "prop up" the performance of GPB's auto dealerships and finance other investors' dividends. The Portland Press Herald states that Rosenberg's lawsuit claims that,
GPB Capital inflated dealership values and profits beyond what they really were, and that it created fake contracts and made deals that benefited the heads of the investment fund rather than investors.
Our GPB Capital Lawyers have filed a number of individual complaints on behalf of investors who lost money due to their GPB investment. If you invested in a GPB Capital fund, you may be eligible for monetary recovery. Get a free, no-obligation consultation to learn more about your rights.
---
Our GPB Lawyers Team
Gibbs Law Group
Gibbs Law Group's financial fraud and securities lawyers have more than two decades of experience prosecuting fraud. The firm has successfully litigated against some of the largest companies in the United States, and has recovered more than a billion dollars on clients' behalf.
Gibbs Law Group attorneys have fought some of the most complex cases brought under federal and state laws nationwide, and have been recognized with numerous awards and honors for their accomplishments, including Top 100 Super Lawyers in Northern California, Top Plaintiff Lawyers in California, The Best Lawyers in America, and rated AV Preeminent (among the highest class of attorneys for professional ethics and legal skills).
Silver Law Group
Silver Law Group is a team of securities lawyers, forensic accountants, and support staff who are dedicated to helping investors recover losses through securities arbitration and litigation.
The firm is led by Scott Silver, a former Wall Street defense attorney who has been representing customers in securities and investment fraud cases since 2002. Scott is admitted to practice in New York and Florida and the firm's FINRA arbitration attorneys represents investors nationwide.