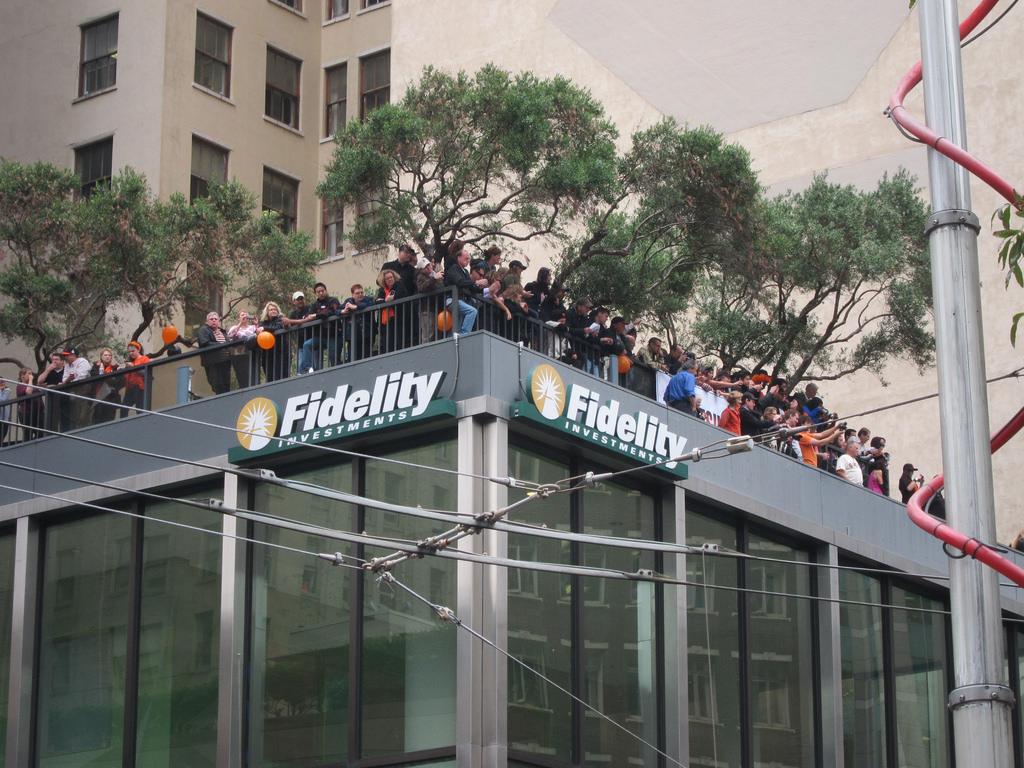 Fidelity Employee Overtime Lawsuit – Class Action Settlement Achieved
March 28, 2019
Fidelity has agreed to pay current and former employees $1.2 million to settle claims that Fidelity underpaid them overtime.
The settlement included two classes of employees: a class of California workers and a class of federal workers.
The allegations under California labor law were that Fidelity improperly calculated the rate of California overtime pay by failing to include job benefits that should be treated the same as income when calculating the employee's "regular rate of pay."
Overtime in California is calculated as 1.5 times the regular rate of pay for hours worked beyond 8 per day, but less than 12 hours per day. Anything over 12 hours should be compensated at 2x the regular rate.
In the Fidelity employee overtime lawsuit, the plaintiff alleged that:
Fidelity Brokerage failed 1) to properly account for bonus payments when calculating her overtime pay;

(2) to include student loan repayments paid under Fidelity Brokerage's Step Ahead Student Loan Program in calculating
her overtime pay; and

(3) to include reimbursement of fitness-related expenses made under Fidelity Brokerage's Fitness
Reimbursement Program in calculating her overtime pay.
It is often the case that job benefits — such as student loan repayment incentives and gym membership incentives — must be included when calculating the regular rate of pay. The law seeks to avoid employers undercompensating their workers for overtime by shifting compensation from cash wages to job benefits.
Learn more about California Labor Law
About Us
Gibbs Law Group is a California-based law firm committed to protecting the rights of clients nationwide who have been harmed by corporate misconduct. We represent individuals,
whistleblowers
,
employees
, and small businesses across the U.S. against the world's largest corporations. Our award-winning lawyers have achieved landmark
recoveries
and over a billion dollars for our clients in high-stakes class action and individual cases involving
consumer protection
, data breach, digital privacy, and federal and
California employment
lawsuits. Our attorneys have received numerous honors for their work, including "Top Plaintiff Lawyers in California," "Top Class Action Attorneys Under 40," "Consumer Protection MVP," "Best Lawyers in America," and "Top Cybersecurity/ Privacy Attorneys Under 40."
[gravityform id="5″ title="true" description="true"]