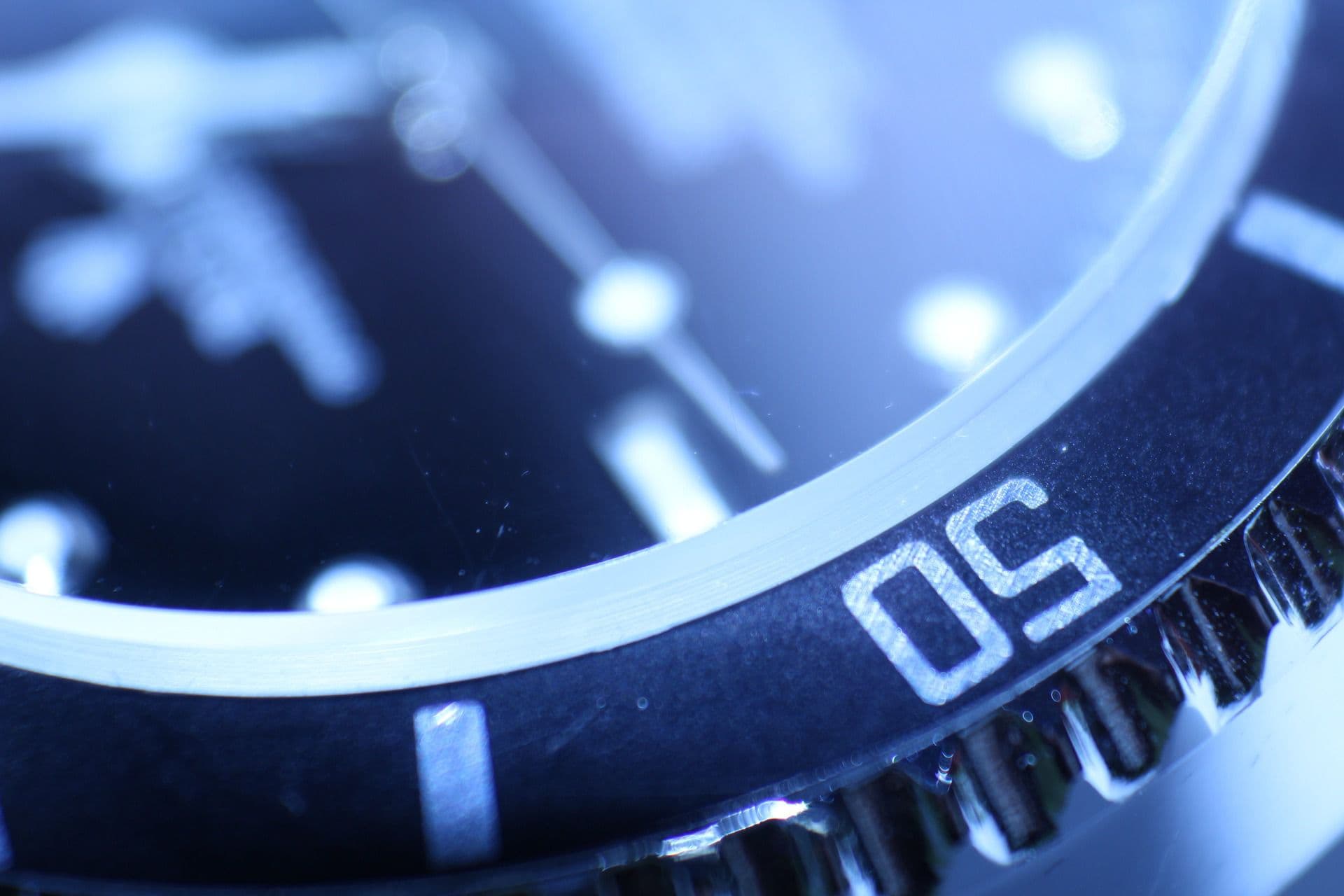 First Franklin Overtime Lawsuit
Gibbs Law Group and co-counsel negotiated a settlement with First Franklin in the class and collective action lawsuit, which was difficult given the state of the financial services industry after the crash of the housing market. The settlement was approved by the court and First Franklin's account executives received back-pay.
Gibbs Law Group and co-counsel filed a class action lawsuit against First Franklin, a subsidiary of Merill Lynch. The class and collective action lawsuit alleged that First Franklin violated the federal labor standards act ("FLSA"), as well as California labor laws. The employment lawsuit alleged that account executives were not paid for all hours worked, and not paid for overtime.
Questions? Speak with an Employment Lawyer
If you have questions about this case or wish to discuss a new matter, please contact one of our employment lawyers by calling (866) 981-4800 or filling in the form on the right.