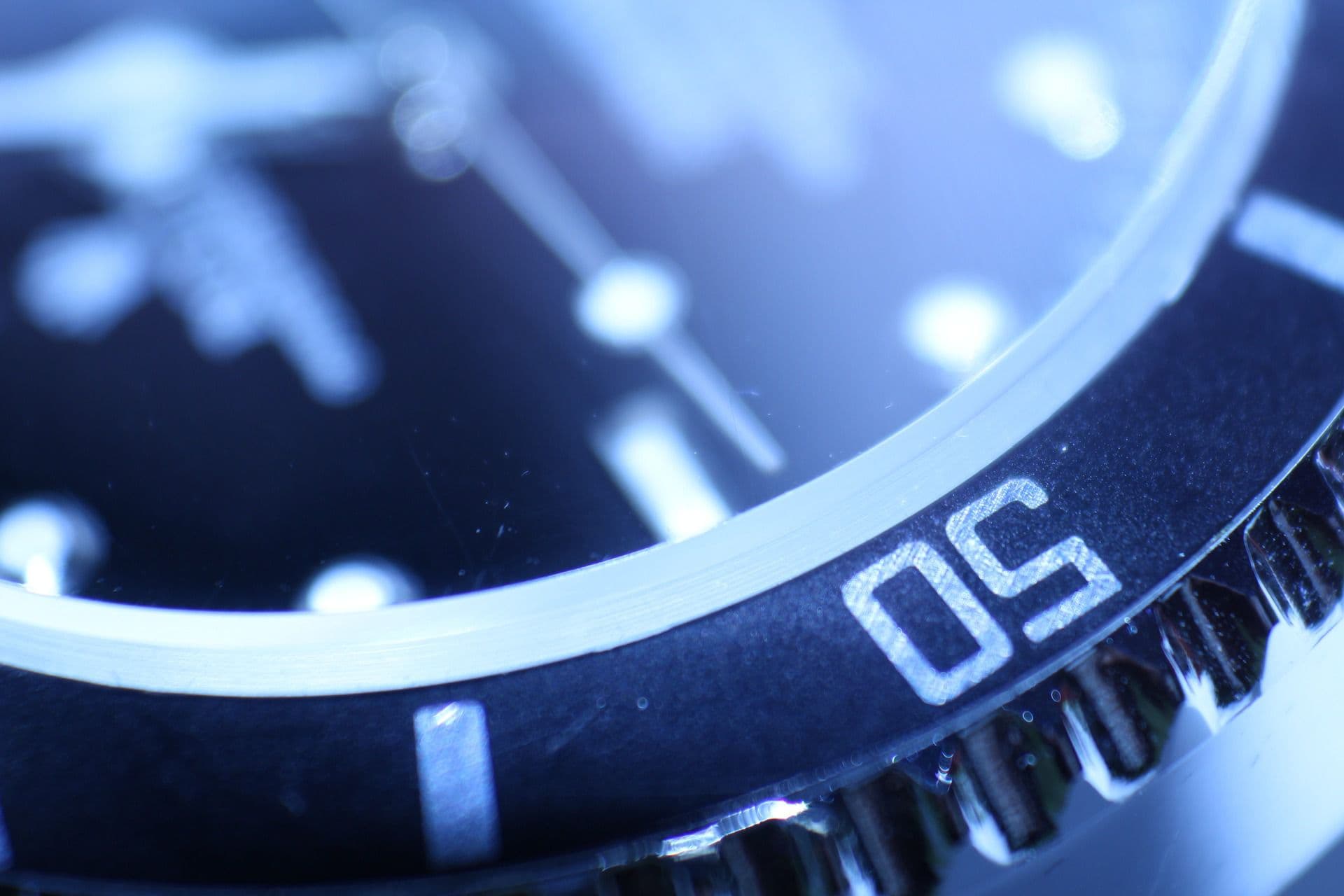 Gibbs Law Group Attorneys Win CLAY Award for San Diego Tiered Water Rates Lawsuit
April 12, 2023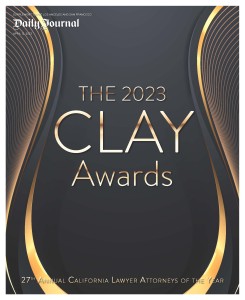 Gibbs Law Group is proud to announce that attorneys Andre Mura, Steven Tindall, Kyla Gibboney, Zeke Wald and co-counsel have been awarded the California Lawyer Attorney of the Year (CLAY) award from Daily Journal for achieving a $79.5 million verdict in the San Diego Tiered Water Rates Lawsuit.
To the team's knowledge, this is the first class action judgment against a water district from trial. As reported by Daily Journal, Andre Mura explained that the outcome was significant because "water districts flout the Constitution regarding customer rates all the time."
Also included in the honor are co-counsel from Berding & Weil: Daniel Rottinghaus, Theresa Filicia, Carlotta Kirby and Howard Silldorf.
The lawsuit the City of San Diego with violating the California Constitution and discriminating against single-family customers by overcharging them—and not other customer classes, such as multi-family or commercial customers—for water delivery. After years of litigation, the Court agreed, ordering the City of San Diego to refund overcharged customers and to start using rates that are compliant.
While the City has chosen to appeal the verdict, the amount it owes to customers continues to grow by hundreds of thousands of dollars per month.
About the Daily Journal's CLAY Award
Established in 1983, Daily Journal is known as one of the foremost legal publications in the U.S. The CLAY Awards recognize lawyers throughout California whose achievements "have a significant impact on the law, the legal profession, a particular industry, or the community." The nomination process is competitive and CLAY Awards are considered among the most prestigious awards for practicing lawyers in California.
About Gibbs Law Group
Gibbs Law Group is a California-based law firm committed to protecting the rights of clients nationwide who have been harmed by corporate misconduct. We represent individuals,
whistleblowers
,
employees
, and small businesses across the U.S. against the world's largest corporations. Our award-winning lawyers have achieved landmark
recoveries
and over a billion dollars for our clients in high-stakes class action and individual cases involving
consumer protection
, data breach, digital privacy, and federal and
California employment
lawsuits. Our attorneys have received numerous honors for their work, including "Top Plaintiff Lawyers in California," "Top Class Action Attorneys Under 40," "Consumer Protection MVP," "Best Lawyers in America," and "Top Cybersecurity/ Privacy Attorneys Under 40."