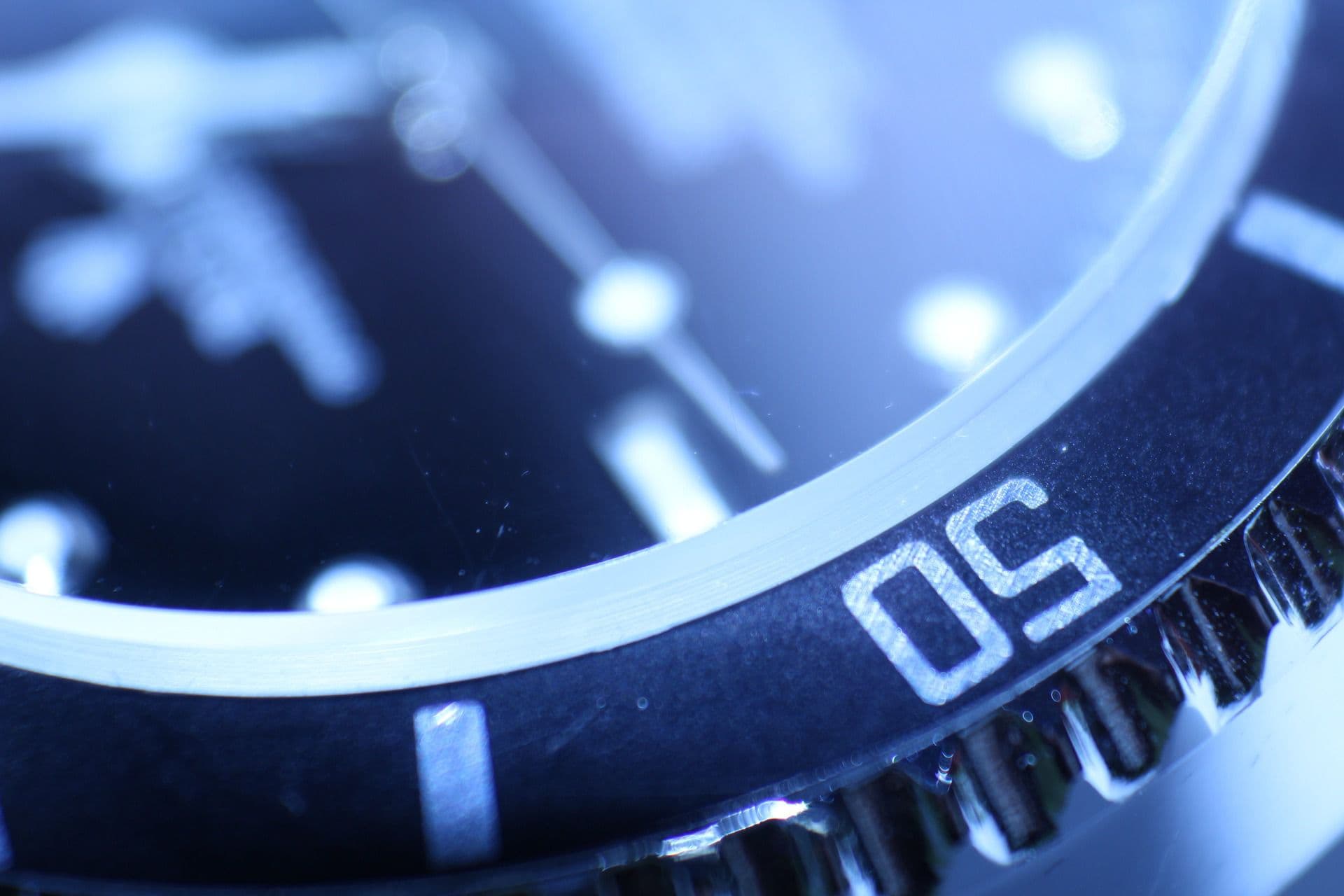 Gibbs Law Group Celebrates Latinx & Hispanic Heritage Month
October 13, 2021
In honor of National Latinx & Hispanic Heritage Month, we asked some of our staff members to reflect on how their Latinx identities impact how they approach their work as plaintiff-side lawyers.
I come from a long line of strong, Latina women and men and I am proud of that. My parents moved to the United States from Mexico in the 1960s without a penny to their name, but a lot of hope and love. They worked hard, took whatever jobs they could, and raised five little girls to be strong, independent women. I remember all the hardships our family endured, and I turned that all into courage and strength, which has allowed me to keep moving forward no matter what obstacles come my way. As the Mexican painter Frida Kahlo once said, "At the end of the day, we can endure much more than we think we can."
Being a Latina makes me a better lawyer. It allows me to see facts and legal problems from a different point of view. I also have a lot of empathy; I see my parents in many of my clients—people who are just trying to get by and who are doing it honestly and with integrity. It motivates me to work harder for my clients and make the wrongs done to them right again. It fuels my desire to make a difference in this world.
This National Latinx/Hispanic Heritage Month, I give thanks and have gratitude for all those who have come before me and who have made important contributions to our communities and in our world. We put food on America's tables; we are caregivers for our elderly and children; we are teachers; we are doctors; we are engineers; we are artists; we are lawyers; we serve in the armed forces; and we are government representatives, among many other wonderful things. All Latinx/Hispanics should be proud of who we are, all that we have accomplished and all that we can accomplish. We can achieve all of our dreams and make a difference in this world.
Gibbs Law Group associate Jeff Kosbie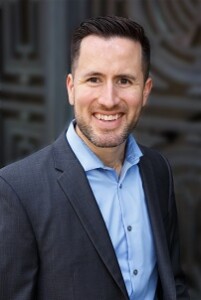 As a Latinx legal professional, I'm constantly aware of the way that our society asks people to erase parts of who they are in order to fit in. I'm proud of my Latinx heritage, and constantly struggling to figure out how to bring my authentic self into my work.
My Latinx identity impacts me nearly every day in this profession. Law school gave me a foundation and the
tools, and my intersecting identities will always be lenses through which I interpret and navigate spaces. I believe my identities and educational training shaped the way I approach the workplaces I gravitate toward, the manner in which I navigate complicated client interactions, and they also allow me to hone in on details that may be invisible to others. Everyone has lenses through which they filter information and navigate the world, and my Latina identity does the same for me.
I feel that my Latinx identity, in addition to being fluently bilingual in this profession, specially positions me to help my communities and teams in ways I would not otherwise be able to serve. I have worked with employers on compliance concerns in Spanish-speaking jurisdictions, clients in mass torts cases, estate planning, and even landlord-tenant and Human Rights Commission discrimination complaints—in every situation my identities and skillset helped me help others. That commitment of service to others was nurtured in me throughout my upbringing, and I believe it is why I felt drawn to this profession.
The biggest challenge I have personally faced being a Latina lawyer has been imposter syndrome. My law school was not a diverse environment, and I was very lucky to end up in the same section as most of the people I connected with (all Latinas) during Orientation Week. They were my saving grace those three years, and we continue to be close to this day. I have been extremely fortunate that my workplaces in the legal field have been self-aware and pretty diverse. I have never worked in a "majority-minority" workplace, and some places have been more diverse than others, but I have yet to be in a space where I am the only Latina. For me, and in general, it is important to have a support system in place for those moments of self-doubt. Whether that network is made up of friends, trusted coworkers, or professional mentors, I believe it is vital for surviving and thriving in this field.
One rewarding aspect of this career is the ongoing learning. There were classes in law school, not otherwise accessible to me, that opened my eyes to the way the courts have shaped our present social structures and others that reframed more personal issues, like marriage. In the litigation environment specifically, there are myriad case types to dive into, each with its own industry and complications, and no one case is ever like the next. The most rewarding part of all of learning at each step, is getting to share everything I learn with others in my communities.