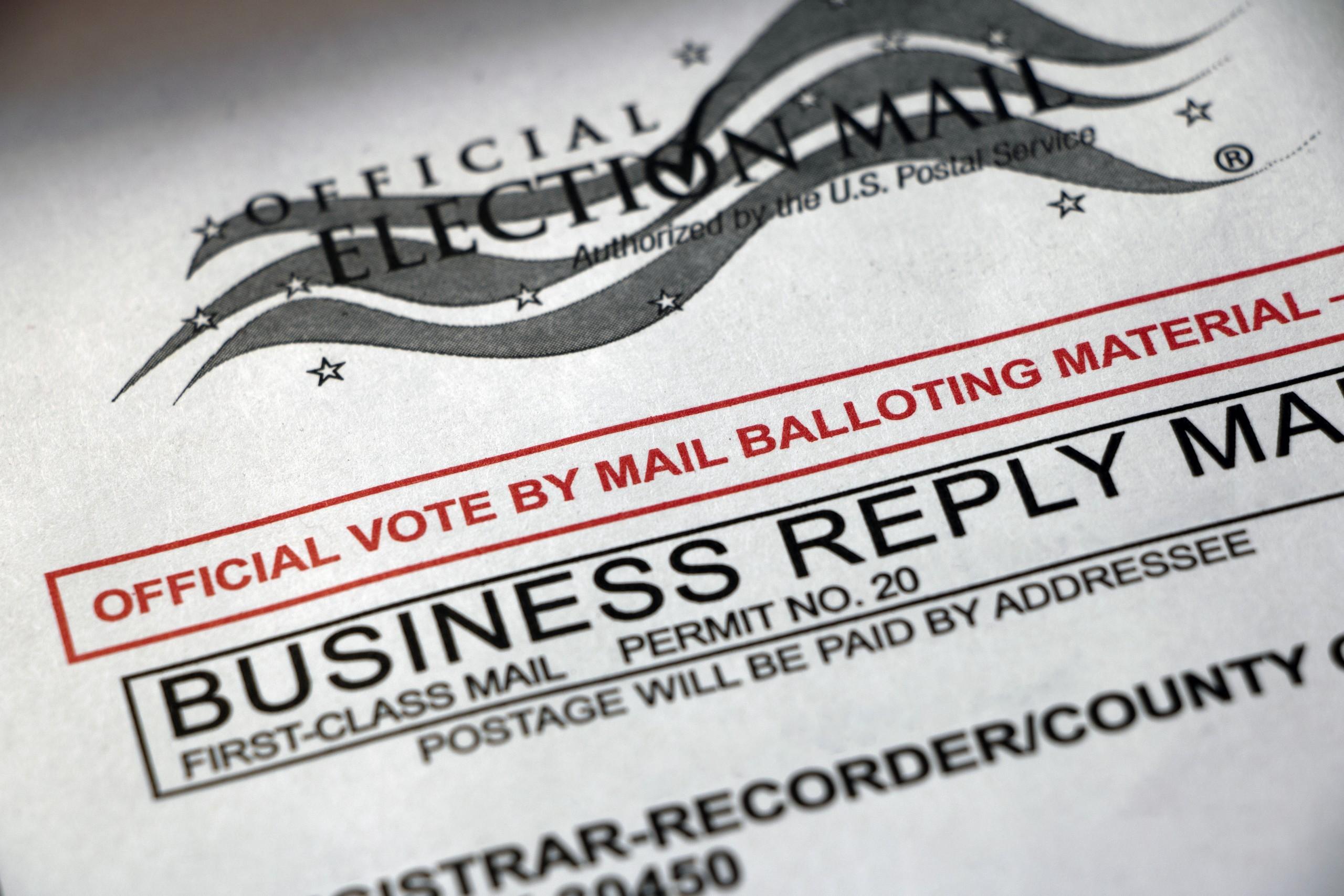 Gibbs Law Group Launches Voting Rights Task Force
December 16, 2020
We are proud to announce the recent launch of Gibbs Law Group's Voting Rights Task Force, through which members of our firm have been participating in efforts to protect and expand civic participation across the country. The Task Force identifies opportunities for our attorneys and support staff to promote voter engagement and maximize voter participation.
In the 2020 election cycle, the Voting Rights Task Force implemented a variety of new initiatives to promote firmwide involvement in protecting and expanding the right to vote, including:
Making Election Day a firm holiday.
Allowing support staff to bill a set number of hours per week to Voting Rights Task Force efforts, including involvement with nonprofit organizations.
Encouraging attorney participation in voter protection volunteer opportunities during elections, including staffing voter protection hotlines, poll watching, and helping triage issues that arise.
Attorney Voter Protection Efforts for the Recent Election
Several Gibbs Law Group attorneys spent significant time leading up to the November election as poll watchers and in triage roles in battleground states such as Pennsylvania, Nevada and Arizona.  In these roles, the attorneys were tasked with ensuring voting laws were being followed and inefficiencies were reported and appropriately handled.
Some examples of attorney and staff involvement in the most recent presidential election include:
Kyla Gibboney spent a week poll observing during early voting in Clark County Nevada and Election Day in the Maricopa County "Boiler Room" in Arizona.  She describes the experience as follows:
The poll workers were not there to get people to vote in any particular way, they were simply pro-voting. They were just excited about Election Day.
Simone White participated in "Catch and Cure" in Michigan, which is a ballot-saving program aimed at helping voters "cure" deficient ballots to prevent them from being rejected. Her involvement in this effort was particularly significant to Simone, who explains:
I grew up in Texas, which is currently struggling with issues of widespread voter suppression. I wanted to do what I could to make sure that every voice was heard.
Karen Barth Menzies, David Berger, and Jeff Kosbie also participated in poll watching and Boiler Rooms in battleground states such as Pennsylvania.
John Bicknell, along with several other attorneys worked on the Michigan Voter Protection Hotline. These hotlines, which anyone could call with questions or concerns about how to vote, were particularly important during the pandemic – rules governing residency requirements, voting locations, dropboxes, and signatures, to name a few, changed rapidly.
Volunteer Involvement with Key Voter Protection Groups and Nonprofits
VoteRiders: Leading up to the November election, Gibbs Law Group staff worked closely with VoteRiders, a national non-partisan, nonprofit organization, which provides information about voter ID requirements and helps to ensure voters have access to proper ID in order to exercise their right to vote. GLG's Edwin Rhodes, who coordinated staff participation with the VoteRiders effort, explained:
This is why we are so appreciative of the opportunity to participate in efforts put forward by organizations such as VoteRiders
Working America: Gibbs Law Group staff is joining in the effort by Working America, a grassroots advocacy affiliate of the AFL-CIO, to reach out to working class residents of Georgia to raise awareness about the current healthcare crisis and educate voters on key issues that are most important to them.
The Origin of Gibbs Law Group's Voting Rights Task Force
GLG's Voting Rights Task Force is spearheaded by Amanda Karl, who explained the impetus for its founding:
Many members of our firm had been personally involved in voter protection efforts for a long time, but the firm's explicit support and encouragement of these efforts allowed us to devote significant time and work alongside our colleagues in a concerted way. We are grateful for the firm's commitment to protecting and expanding the right to vote, especially in this election where our country's very democracy was on the line.
The Voting Rights Task Force reflects Gibbs Law Group's long-term commitment to protecting and expanding the ability to vote.