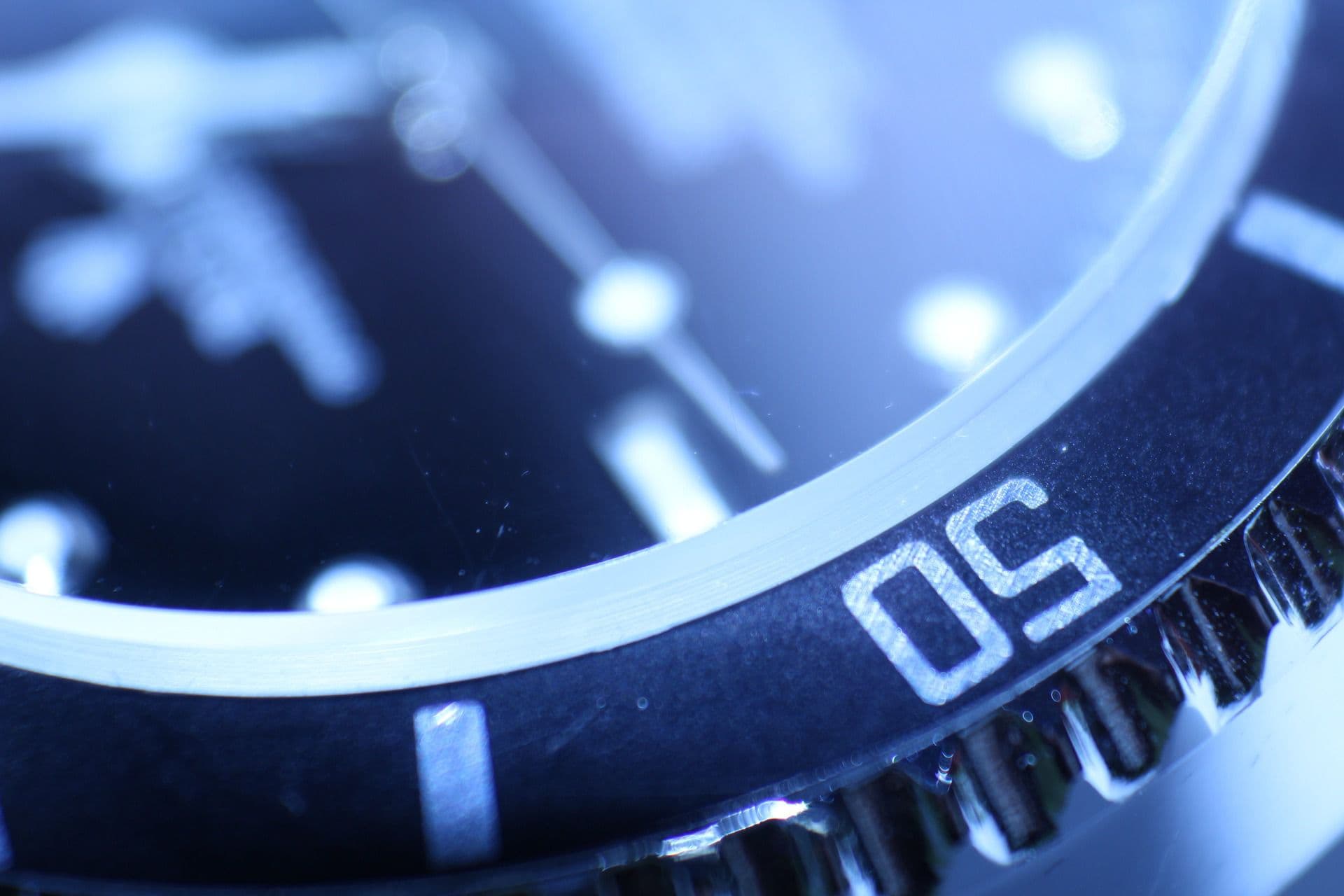 Gibbs Law Group opposes Grubhub's proposed unfair settlement
May 19, 2021
We recently submitted an opposition to the court objecting to Grubhub's attempted sweetheart settlement that would effectively legalize its unethical business practices, including listing restaurants on the Grubhub platform without permission. The opposition includes over 20 declarations by restaurant owners from across the country whose businesses have suffered reputational and other harm as a result of Grubhub listing their restaurants without permission.
Our opposition alleges that if Grubhub's unfair settlement is approved by the Court, Grubhub would:
Be permitted to continue listing restaurants on its platform without their consent;
Place the burden on restaurants to claim the listing and request to be removed; and
Prevent restaurants from filing any further lawsuits against Grubhub to stop it from posting restaurants without permission.
Restaurant owners speak out against Grubhub's proposed settlement:
"I am frustrated and baffled by this settlement. I don't understand how it helps restaurants."
"Without providing notice of this settlement to the affected restaurants, Grubhub is allowed to continue to walk all over the little guys."
"Grubhub is hurting local mom-and-pop shops and that needs to stop."
"I do not understand why I should have to police Grubhub. I should not have to request removal from a platform I never agreed to be on in the first place."
"Grubhub has damaged my business and continues to damage it because Grubhub has refused to honor my requests to take my restaurants off of its platform."
Grubhub's proposed sweetheart settlement in the news:
They'll be allowed to keep doing exactly what they're doing, which is using restaurants' names and trademarked menus, putting on menus that may or may not be right, and the restaurants will have no recourse.

–Steven Tindall

We think the settlement is just so unfair on its face, and if you look at what restaurants are saying, how it will affect them, it doesn't address their concerns about names and logos. You talk to a lot of these restaurants, and what they want most is just for it to stop.

–Geoffrey Munroe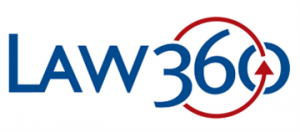 If approved, this proposed settlement will effectively legalize Grubhub's practice of listing approximately 150,000 restaurants on its platform without the restaurants' consent, and it will bind affected restaurants to the settlement without giving them any notice, the ability to opt out, nor any compensation for the unauthorized use of their names and logos.

–Steven Tindall

As our complaint alleges, Grubhub generated billions of dollars in revenue by improperly using these restaurants' names, logos, and strong local reputations, and we are concerned that Grubhub is now trying to improperly settle those valuable claims to the detriment of our clients and other affected restaurants.

–Geoffrey Munroe
Learn more about our Grubhub Lawsuit here, filed on behalf of restaurant owners across the country who have been listed on the Grubhub platform without consent