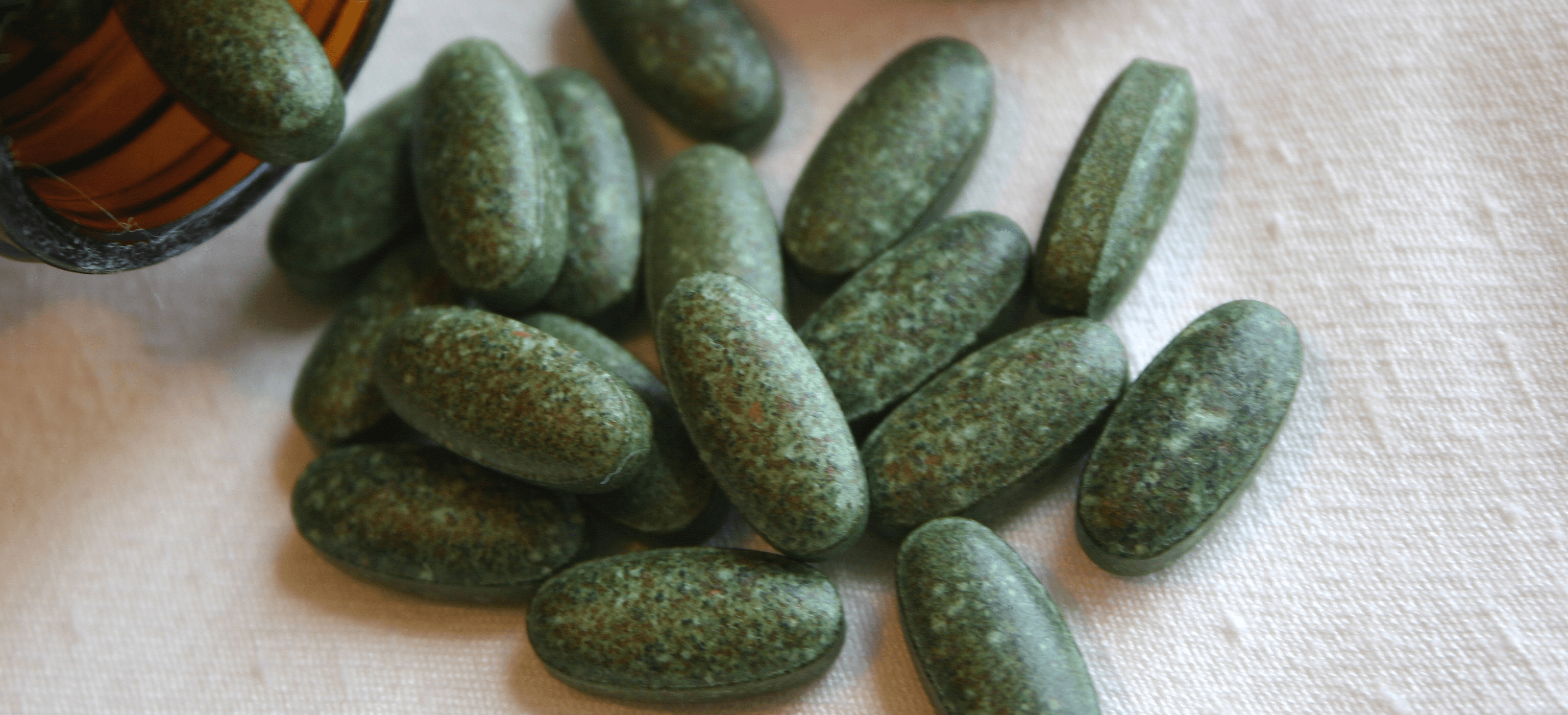 Gibbs Law Group Appointed to Lead Counsel Committee in Herbal Supplements Case
September 16, 2015
Gibbs Law Group LLP was recently appointed to the lead counsel committee in the In re: Herbal Marketing Sales Practices Litigation. Attorneys from across the United States had submitted applications to help lead the litigation on behalf of consumers who alleged they bought products labeled as dietary supplements, such as gingko, ginseng, and Echinacea, which did not actually contain the listed ingredients. United States District Court Judge John W. Darrah of the Northern District of Illinois chose among the competing firms and determined that Gibbs Law Group LLP and their co-counsel were best suited to lead the litigation, issuing an order to that effect on September 10, 2015.
Lawsuits were filed against sellers of certain store-brand herbal supplements early this year after the New York Attorney General issued cease-and-desist letters requiring Target, GNC, Walgreens, and Wal-Mart to stop selling certain supplement products. According to the Attorney General, only 21% of results from genetic testing performed on the supplements verified DNA from the plants listed on the product labels.
Gibbs Law Group' Recent Case Leadership Appointments
Gibbs Law Group' appointment to the lead counsel committee in the herbal supplements case marks the fourth time in three months that the firm has been selected by the court to serve in a leadership role in consolidated litigation.
In July 2015, Gibbs Law Group was appointed co-lead counsel in securities litigation concerning Sears Holding Corporation. In the same month, the firm was appointed interim co-lead counsel in a case against computer manufacturer Lenovo. Lawsuits against Lenovo allege that the company sold computers with preinstalled spyware that scans users' private data in order to insert targeted advertisements in web browsers.
In early September, after reviewing applications from 17 plaintiffs' firms vying for leadership positions in the Anthem data breach litigation, Jude Lucy Koh of the Northern District of California appointed Eric Gibbs and and Michael Sobol of Lieff Cabraser Heimann & Bernstein to the Plaintiffs Steering Committee. Mr. Gibbs and Mr. Sobol are charged with litigating claims of behalf of approximately 80 million people whose personal information was compromised as a result of the massive data breach announced by Anthem, Inc. earlier this year.
Our Reputation for Excellence
Gibbs Law Group LLP has been representing individuals, institutions, and business clients in securities, antitrust, personal injury, consumer protection, and employment cases throughout the country since 1995. Gibbs Law Group LLP also provides consulting and strategic counseling services to institutional clients and professionals in securities litigation, corporate governance, and international business matters.
Under the leadership of Mr. Girard and Mr. Gibbs, the firm has recovered more than a billion dollars on behalf of its clients in litigation against some of the largest corporations represented by the most prominent defense attorneys in the U.S.
To contact us about a new case or pending litigation, call toll-free (866) 981-4800 or fill out the form.