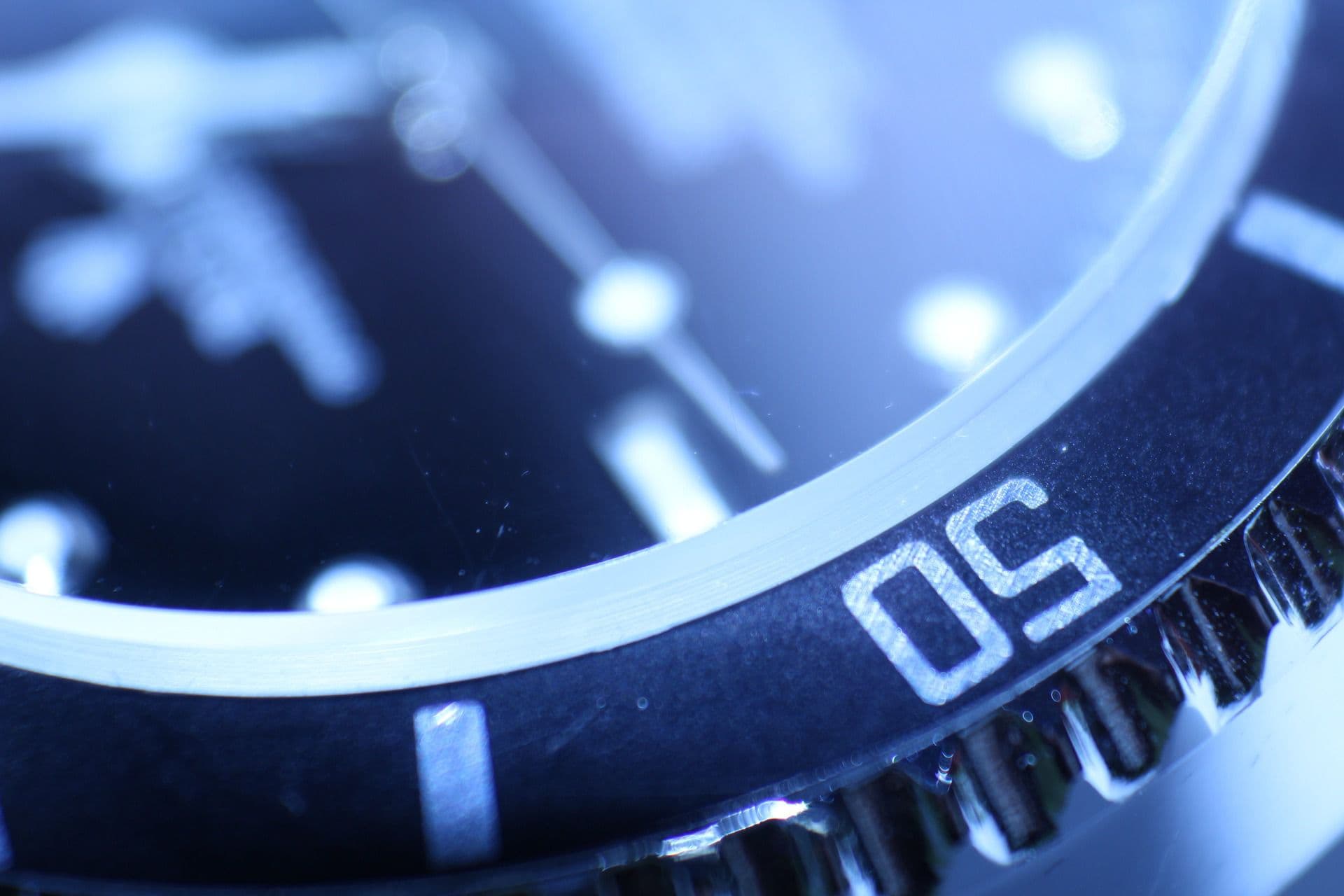 GPB Delays Release of its Audited Financial Statements, Again
December 6, 2019
After missing its September 30, 2019 deadline, GPB informed investors that it should have its audited financial statements ready for release by December 31st. But GPB Capital has now stated that it will not release its audited financial results by the end of 2019.
In a letter announcing the delay of the audited results, GPB cited the recent indictment of its Compliance Chief, Michael Cohn. Cohn was criminally charged for accessing compromising information about an ongoing SEC investigation into GPB Capital. GPB has now reportedly hired a law firm to perform an independent investigation into the events surrounding the indictment.
As a result of the new investigation, as well as other matters, GPB announced in a letter to its investors that its outside auditor has suspended work, and its internal audit committee would resign.
Investors have been waiting for the audited financial results for over a year now, and GPB has yet to produce the anticipated data. According to Investment News,
Investors waiting to learn the value of their investments have been met with delays in receiving audited financial results going back to the spring of 2018. Meanwhile, investors have been prohibited from liquidating their investments or selling on a secondary market.
Earlier in the year, it was reported that a number of legal authorities and regulators, including the SEC, FBI and FINRA, have launched investigations into GPB Capital. The company has also been accused in several federal lawsuits of operating a Ponzi Scheme.
Further, GPB reportedly raised more than $1.8 billion in investor funds, and it has been reported that brokers received more than $100 million in commissions from selling investments in GPB funds to investors.
As for the value of GPB Capital investments, the company has still not revealed the true and current value of the funds for all of 2019.
Our GPB Capital Lawyers have filed numerous GPB legal complaints on behalf of investors against the brokerage firms that sold GPB investments. If you are a GPB investor you may be eligible to recover your losses. Contact us to learn more.
---
About Gibbs Law Group
Gibbs Law Group's
financial fraud
and
securities lawyers
have more than two decades of experience prosecuting fraud. Our attorneys have successfully litigated against some of the largest companies in the United States, and we have recovered more than a billion dollars on our clients' behalf.
We have fought some of the most complex cases brought under federal and state laws nationwide, and our attorneys have been recognized with numerous awards and honors for their accomplishments, including
Top 100 Super Lawyers in Northern California
,
Top Plaintiff Lawyers in California
,
The Best Lawyers in America
, and rated
AV Preeminent
(among the highest class of attorneys for professional ethics and legal skills).