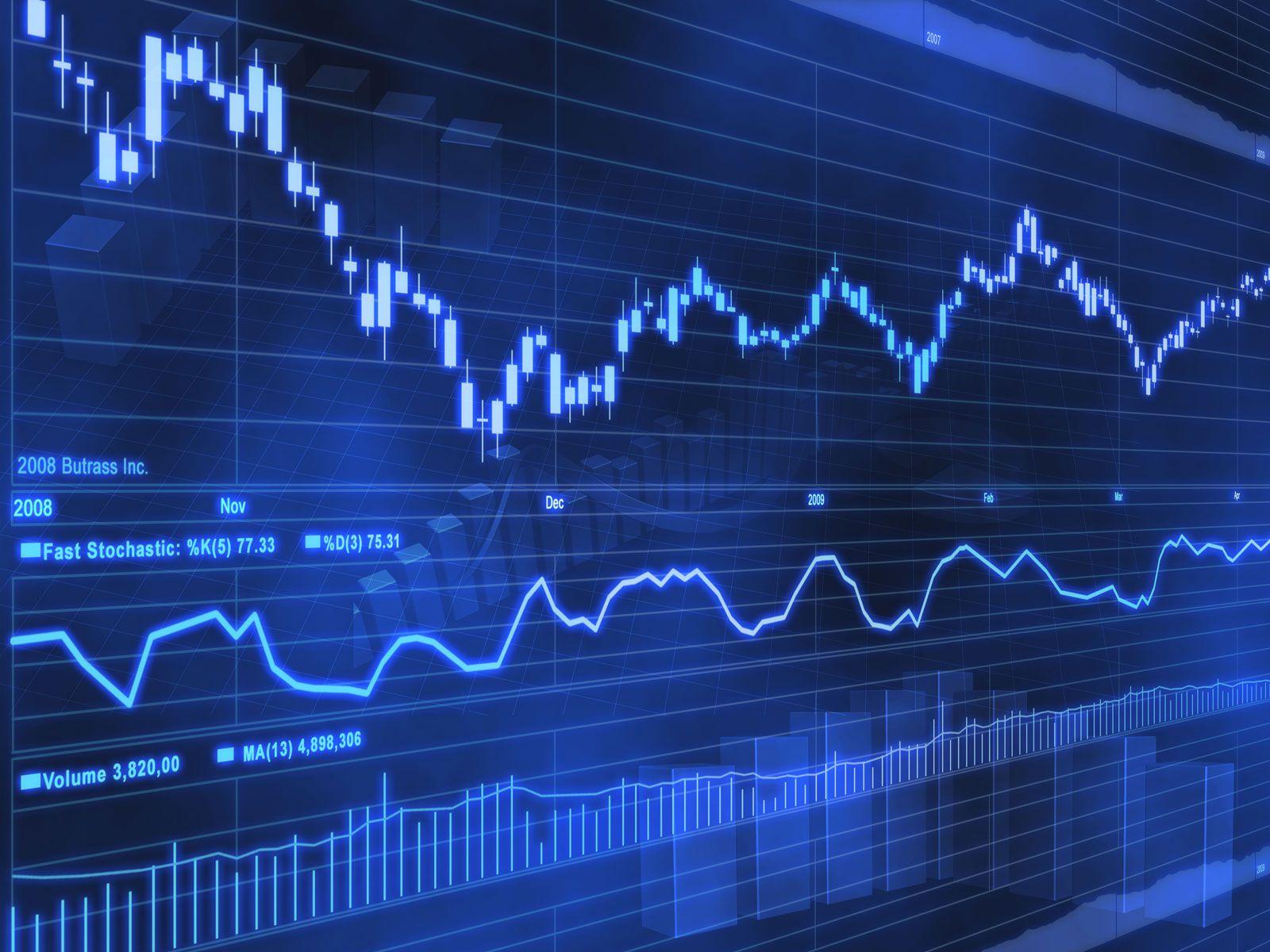 Financial Fraud
What is Financial Fraud?
Financial fraud is any deceptive or fraudulent business practice that takes place during a financial transaction. Financial fraud can take many different forms, including bank fraud, credit card fraud, and billing fraud. It can affect individuals, companies, organizations, and even states.
Our consumer protection attorneys represent consumers in financial fraud class action lawsuits, which allow consumers to join together to bring legal claims for violation of their rights.
Our financial fraud attorneys also represent victims of securities fraud and investment fraud, including people who lost money in Ponzi schemes, pyramid schemes, Real Estate Investment Trusts (REITs), and Exchange Traded Funds (ETFs).
Recover your losses
You may be able to recover your financial fraud losses. Contact us today for a free consultation.
loading...
Financial Fraud: What to do
Dealing with financial fraud can be scary. It's often helpful to have a police report or record that you reported the fraud, in case you later need proof that a particular charge or transaction is fraudulent. You can report financial fraud to the FTC, local law enforcement, or the FBI. You can also reach out to our law firm for help, although we can't guarantee we'll be able to take your case.
Our Financial Fraud Attorneys
Eric Gibbs
A founding partner at the firm, Eric has negotiated groundbreaking settlements that favorably shaped laws and resulted in business practice reforms.
View full profile
Amy Zeman
Amy has built a reputation in the plaintiffs' bar for delivering results to consumers and sexual assault survivors in class actions and mass torts.
View full profile
Dave Stein
Dave represents clients in cases nationwide, ranging from securities and financial fraud cases to product liability, privacy, and data breach suits.
View full profile
Amanda Karl
Amanda represents employees, consumers, and sexual assault survivors in complex class actions. She also leads the firm's Voting Rights Task Force.
View full profile
Our Results in Financial Fraud Cases
| | |
| --- | --- |
| H&R Block | $19.4 million for consumers who were misled about the benefits and fees associated with Express IRAs |
| American Fair Credit Association (AFCA) | $40 million settlement for members of the AFCA who were misled about credit repair programs |
| Chase Bank | $100 million for Chase Bank customers after unilateral modifications to loans more than doubled their monthly payments |
| American Express | $100 million for clients who received services from American Express Financial Advisors |
About Us
Gibbs Law Group is a California-based law firm committed to protecting the rights of clients nationwide who have been harmed by corporate misconduct. We represent individuals,
whistleblowers
,
employees
, and small businesses across the U.S. against the world's largest corporations. Our award-winning lawyers have achieved landmark
recoveries
and over a billion dollars for our clients in high-stakes class action and individual cases involving
consumer protection
, data breach, digital privacy, and federal and
California employment
lawsuits. Our attorneys have received numerous honors for their work, including "Top Plaintiff Lawyers in California," "Top Class Action Attorneys Under 40," "Consumer Protection MVP," "Best Lawyers in America," and "Top Cybersecurity/ Privacy Attorneys Under 40."