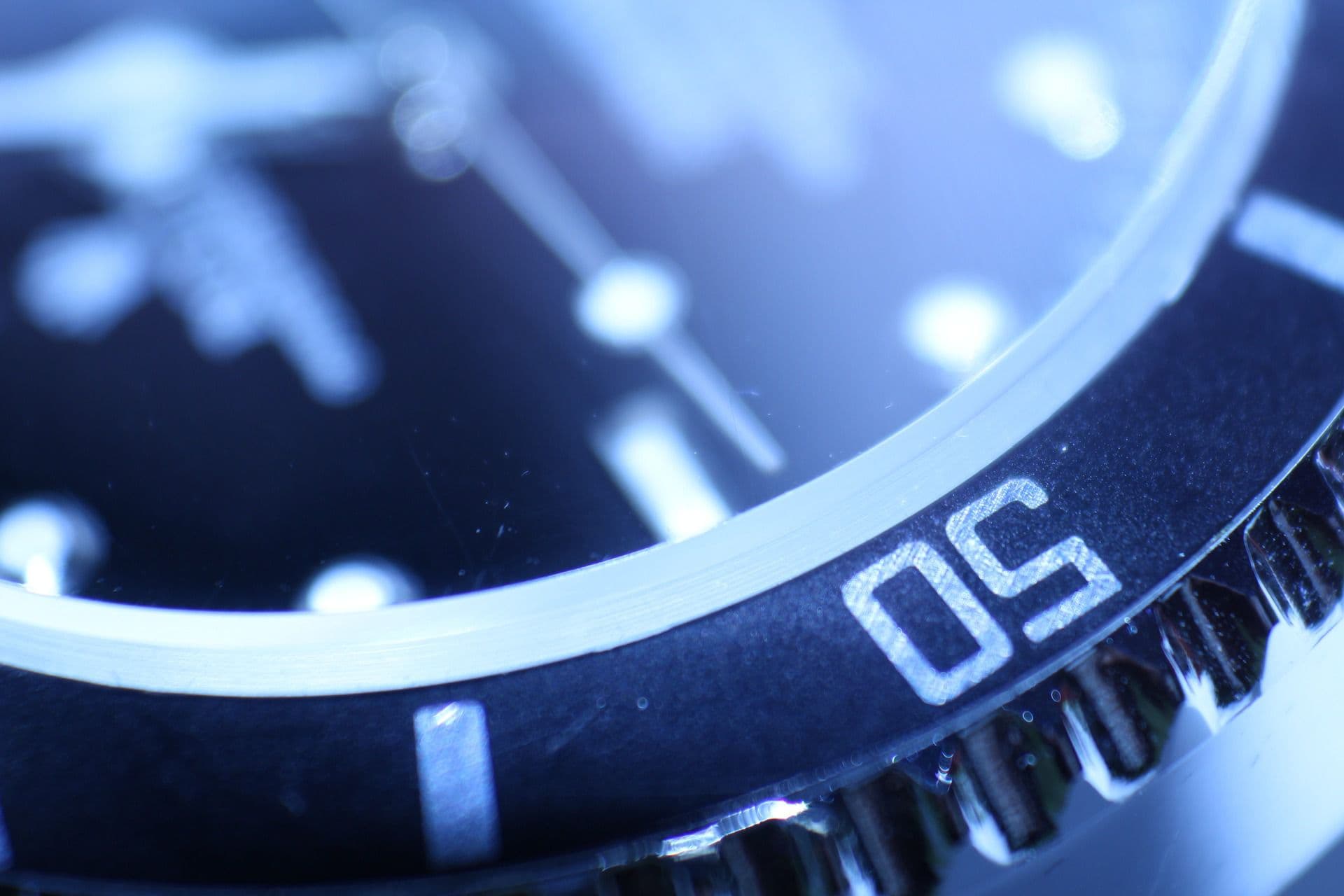 H&R Block IRA Class Action Lawsuit
Girard Gibbs, now Gibbs Law Group and Girard Sharp, served as lead counsel in a case against H&R Block alleging that the tax firm misled consumers in the marketing and sale of its "Express IRAs". The lawsuit alleged that H&R Block failed to adequately explain the Express IRA's financial consequences and limitations and that H&R Block knew that the Express IRA was an unsuitable investment for most of its clients.
H&R Block Class Action Alleges Violations of Missouri Securities & Consumer Laws
The class action lawsuit was filed in the U.S. District Court for the Western District of Missouri. The class action alleged that H&R Block's actions related to its Express IRA accounts violated Missouri securities laws and the Missouri Merchandising Practices Act, breach of fiduciary duty, unjust enrichment, money had and received, and equitable rescission.
H&R Block Class Action Lawsuit Settles for $19.4 million
The Court granted approval to a $19.4 million settlement providing for the repayment of program fees charged under the H&R Block Express IRA program. As a result of the lawsuit, the Express IRAs were also converted to H&R Block Easy IRAs, which carry fewer fees.
Harmed by H&R Block?
loading...
About Us
Gibbs Law Group is a California-based law firm committed to protecting the rights of clients nationwide who have been harmed by corporate misconduct. We represent individuals,
whistleblowers
,
employees
, and small businesses across the U.S. against the world's largest corporations. Our award-winning lawyers have achieved landmark
recoveries
and over a billion dollars for our clients in high-stakes class action and individual cases involving
consumer protection
, data breach, digital privacy, and federal and
California employment
lawsuits. Our attorneys have received numerous honors for their work, including "Top Plaintiff Lawyers in California," "Top Class Action Attorneys Under 40," "Consumer Protection MVP," "Best Lawyers in America," and "Top Cybersecurity/ Privacy Attorneys Under 40."