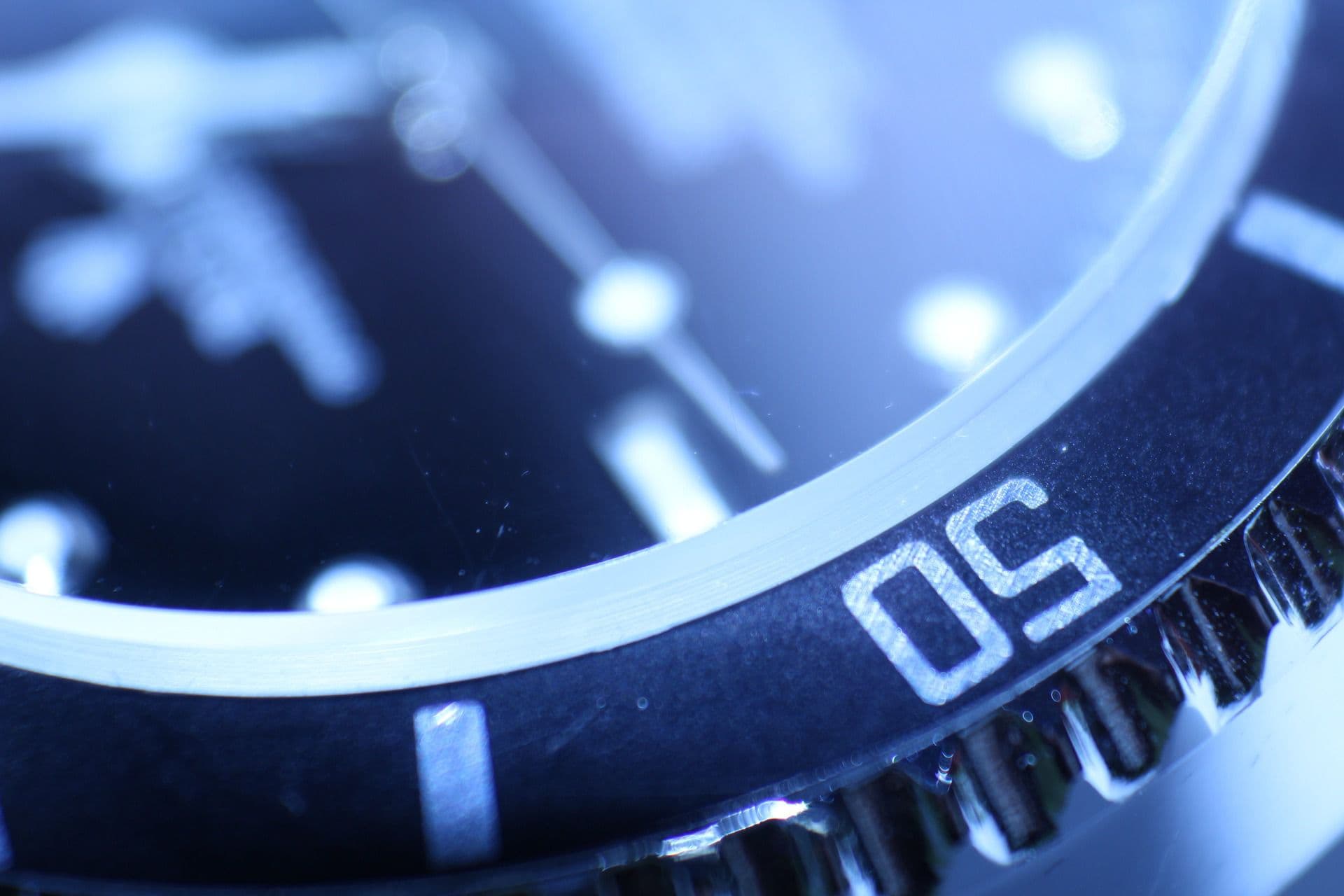 Whistleblower Lawsuit against Sears and Kmart for Illegal Kickbacks will Continue
November 25, 2013
On November 20, 2013, Judge Michael J. Reagan denied Sears Holding Corporation's (Sears) attempt to get claims that it violated the False Claims Act thrown out of court.  Also before the Court was a motion to dispose of Sears' fourteen affirmative defenses, all of which the Court granted.  The case is currently pending in the U.S. District Court for the Southern District of Illinois.
Whistleblower: Kmart and Sears Gave Customers Gift Cards to Fill Prescriptions
The qui tam lawsuit was brought by Michael
Yarberry on August 3, 2009 against Sears and its subsidiary, Kmart, Inc.  Mr. Yarberry was, and still is, a pharmacist at a Kmart store in Kentucky.  According to Judge Reagan's order, Mr. Yarberry alleged that from around 2006 to the present, Sears and Kmart gave coupons and gift cards to customers who filled prescriptions at their pharmacies.  These customers were also enrolled in government healthcare programs, such as Medicare, Medicaid, and TRICARE.  Mr. Yarberry alleged that these discounts and gift cards amounted to illegal kickbacks under the Anti-Kickback Statute, which prohibits medical referrals in exchange for anything of value.  Due to these illegal kickbacks, any claims that Kmart and Sears submitted to government healthcare programs for reimbursement would then be fraudulent under the False Claims Act.
Based on the Court's order, Sears argued that it took steps to prevent customers who were enrolled in government healthcare programs from receiving gift cards.  These steps included making necessary information available to their pharmacists.  However, Mr. Yarberry presented evidence that showed that Kmart pharmacists had no way to reliably identify which of its customers were receiving government healthcare benefits.  Thus, Judge Reagan found that a trial was still necessary to resolve the question of whether Sears and Kmart "knowingly" violated the Anti-Kickback Statute and the False Claims Act.
Have Information Regarding Illegal Kickbacks?  Get a Free Consultation
If you have information about illegal kickbacks, contact one of the whistleblower lawyers at Gibbs Law Group LLP today for a free and confidential consultation.  Simply fill out the form to your right or call us toll-free at (866) 9981-4800.