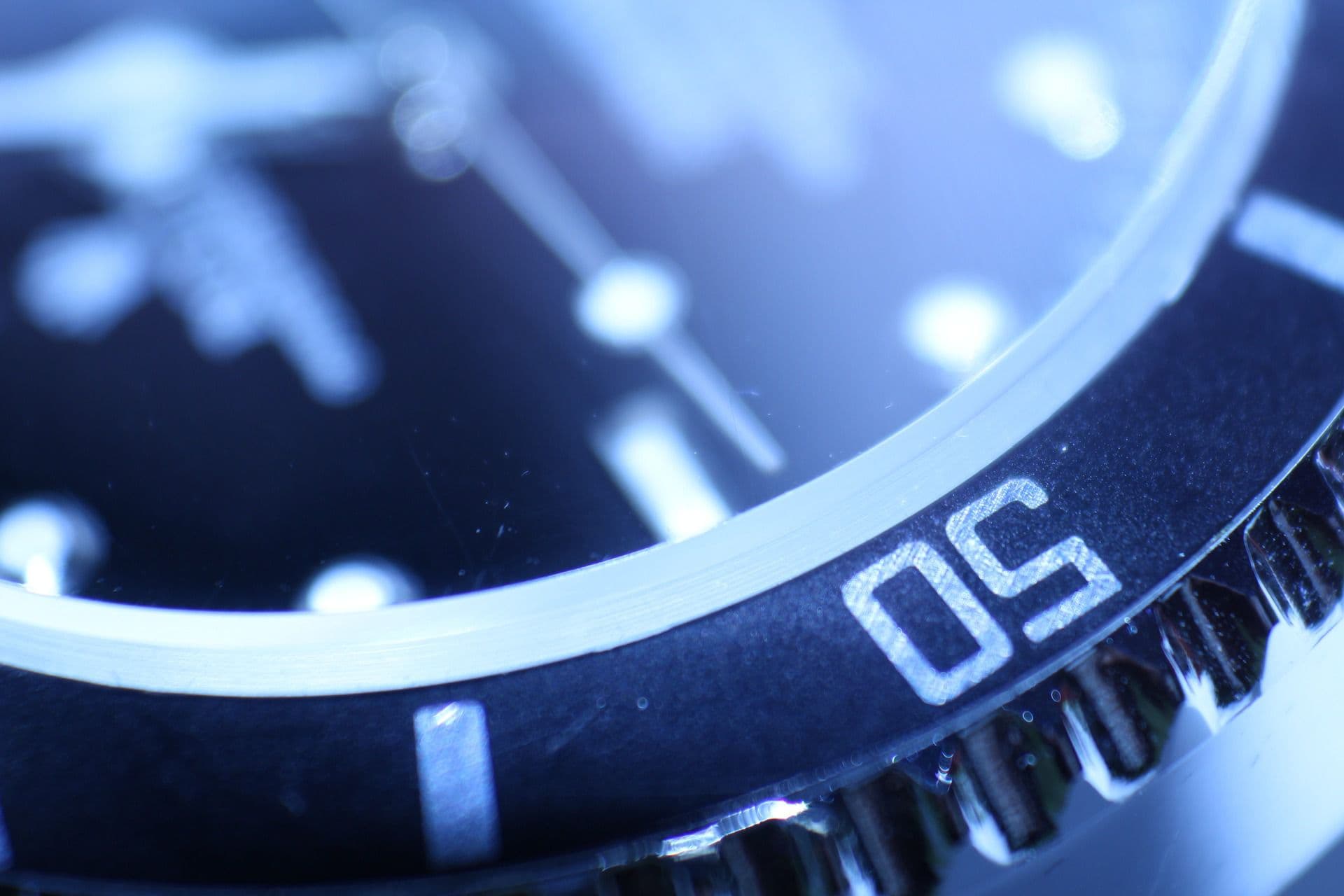 Instacart and Amazon workers strike over coronavirus risks
April 13, 2020
On March 30, 2020, a contingent of Instacart grocery delivery workers and Amazon warehouse workers went on strike to demand better protection and pay during the coronavirus outbreak, NY Times reports.
While many in the U.S. are staying at home to slow the spread of disease and save lives, demand for online shopping and grocery delivery has spiked.
But many workers in shipping and delivery say companies aren't doing enough to keep them safe, according to NY Times.
These striking workers have reportedly asked for:
expanded paid sick time, including for people who don't yet have a diagnosis
pay for the extra time required to clean and sanitize
supplies like disinfectant wipes and hand sanitizers.
According to NPR, online campaigns like #PayUp have called for similar protections for Lyft and DoorDash drivers.
During this public health crisis, state and federal law may require employers to protect workers by reducing their risk of getting sick and providing adequate support if they do get sick.
If you think your rights as a worker have been violated during the COVID-19 outbreak, please contact us on our webpage: Employee Safety Coronavirus Lawsuit Investigation.