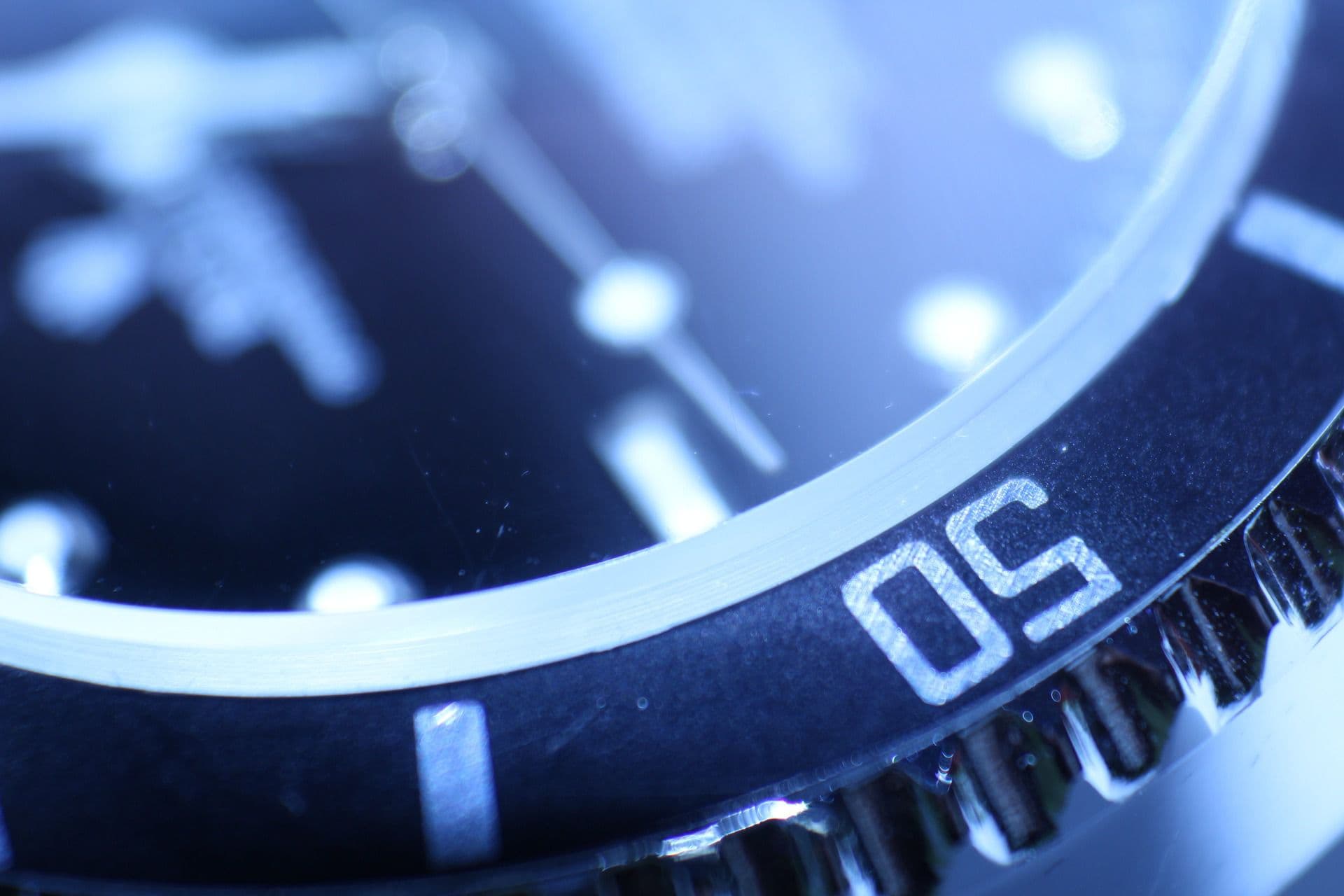 IVC Filter Lawsuit
Our attorneys are speaking with patients who were injured by the implantation of retrievable inferior vena cava (IVC) filters. The inferior vena cava is the main vessel returning blood from the lower half of the body to the heart. IVC filters are small, cage-like devices that are inserted into the inferior vena cava to capture blood clots and prevent them from reaching the lungs. These filters are often placed in patients at risk for pulmonary embolism (a blood clot in the lungs) when anticoagulant (blood-thinning) therapy, including medication such as heparin or warfarin, cannot be used or is ineffective.
IVC filters have been used since the 1960s for permanent use, but device manufacturers requested approval for retrievable filters—which were intended to be removed from a patient—over the last fifteen years or so. Patients with retrievable IVC filters began experiencing migration of the device, fracturing of the filter, perforation of the IVC, and difficulty removing the device.  Patients experiencing these events may or may not have symptoms, such as abdominal pain; however, severe and life-threatening outcomes may occur if the device fails. For example, fracturing of IVC filters allows small pieces to migrate through the bloodstream and risk potential injury or death.
Contact us for a free consultation
Have you or a loved one had a retrievable IVC filter implanted which migrated, fractured, or otherwise caused injury? Speak to our medical device attorneys by calling toll-free (888) 910-9723 or filling out the form.
Types of Retrievable IVC Filters
The manufacturers that have had the most retrievable IVC filters implanted in patients are C.R. Bard, Inc. and Bard Peripheral Vascular, Inc. (collectively, Bard) and Cook Incorprated, Cook Medical LLC, and William Cook Europe ApS (collectively, Cook).
Bard IVC filters:
Bard Recovery IVC Filter (withdrawn in 2005)
Bard G2 IVC Filter
Bard G2 Express / G2x Filter
Eclipse
Meridian
Cook IVC filters:
Günther Tulip Vena Cava Filter
Günther Tulip Mreye
Cook Celect Vena Cava Filter
Cook Celect Platinum
Other retrievable IVC Filters
Cordis OptEase IVC filter
ALN IVC filter
Rex Medical Option IVC filter
FDA Warnings about IVC Filters
In a warning letter to Bard dated July 13, 2015, the United States Food and Drug Administration (FDA) found that Bard's IVC filter manufacturing facilities failed to investigate or attempt to address complaints regarding G2 and other IVC filters, including reports of "at least 110 patients who were exposed to scheduled retrieval surgical procedures to remove an IVC filter that were not successful."

The FDA identified 328 device adverse event reports involving migration, 146 involving detachment of device components, 70 involving IVC perforation, and 56 involving filter fracture between 2005 and 2010.

In May of 2014, the FDA issued a safety communication advocating that the ideal window for device retrieval is from 29 to 54 days after implantation, but the FDA also indicated that an IVC filter should be removed as soon as the danger of a pulmonary embolism had passed. The May 2014 communication was an update of an August 2010 safety communication, which identified 328 device adverse event reports involving migration, 146 involving detachment of device components, 70 involving IVC perforation, and 56 involving filter fracture between 2005 and 2010. To date, no recall has been issued on retrievable IVC filters although the FDA has warned Bard to "cease activities that result in misbranding or adulteration of" removal kits for IVC filters.
IVC Filter Lawsuits
A number of lawsuits have been filed against Bard and Cook across the country. On October 15, 2014, the U.S. Judicial Panel on Multidistrict Litigation (JPML) established multidistrict litigation (MDL) 2570 in the District Court for the Southern District of Indiana for lawsuits against Cook. On May 18, 2015, plaintiffs in Bard IVC filter lawsuits filed a motion with the JPML seeking the consolidation of all such federally-filed claims in the U.S. District Court for the Northern District of Texas, or alternatively, the U.S. District of Nevada. The plaintiffs in these cases allege defects in the design of the IVC filters, misrepresentation in marketing, and failure to warn doctors and patients. The plaintiffs are suing to recover for injuries caused by these filters, including death, severe pain, pulmonary embolus, respiratory compromise, hemorrhage, and perforation of tissue, vessels, and organs.
Contact us for a free consultation
If you've had an IVC filter implanted, our personal injury attorneys are interested in speaking with you. Call toll-free (888) 910-9723 for a free consultation.
We have experience representing patients in pharmaceutical and medical device litigation against major manufacturers for allegedly defective drugs such as Actos, Yaz, and Risperdal.