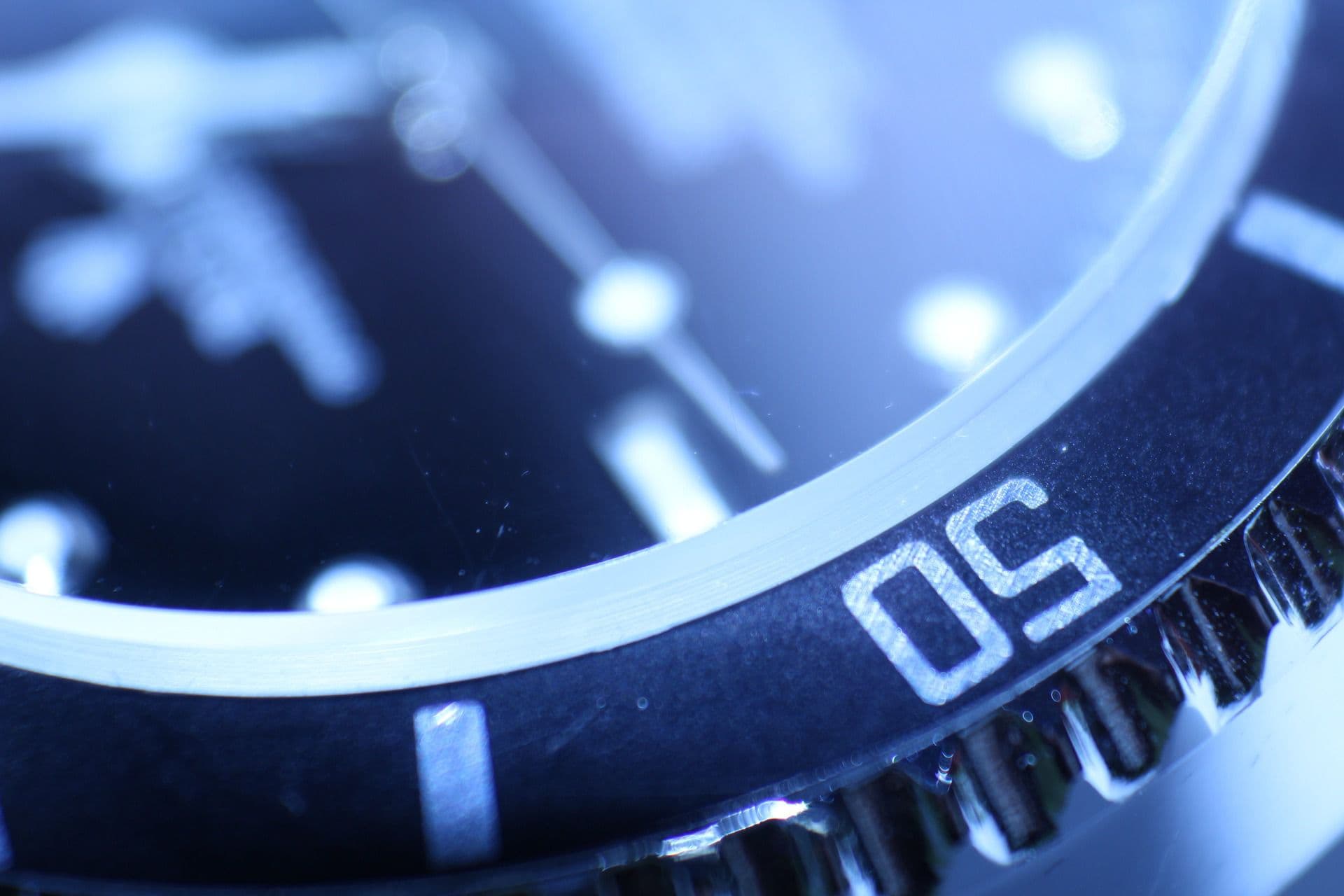 IVC Filter Injury Lawsuits
Lawsuits have been filed all over the U.S. by plaintiffs alleging that certain inferior vena cava (IVC) filters implanted in patients to remove blood clots are defective and caused serious injuries. The lawsuits further allege the manufacturers of IVC filters fraudulently marketed the devices and failed to warn doctors and patients of risks associated with removable IVC filters.
Injured by your IVC filter?
Have you or a loved one had an IVC filter implanted which migrated, fractured, perforated a vein, or caused other serious injuries? Know you rights. Get a free, confidential case consultation from our personal injury attorneys by calling toll-free (800) 254-9493.
IVC Filter Cases are a Mass Tort Rather than a Class Action
Although there are hundreds, and possibly thousands of injured patients, the IVC filter cases are not part of a class action when filed in a U.S. court, but a "mass tort," which involves multiple personal injury lawsuits where each individual suffered injuries because of the specific product. That is, each person has his or her own case and attorney, but every person injured by the product will share similar allegations against the same companies involved with the product that allegedly caused the injury.
Because of the similar allegations and potential defendants, courts often coordinate a mass tort case into multidistrict litigation (MDL). The MDL is where lawsuits are centralized into one court with one judge to resolve issues that are common to all the personal injury or wrongful death cases. The U.S. Judicial Panel on Multidistrict Litigation (JPML) is tasked with hearing from attorneys involved in mass torts and deciding whether to create an MDL and what court the MDL should go to.
Cook IVC Filter Injury Lawsuits
On October 15, 2014, the JPML established MDL No. 2570 in the District Court for the Southern District of Indiana for lawsuits against the Cook Medical defendants (Cook Incorporated, Cook Medical LLC, and William Cook Europe ApS), which manufacture retrievable filters, including Günther Tulip and Cook Celect. MDL No. 2570 is assigned to Judge Richard L. Young and Magistrate Tim A. Baker for coordinated or consolidated pretrial proceedings. The full name of the master case is In re: Cook Medical, Inc., IVC Filters Marketing, Sales Practices and Products Liability Litigation, Case No. 1:14-ml-2570-RLY-TAB.
Bard IVC Filter Injury Lawsuits
On August 17, 2015, the JPML ordered the transfer of all federal lawsuits filed over allegedly defective IVC filters made by medical device manufacturers C.R. Bard, Inc. and Bard Peripheral Vascular, Inc. (Bard, collectively) to the District of Arizona. MDL No. 2641 includes the Bard- manufactured devices such as Bard G2 and G2X. The JPML settled on Arizona because Bard Peripheral Vascular, Inc., which is responsible for the design, testing, marketing, labeling, and post-market surveillance of Bard's IVC filters is headquartered in the district. The JPML further found that Arizona's federal courts are "not burdened by many MDLs and ha[ve] the capacity and resources to successfully guide this litigation." Judge David G. Campbell will oversee MDL No. 2641.
These coordinated or consolidated MDLs will include plaintiffs who sue for injuries allegedly caused by the IVC filters from across the U.S. and are in federal courts because, in most cases, the plaintiff and the defendants are not residents of the same state.
The Cook Medical and Bard defendants have the majority of the market share of retrievable IVC filters.
Contact us for a free consultation
If you've had an IVC filter implanted, our personal injury attorneys are interested in speaking with you. Call toll-free (800) 254-9493 for a free consultation.
Our attorneys have experience representing patients in pharmaceutical and medical device litigation against major manufacturers for allegedly defective drugs and medical devices such as Actos, Yaz, Risperdal, the Mirena IUD, GranuFlo, Eon spinal stimulators, and Medtronic defibrillators.