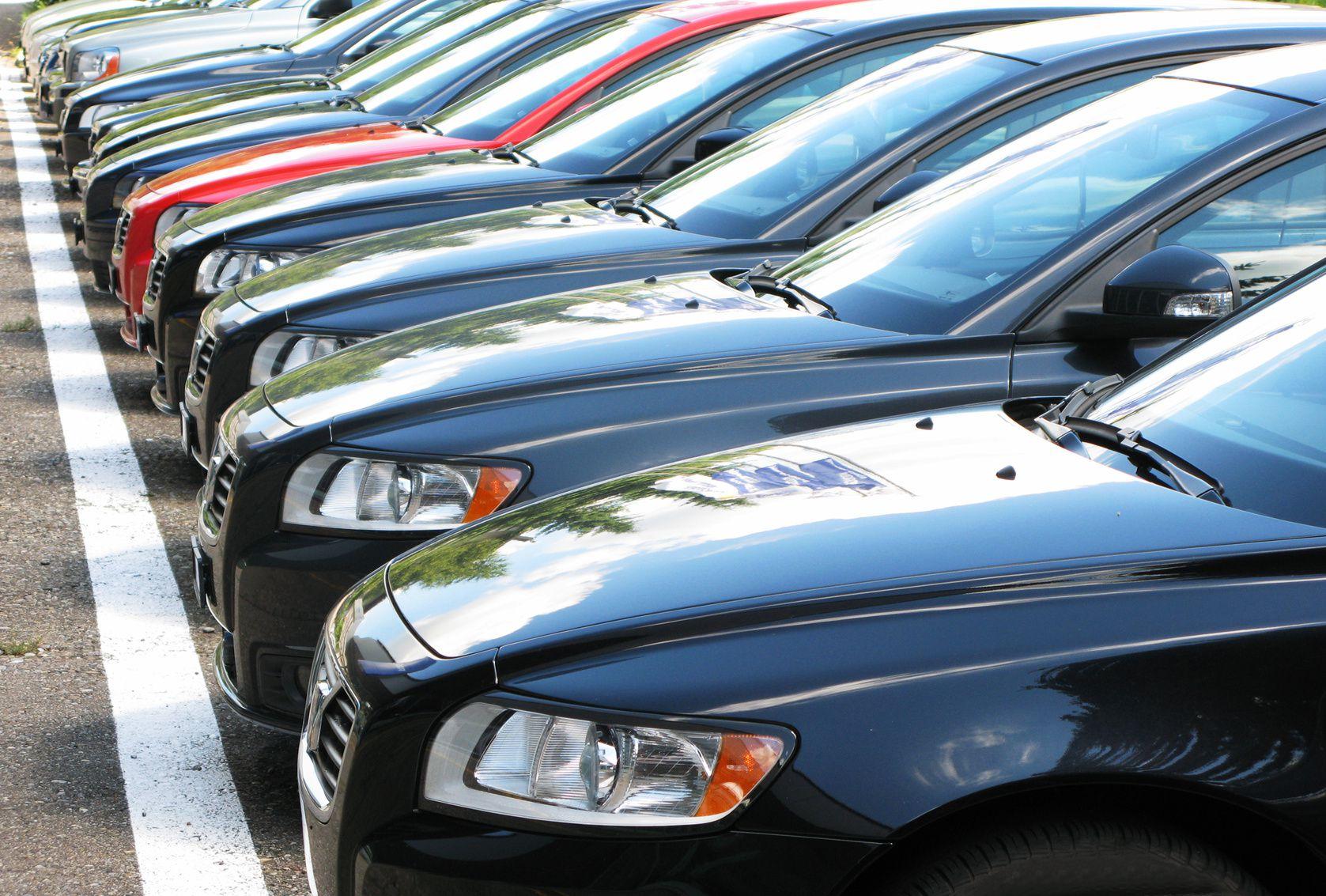 Jeep Renegade Stalling Lawsuit Investigation
Our auto defect attorneys are investigating reports that drivers are experiencing sudden stalling while driving when driving their Jeep Renegade vehicles. Drivers have reported stalling at highway speeds. We are investigating whether to file a Jeep Renegade Stalling-While-Driving Lawsuit.
Has your Jeep Renegade stalled on you while on the road?
If you've experienced stalling in your Jeep Renegade, you may be affected from our class action investigations.  Please call toll free 800-254-9493 to learn more about your legal rights and get a free consultation.
loading...
Driver Complaints about Jeep Renegade Stalling While Driving
A number of drivers have described their experiences online:
While driving up Monarch Pass, within 500 feet of the summit the car sputtered and died. We were in the slow lane of three two lane uphill road on a blind curve. After four attempts to start the car it finally started. Really a very scary place for the car to die as we could easily have been rear ended and if my wife had not been with me directing heavy traffic like semi's I would have been in serious risk.
I had taken the car to a dealership during my vacation because the car was stalling. Two days after leaving the dealership the car shows the same problem, the motor stops turning in the middle of the highway and coasts to a stop. 
On vacation in Colorado, drove it from OH. During a slight uphill section at about 50 mph the engine just stops and car coasts to the shoulder. There were no warning lights/messages, and no strange behavior from the motor prior to the stalling. After putting it in park the car turns on and we continue on the road, this happens four more times in the next hour.
Our Attorneys Investigating Jeep Renegade Stalling
Eric Gibbs
A founding partner at the firm, Eric has negotiated groundbreaking settlements that favorably shaped laws and resulted in business practice reforms.
View full profile
Dave Stein
Dave represents clients in cases nationwide, ranging from securities and financial fraud cases to product liability, privacy, and data breach suits.
View full profile
Steve Lopez
Steve represents consumers, employees, and whistleblowers harmed by corporate misconduct in a variety of complex litigation cases.
View full profile
About Us
Gibbs Law Group is a California-based law firm committed to protecting the rights of clients nationwide who have been harmed by corporate misconduct. We represent individuals,
whistleblowers
,
employees
, and small businesses across the U.S. against the world's largest corporations. Our award-winning lawyers have achieved landmark
recoveries
and over a billion dollars for our clients in high-stakes class action and individual cases involving
consumer protection
, data breach, digital privacy, and federal and
California employment
lawsuits. Our attorneys have received numerous honors for their work, including "Top Plaintiff Lawyers in California," "Top Class Action Attorneys Under 40," "Consumer Protection MVP," "Best Lawyers in America," and "Top Cybersecurity/ Privacy Attorneys Under 40."
If your Jeep Renegade is stalling while on the road, you may have a claim
Speak with one of our auto lawyers to learn about your rights. Fill out the form, or call toll-free (800) 254-9493 for a free consultation.
loading...