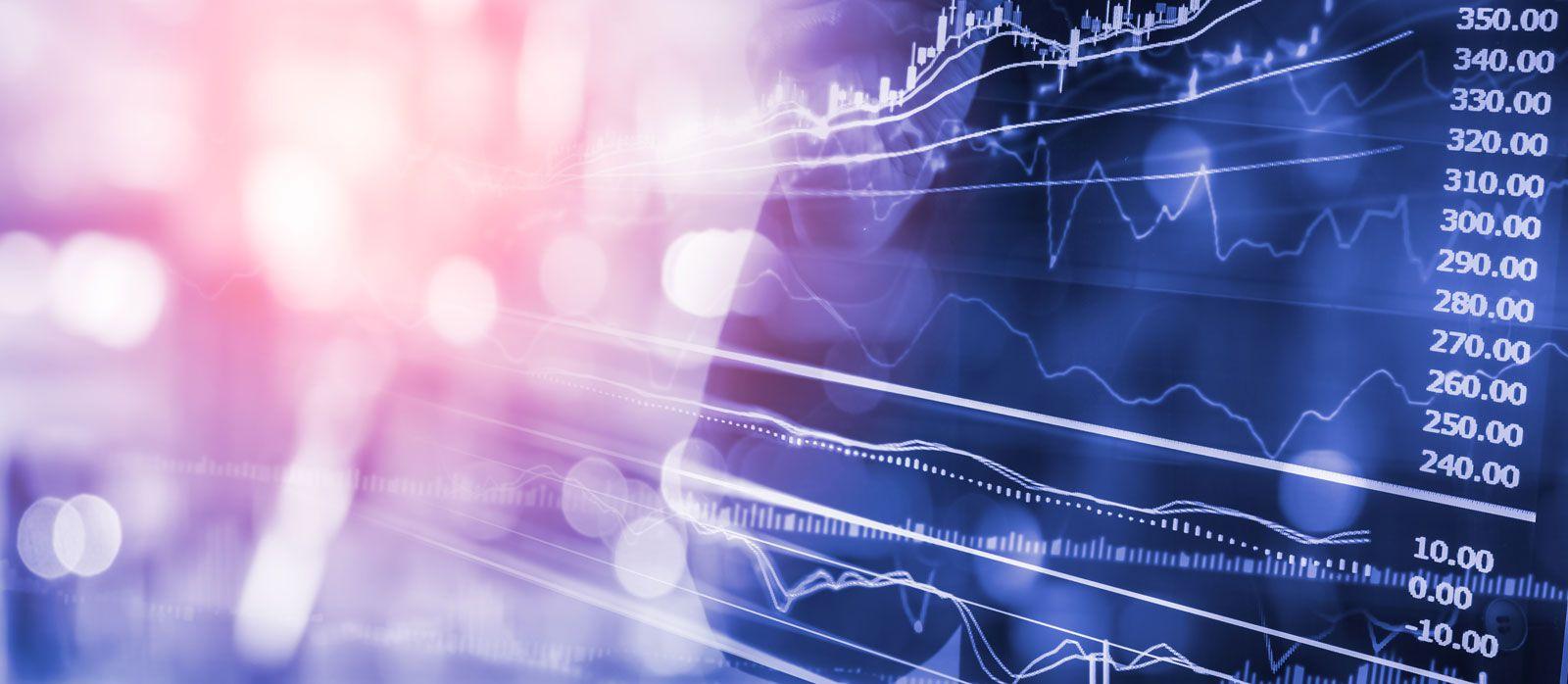 J.Jill, Inc. (NYSE: JILL) Securities Lawsuit Investigation
Helping investors who suffered substantial losses after the stock drop
Our securities attorneys are investigating claims on behalf of investors of J.Jill, Inc. (NYSE: JILL) involving possible securities law violations.
J.Jill Stock Losses?
If you acquired shares in J.Jill, Inc. and would like to speak privately with a securities attorney about your legal rights in the lawsuit, call or send us a message.
loading...
Stock Price Plunges More than 51%
After the close of trading on Wednesday, October 11, 2017, J.Jill announced that it experienced a lower than expected sales trend across both its retail and direct channels, and that it anticipates same-store sales will fall 3% to 5% in the third quarter. Prior guidance for J.Jill called for comparable sales to increase in the high single digits.
Following this news, on October 12, 2017, J.Jill's stock price plunged by more than 51% to close at $4.86, causing significant harm to investors.
"Something May Have Gone Very Wrong"
This news comes just seven months after the company's initial public offering, priced at $13 per share on March 9, 2017.
According to an analyst at Wells Fargo:
The real issue is that following their recent IPO, the J.Jill story was predicated on sustainable, steady mid-single-digit-to-high-single-digit comp growth and margin expansion, meaning that something may have gone very wrong over the past six months.
Our investigation focuses on the Company's IPO and the accuracy of information disclosed to investors in the Offering Materials.
Girard Gibbs' Financial Fraud Experience
Girard Gibbs' financial fraud and securities lawyers have more than two decades of experience prosecuting fraud. Our attorneys have successfully litigated against some of the largest companies in the United States, and we have recovered more than a billion dollars on our clients' behalf.
We have fought some of the most complex cases brought under federal and state laws nationwide, and our attorneys have been recognized with numerous awards and honors for their accomplishments, including Top 100 Super Lawyers in Northern California, Top Plaintiff Lawyers in California, The Best Lawyers in America, and rated AV Preeminent (among the highest class of attorneys for professional ethics and legal skills).

Our Team
Eric Gibbs
Eric has served in leadership positions in a number of high profile, complex financial lawsuits. He's been named a Law360 Consumer Protection MVP, to Daily Journal's "Top Plaintiff Lawyers in California", and to the Top 100 Super Lawyers in Northern California.
View full profile
Dave Stein
David's advocacy has generated major recoveries for consumers impacted by financial fraud. He was named to the Top 40 Under 40 by Daily Journal and a "Rising Star in Class Actions" by Law360.
View full profile