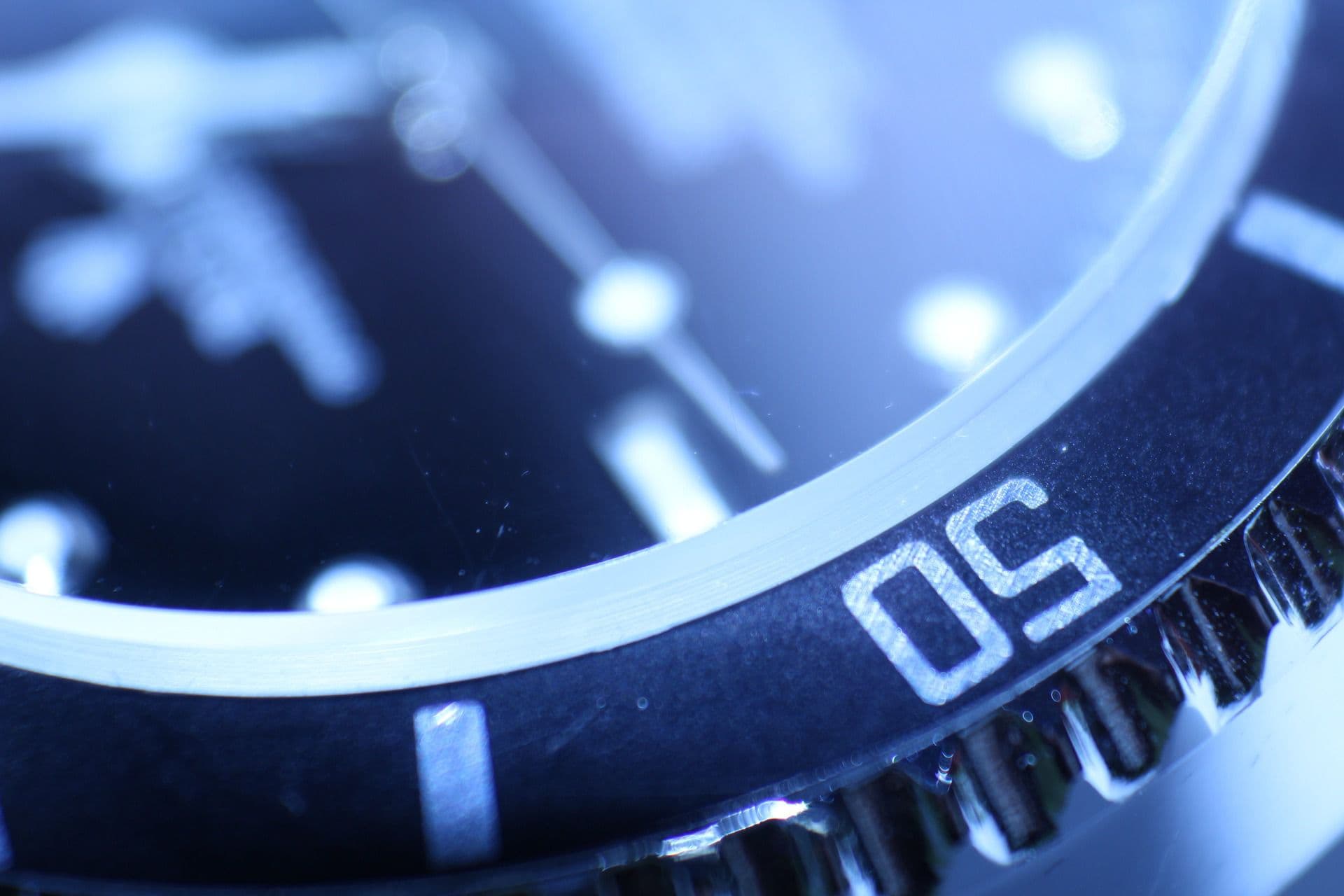 Johnson & Johnson, Janssen, and Scios Agree to Pay $2.2 Billion to Resolve Off-Label Drug Marketing, False Statement, and Kickback Claims
November 6, 2013
On November 4, 2013, the U.S. Department of Justice announced that Johnson & Johnson (J&J) and its subsidiaries agreed to pay more than $2.2 billion to settle civil and criminal charges regarding off-label marketing, kickbacks, and false statements made about three of its drugs.  According to CNN Money, over $167 million of the entire settlement will go to three whistleblowers who filed lawsuits against Johnson & Johnson on behalf of the government under the False Claims Act (FCA).  The settlement is the largest whistleblower payout in U.S. history and the third largest healthcare-related settlement, reported Bloomberg News.
Whistleblowers:  Off-Label Marketing, False Statements, and Kickbacks Caused Government to Pay Millions for Risperdal and Invega
On the same day of the settlements, the U.S. government had filed a complaint intervening in four qui tam lawsuits filed by five whistleblowers against J&J and its subsidiary, Janssen Pharmaceuticals Inc.  According to the government's complaint filed in the Eastern District of Pennsylvania, Risperdal was approved by the FDA only to treat schizophrenia; however, J&J and Janssen promoted Risperdal to control agitation and aggression in elderly
dementia patients in nursing homes, children, and mentally disabled individuals.  Moreover, the government claimed that Janssen downplayed Risperdal's serious health risks and that Janssen paid kickbacks to doctors to increase Risperdal prescriptions.  As a result, the companies' actions caused healthcare programs, such as Medicaid, to pay hundreds of millions of dollars for falsely submitted claims.  According to the press release issued by the Department of Justice, the same claims were alleged regarding Invega, a drug approved only to treat schizophrenia and schizoaffective disorder.
To resolve these claims, J&J and Janssen agreed to pay $1.391 billion, which will be split between the federal and state governments.  The whistleblowers will receive $112 million of the total recovery.
Janssen also pled guilty to criminal charges and admitted to promoting Risperdal for off-label uses. Janssen must pay $400 million, which includes a criminal fine of $334 million and forfeiture of profits worth $66 million.
Other Qui Tam Lawsuits against Johnson & Johnson
In 2005, Joe Strom brought a qui tam lawsuit in the Northern District of California against J&J and J&J subsidiary Scios, Inc.  The federal government intervened in the case in 2009.  According to the government's complaint, Mr. Strom was a former Area Manager at Scios who alleged that although Natrecora was only approved to treat acute decompensated congestive heart failure, J&J and Scios promoted the drug for patients with less severe heart failure.  J&J and Scios agreed to pay $184 million to resolve these claims.  Scios also pled guilty to a misdemeanor and will pay a criminal fine of $85 million.  Mr. Strom will receive $28 million of the total civil recovery.
In January 2010, the U.S. government intervened in two qui tam lawsuits brought against J&J and Janssen by Bernard Lisitza and David Kammerer in the District of Massachusetts.  Both Mr. Lisitza and Mr. Kammerer were prior employees of Omnicare, Inc.  The government's complaint alleged that J&J and Janssen paid millions of dollars in kickbacks to Omnicare, the nation's largest pharmacy that dispensed drugs to nursing home patients.  The kickbacks were to induce Omnicare to buy and promote Risperdal and other J&J drugs in nursing homes.  J&J and Janssen agreed to pay $149 million to resolve these claims (Omnicare paid $98 million in 2009 to resolve claims that it accepted the kickbacks).  Mr. Lisitza and Mr. Kammerer will receive $27.7 million of this recovery.
Do You Have Information Regarding False Claims?  Get a Free Consultation
If you have information that false claims were submitted to the government, contact one of the whistleblower lawyers at Gibbs Law Group LLP today for a free and confidential consultation.  Simply fill out the form to your right or call us toll-free at (866) 9981-4800.