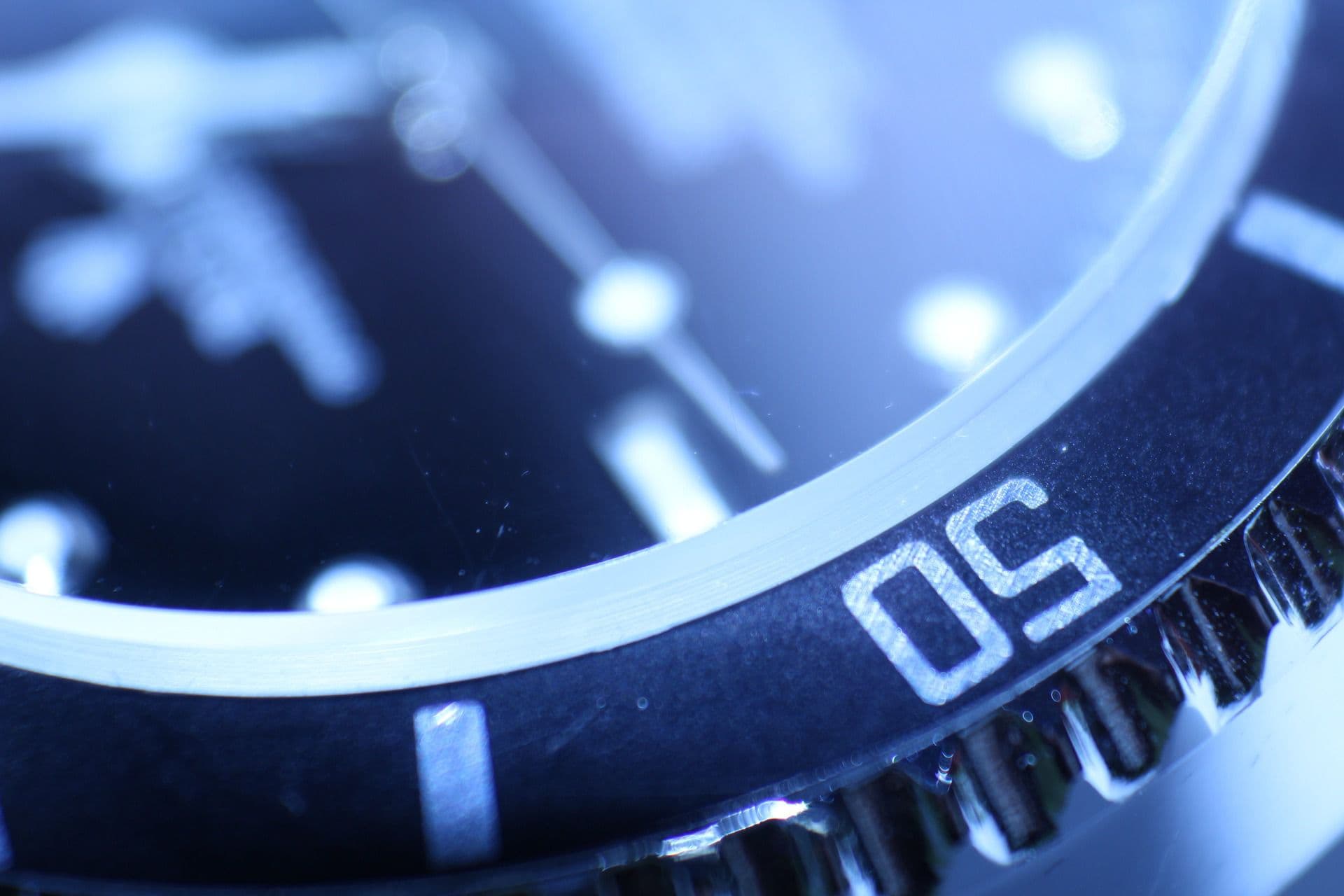 Karen Barth Menzies Publishes on Best Work From Home Security Practices for Trial Magazine
April 15, 2020
Gibbs Law Group partner Karen Barth Menzies has published "The New Normal: Working From Home" in the June 2020 issue of Trial magazine, an American Association for Justice publication. Karen's article offers practical advice and gathers resources for law firms nationwide transitioning to working remotely during the COVID-19 pandemic.
Read the article: "The New Normal: Working From Home" (pdf)
After offering tips for evaluating whether your firm falls under "essential services" in your state or county's orders to stay-at-home or shelter-in-place, Karen turns to a key concern for many legal practitioners: given the importance of protecting both client confidentiality and proprietary knowledge, how can law firms ensure that private information stays secure when transitioning to remote work?
Karen urges firms to update information security policies and practices to cover the unique demands of working from home, including the increased use of personal devices to access firm resources. Karen's recommendations include:
implementing multifactor authentication (MFA) or two-factor authentication (2FA), instead of relying on passwords alone, to strengthen data security;
revising information security policies to cover using personal devices, including requiring all employees to ensure their home wireless networks are secured;
offering security software such as anti-malware software to employees to protect their personal laptops, phones and tablets;
providing training, including screenshots, on how to spot and avoid cyberattacks such as phishing; and
creating plans for times when employees believe hacking or a security breach may have happened.
Finally, Karen lists tools and resources for maintaining secure and easeful communications with clients and colleagues, including ways to capture the synergistic benefits of in-person shared workspaces.
About Trial Magazine
Trial Magazine is a subscription-based publication of the American Association for Justice and serves attorneys, law professors, judges, and others in the legal community.
Trial publishes information on current trends and recent developments in civil litigation and covers case verdicts and settlements across a range of practice areas.
About Karen Barth Menzies
Karen is a partner with Gibbs Law Group focusing on defective drug and device cases, personal injury cases, and with extensive experience in litigating matters related to electronically stored information (ESI). She is particularly focused on women's health issues, drugs that cause harm to children, and sexual abuse claims, including a current Boy Scouts of America sexual abuse lawsuit investigation involving claims of abuse by scoutmasters, troop leaders and other adults affiliated with the Boy Scouts of America. She currently represents women suffering permanent baldness following breast cancer chemotherapy treatments with Taxotere, and children who experienced severe side effects after taking the widely-prescribed medication Risperdal.